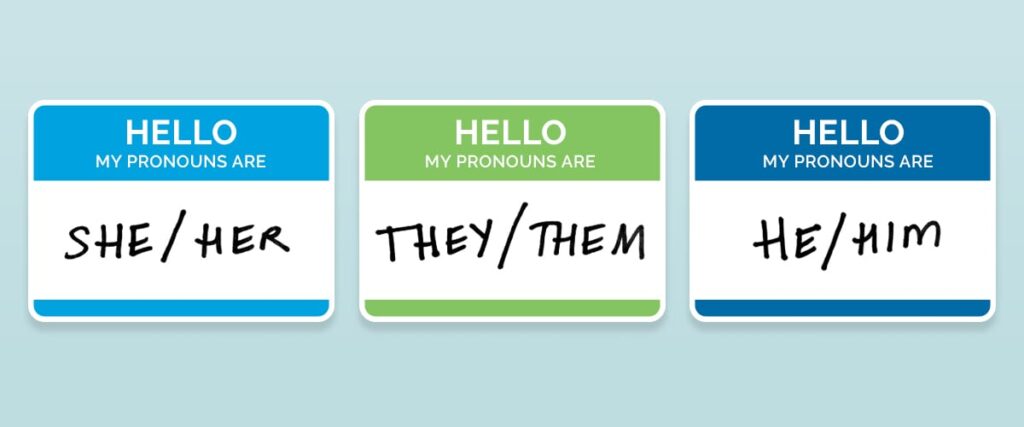 As a cisgender person (I identify with the gender I was assigned at birth), I did not always include my pronouns (she/her) in my LinkedIn profile or email signature. I thought that sharing my pronouns might appear as phony or fraud to the LGBTQIA+ community, but I could not have been more wrong.
Per the 2018 medium.com article, Why I Put Pronouns on my Email Signature (and LinkedIn profile) and You Should Too by Max Masure (they/them): For a cisgender person there is little to no risk in sharing your pronouns…For a person who is transgender or nonbinary, sharing pronouns can be a bit riskier…That's why we ask cisgender people to lead the change by sharing pronouns. It normalizes the process, has little risk, and actually makes for a safer environment for everyone.
For those like me who are working to become stronger allies, I encourage you to add your pronouns to your LinkedIn and email signature in honor of #PrideMonth. It may feel like a small action, but at scale can prompt a big impact for a more inclusive working environment and world.
#Pride2021 #PrideMonth #TuckConsultingGroup #DEI