We are career project + product management consultants. ​
We have deep experience in the specific tools and industries where we work.
We put people first, whether it's clients, family, friends, neighbors, or teammates. ​
Personal goals are the foundation for any company goals that are crafted around them.
We hire leaders obsessed with the success of the people they lead. ​
We trust our team members to be their best – that includes clients, employees, and partners.
We love to share the knowledge we have in ways that work best for the recipients. ​
As lifetime learners, we want to pass that knowledge onto others.
We look for internal and external partners that value cultural add and diversity of thought.
We strive to create a better world through our work – enviornmental, social, and financial.
Our employees, clients, vendors, and partners trust us because there are no secrets or surprises. ​
We are breaking the mold of what it means to be a management
consulting firm. ​
We value everyone's time by being intentional about every interaction. ​
We accept that we can't know everything, so we strive for new knowledge, methods, and perspective. ​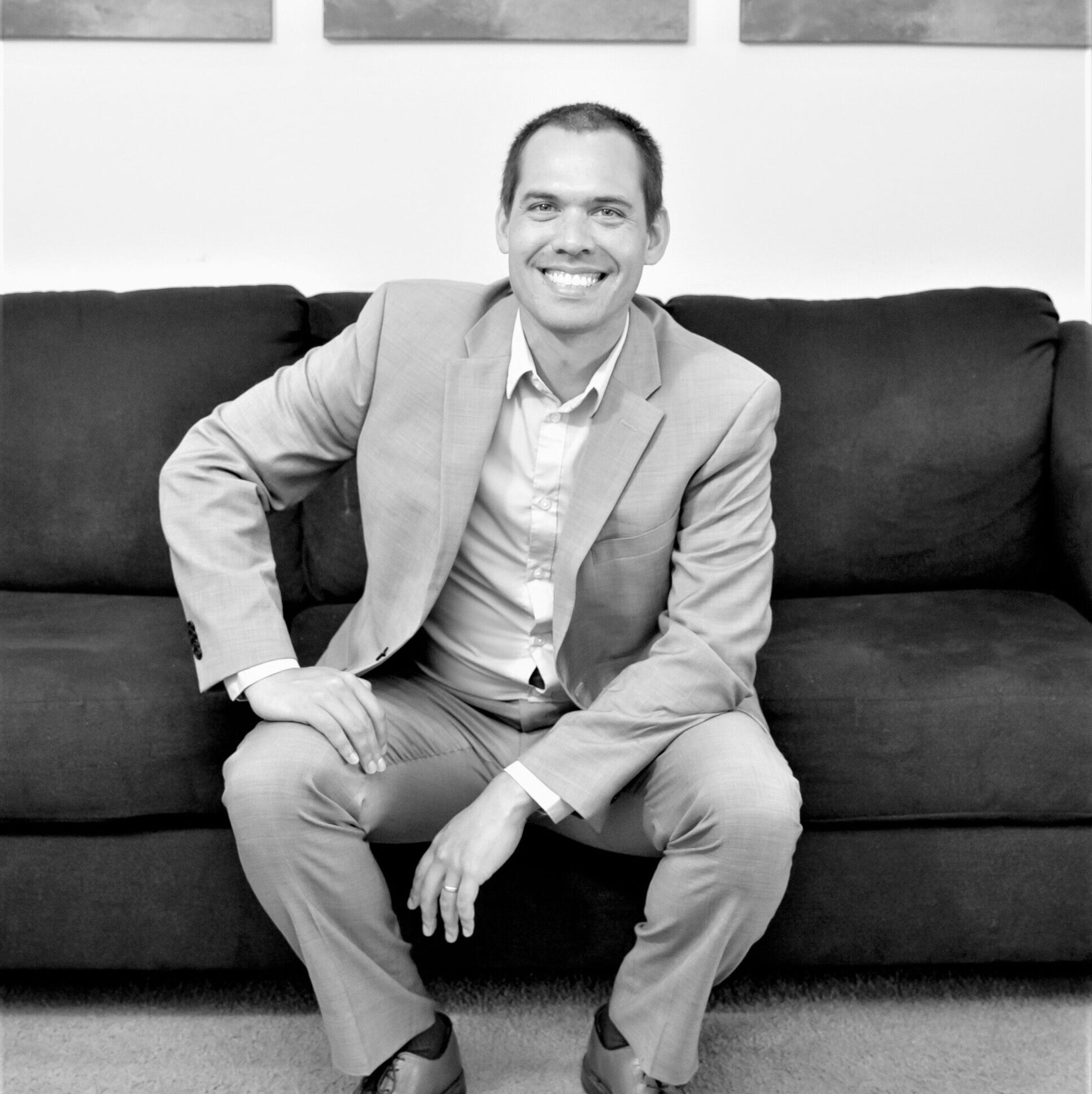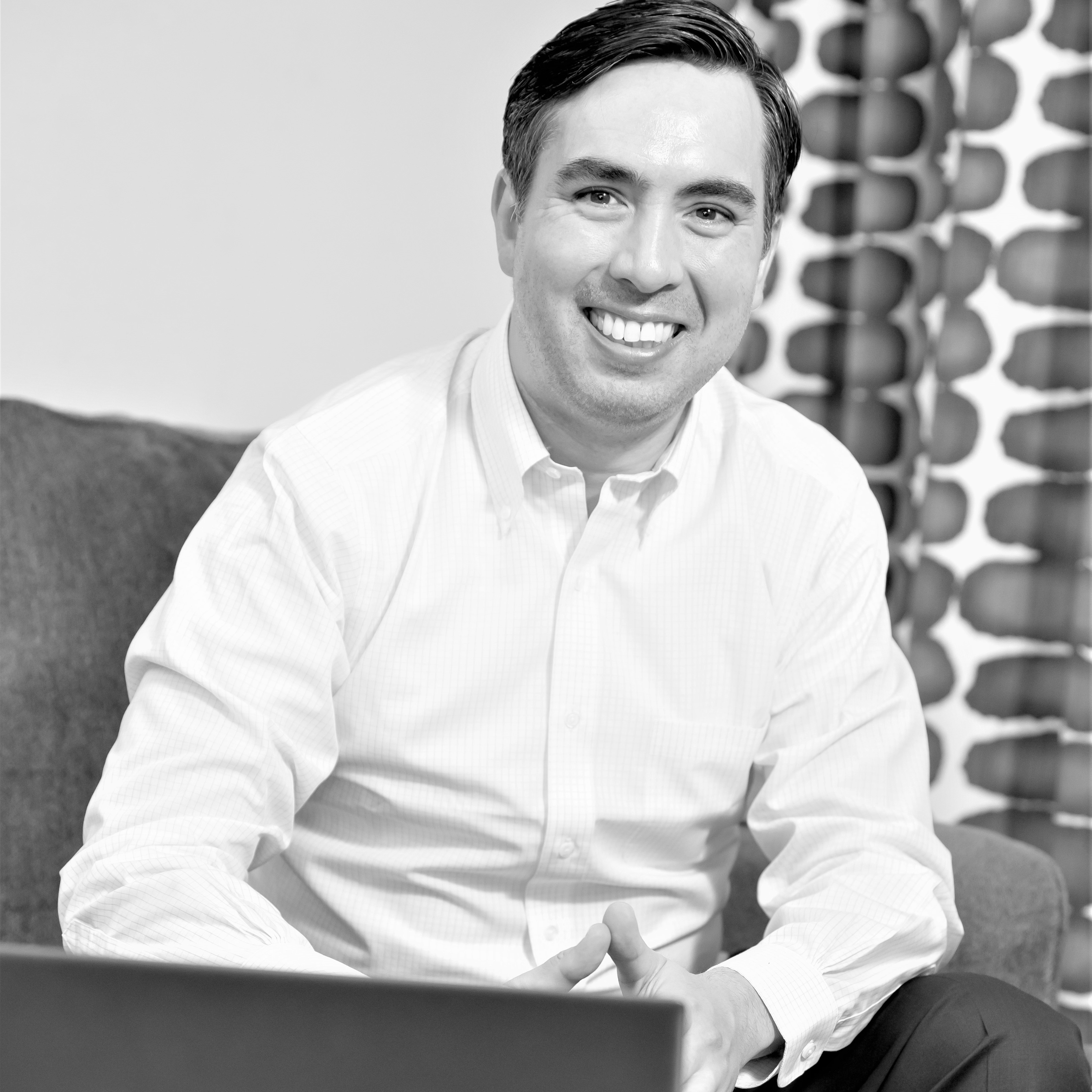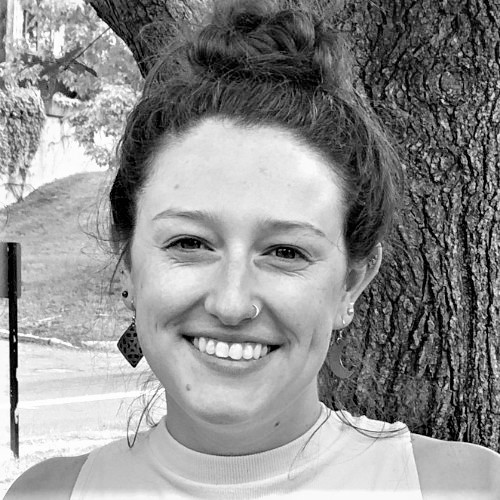 PROJECT MANAGEMENT LEADERSHIP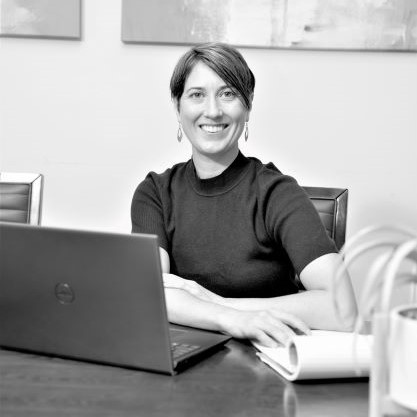 Senior Health IT Project Manager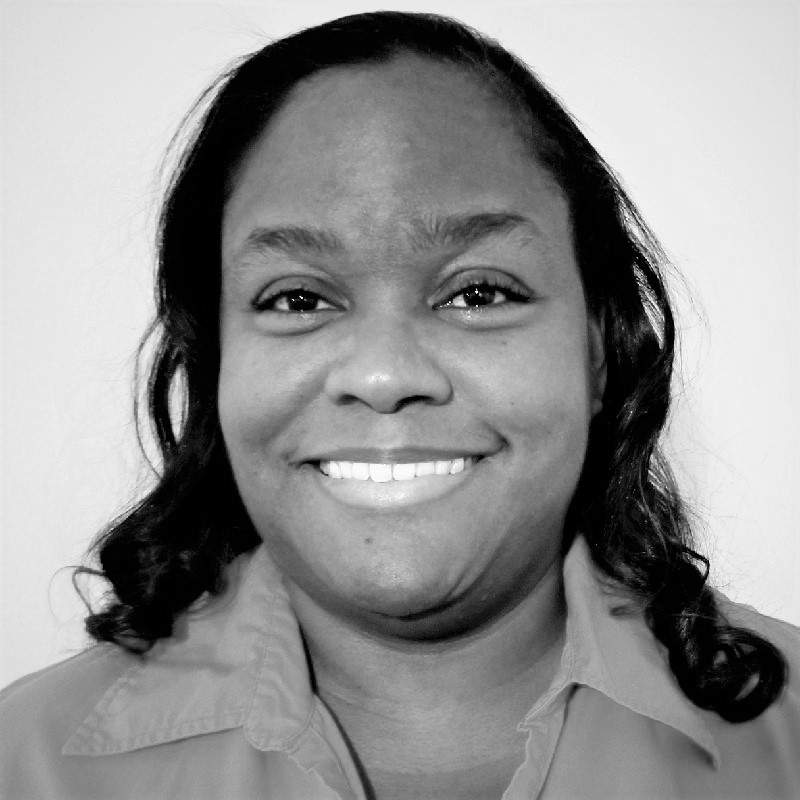 RENIKA MONTGOMERY-TAMAKLOE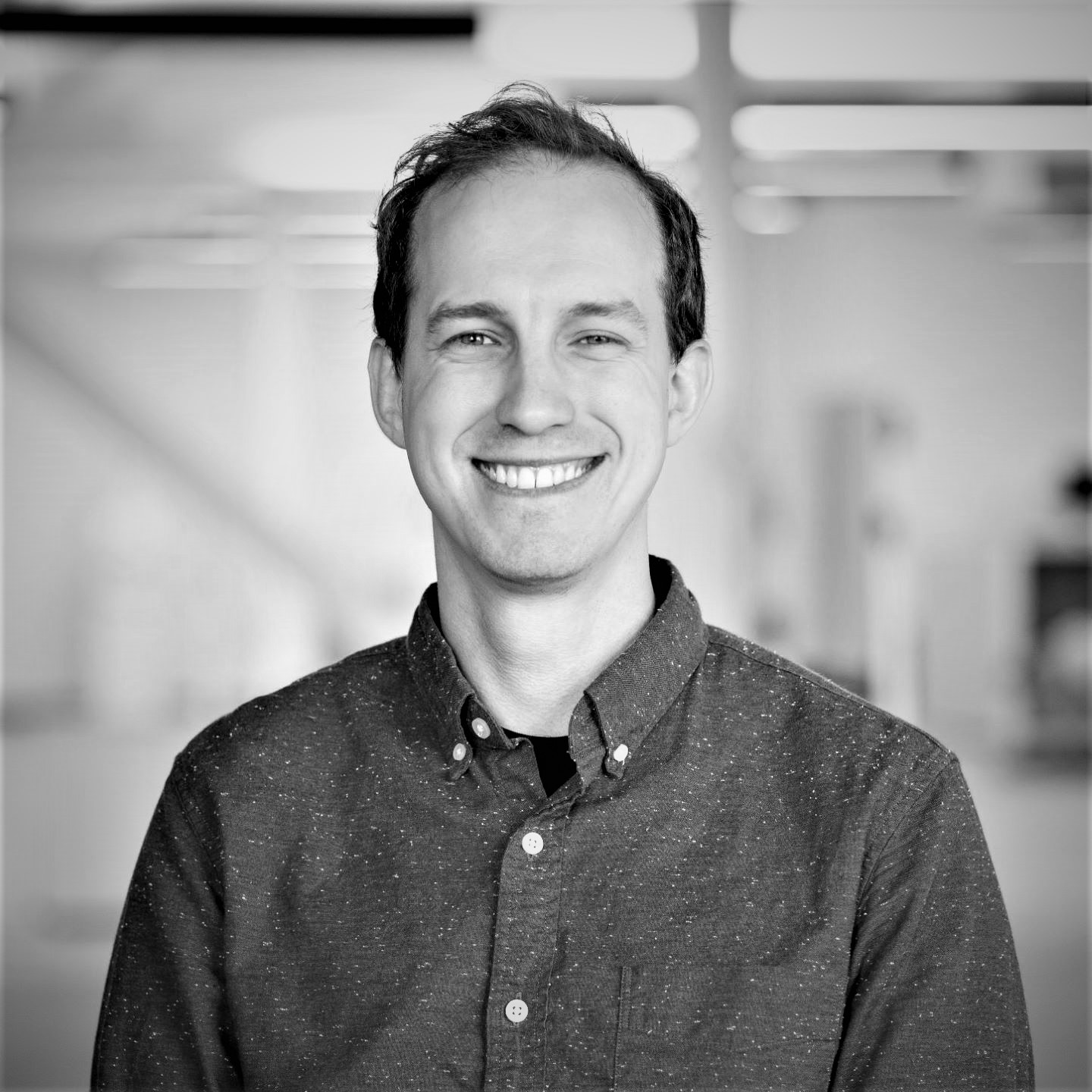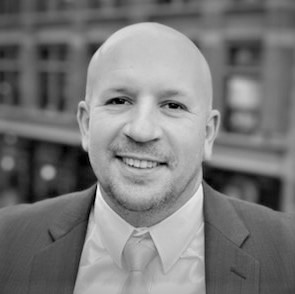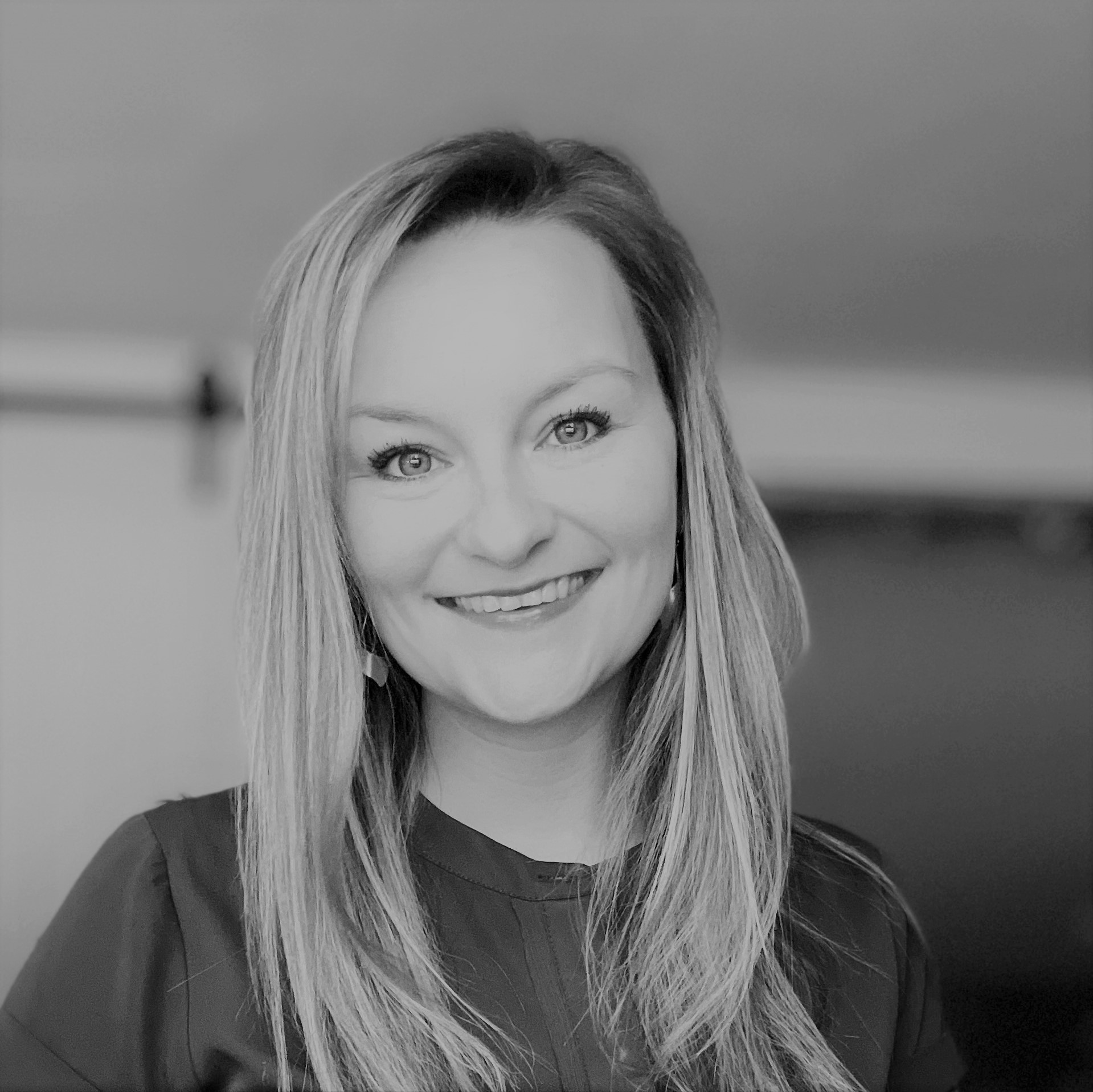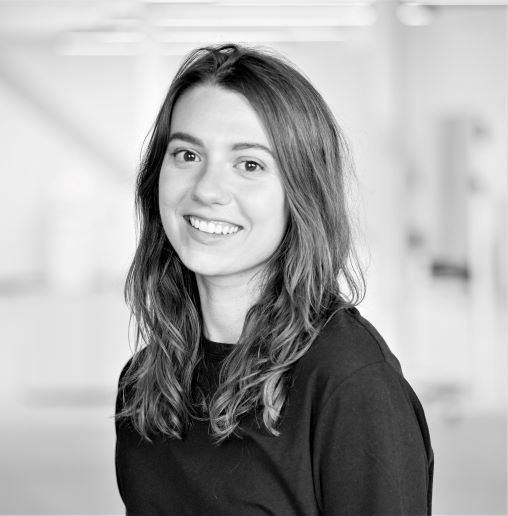 PRODUCT MANAGEMENT LEADERSHIP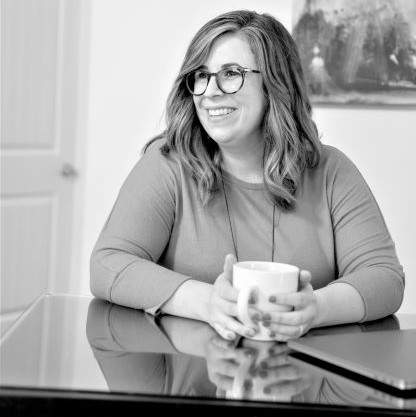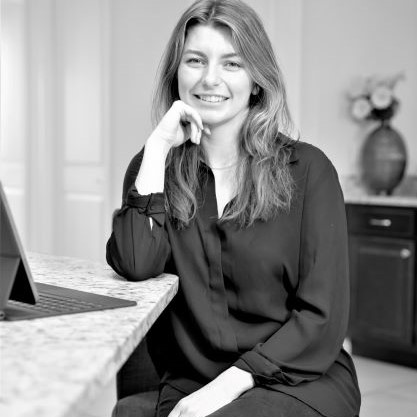 I like the growth centered culture. Professional growth, company revenue/client engagement growth – I like the feeling we are building something that isn't easily identified anywhere else. Investing in ourselves and a common goal of building TCG.
I enjoy the autonomy that I have working at TCG. I'm able to make decisions about the clients that I'm working with, workflows, systems and tools with trust from the company that I'm doing the right thing. Being able to have the flexibility to work where and when I need to is also really helpful. I appreciate that TCG isn't just lip service in this way, but the company actually delivers on caring about employees and their families.
We are not hierarchical, at least because of the fact that we've recruited experienced consultants. I think that our focus on start-ups as clients, as well as our emphasis on project management as our point of entry, makes us unique. In my limited experience. niche management consulting firms often focus on one particular business need (technology transformation, business strategy, business process optimization, "right-sizing").