Helping companies get the
most value
out of every

project investment
Our approach to service delivery is based on:
Pragmatic Solutions, Scalable Engagements, Innovative Strategies, and Sustainable Outcomes
TCG provides a stand-alone project and product management solution that provides management services on an as-needed or projected basis, without the overhead of a direct hire. Bringing in a team or skillset that is specifically designed for your need at hand is an effective way to implement change in your organization. Communication and implementation within the project scope is our forte.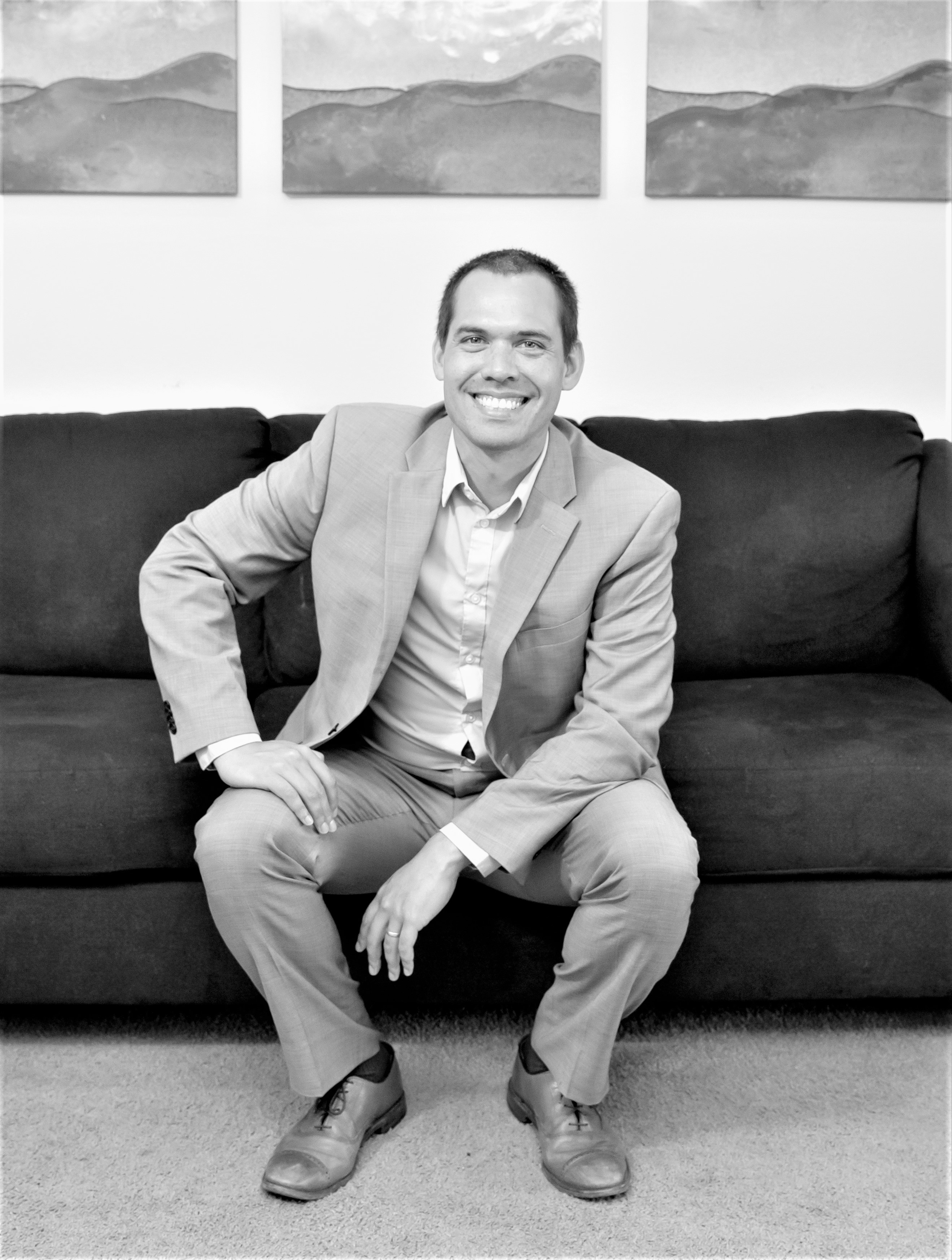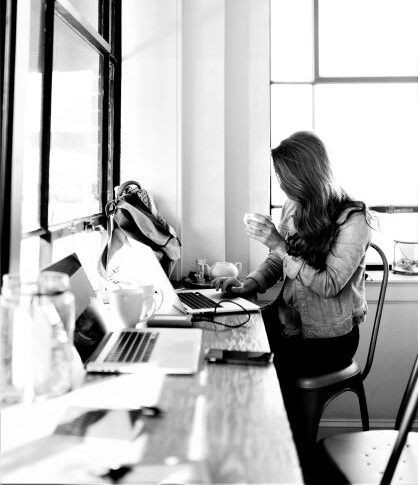 Accelerating projects, products, and initiatives at fast-growing, small businesses.
Tuck Consulting Group supports your team with project and product management experts who organize and transform teams and processes. We'll ensure there is constant movement towards goals for your internal team and customers. By leveraging our experience from hundreds of initiatives we have led, our team will help you avoid setbacks and meet current market demands. Whether you're taking a new product to market or implementing new software, we will drive productivity and ensure your team is successful.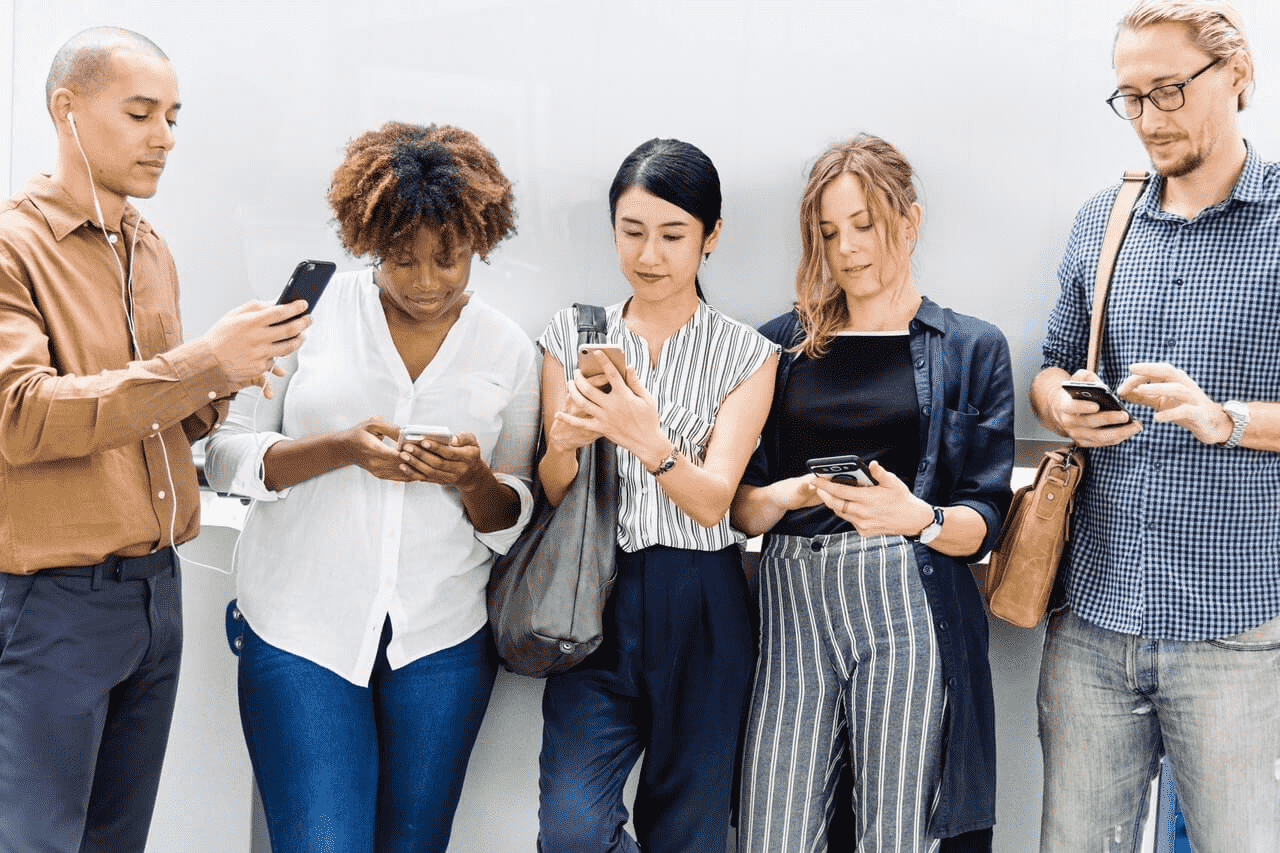 Scale up or down with your PM team based on current needs
Leverage our network of US-based 60+ consultants
Receive 1-on-1 feedback with PM experts
Establish or optimize your PM office
Implement tools customized for your business
Let us automate & transform your PM process
Meet Our Leadership Team!
See Who You Can Work With
Industries We Love to Work In
Health & Human Services – State & Local Government
Anyone trying to have a positive social impact
Some projects we have successfully completed this year:
$10M of PharmaTech Hub Services implementations
Launch and enhancement of multiple digital health applications
$2M project portfolio of network and server builds for Bay Area BioTech
National market analysis for $2.8B in clinical assessment opportunities
Migration from Dynamics to Mavenlink (PSA) and Sage Intacct (ERP)
Rollout of $2M data warehouse & BI tool for a global media company
Implementation of Clickup PM tool on 20+ client engagements