Product managers who define process, get answers, and drive innovation for your team.
Building products and product teams is difficult. Knowing where to start or exactly what you need seems complicated and overwhelming. Let us help. Whether it's guiding your development team on best product development practices or hiring your next big product hire, TCG's expert product development team can help you get to where you need to be.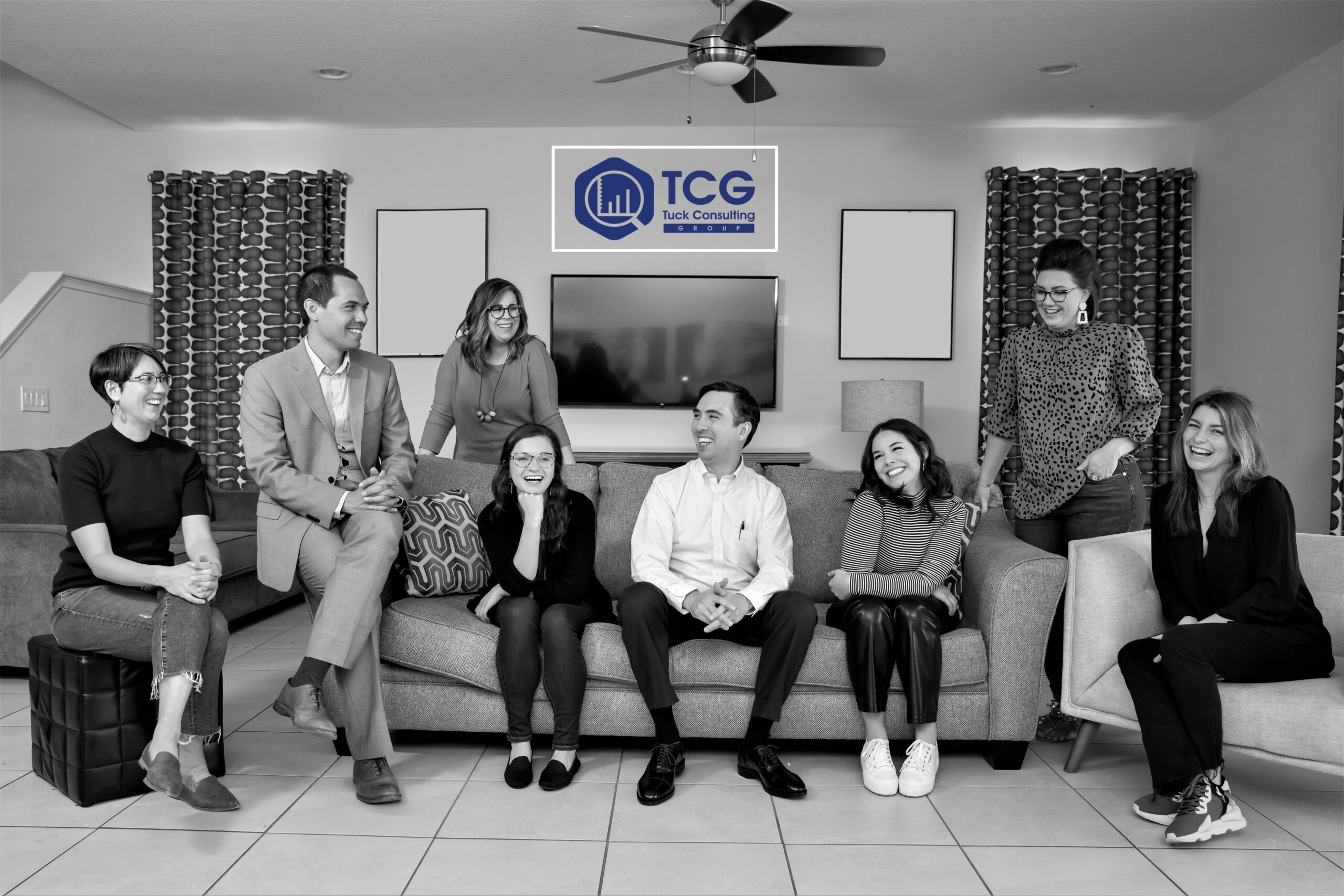 There are too many moving parts to count when it comes to building or optimizing products. And more times than not, something slips through the cracks because of unvalidated hypotheses or process hiccups. This can lead to serious problems if not corrected with agile product experts to iron out processes and prioritize challenges.
Our product management team helps your team with:
At Tuck Consulting Group, we don't just hire expert product managers. Our team is comprised of excellent humans who love solving complicated problems and are driven by empathy. We're here to help you reach your goals and set you up for success when we leave. Reach out to us about your product management challenges.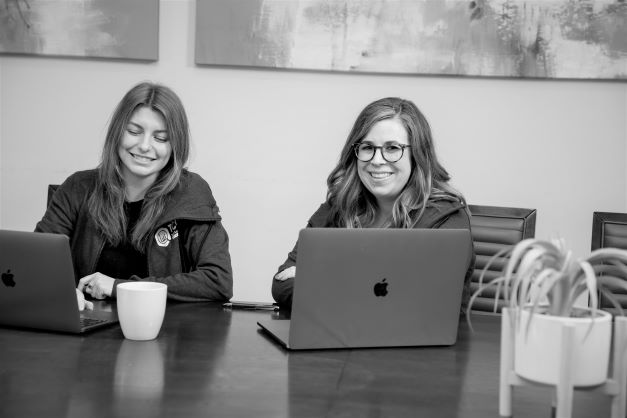 Hire Us! It will only take a minute