We couldn't find a conference for small PM consultancies and independents, so we decided to build our own!
If you're an independent PM professional that wants to meet and learn from others doing the same thing, join us at Hula in Burlington from 10/23 to 10/25 for a three-day conference geared towards learning new PM techniques and maturing your business.
We would love to include you as a thought leader in the project management, small business or general startup space. Let us know what you'd like to contribute.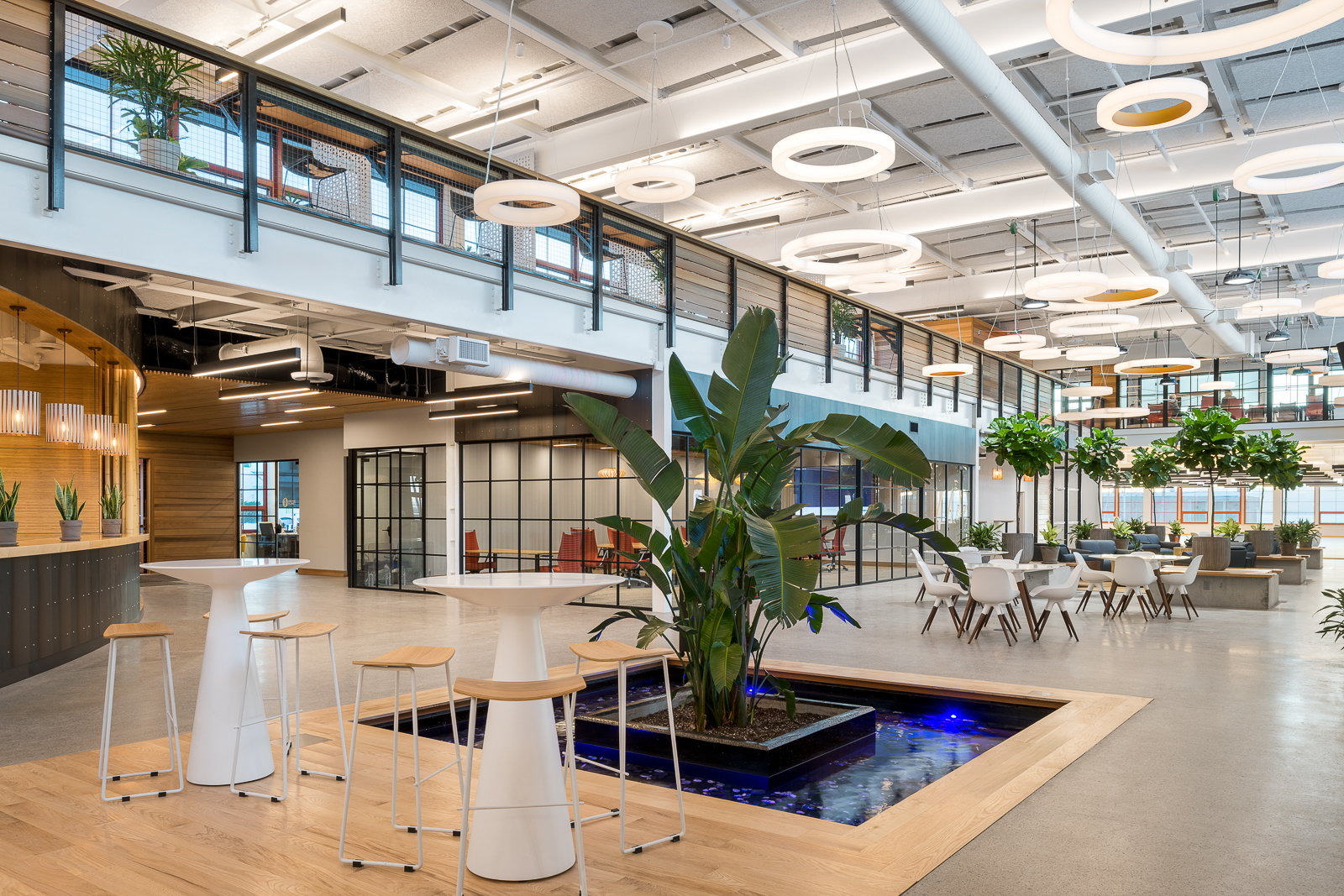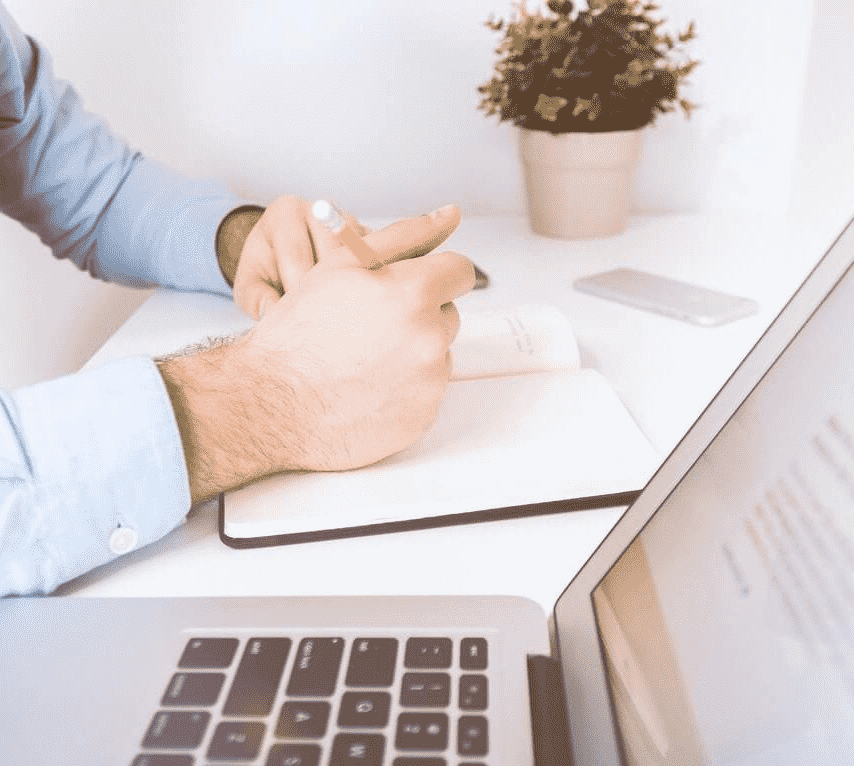 Thinking About Joining by Sponsorship?
It will only take a minute