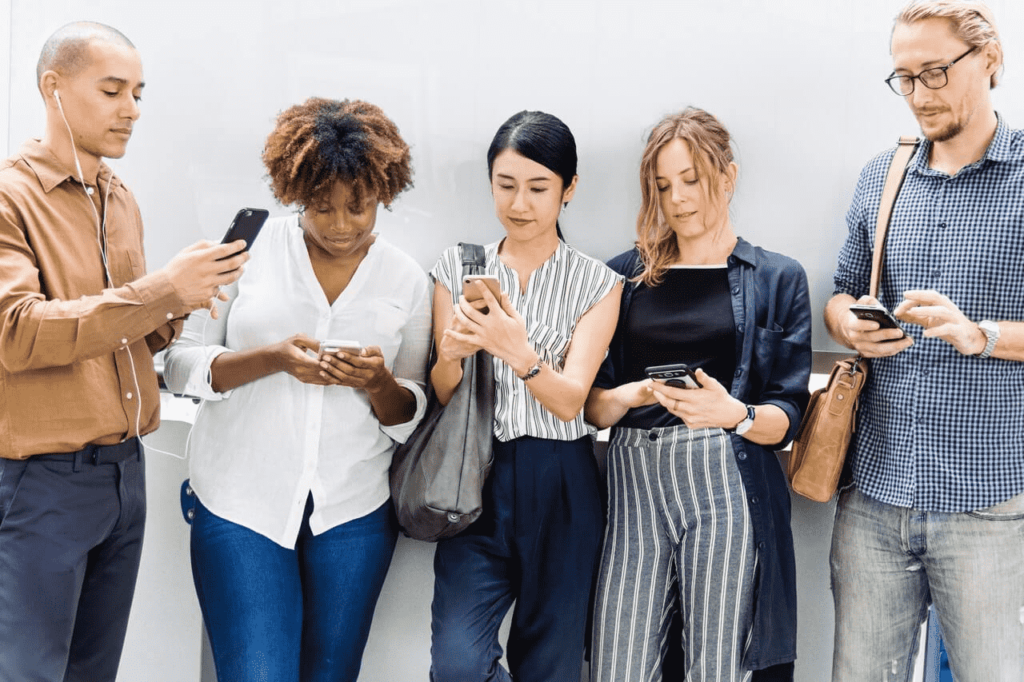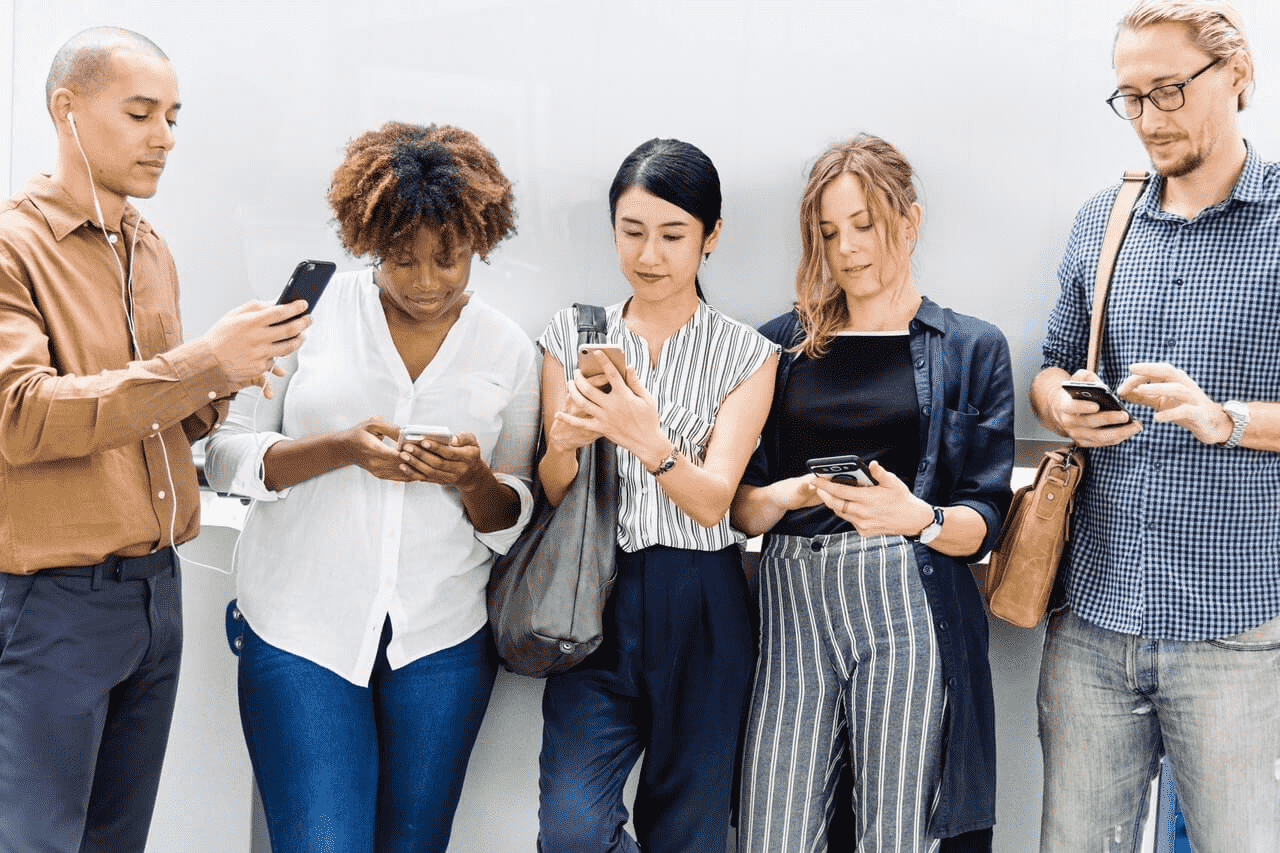 Each year, February honors Black History Month and March honors National Women's History Month. While it's essential to acclaim the accomplishments and gains of Black and female individuals during these set calendar periods, it's paramount to acknowledge them year-round. As a minority- and women-led business, TCG is committed to promoting DEI within our core offerings and values with intent. We celebrate diversity of race, ethnicity, gender, age, disability, sexual orientation, experience, and culture; Within that we support Black futures and female empowerment. 
DEI is essential to TCG 
As a firm with core offerings in project, program, and portfolio management, enlisting and retaining diverse teams is crucial to TCG's ability to provide value to our clients. To quote a June 2020 article published by PMI, A Case for Diversity: The ROI of Inclusion on Project Teams, "Projects drive change. They are primary to how work gets done and how problems get solved. And it's the teams behind those projects that will determine how well organizations perform. To deliver, teams must have a mix of mindsets that's only possible when companies commit to inclusion."
At TCG we absolutely agree with, and support, these beliefs. We strive to curate project teams with diverse experiences and perspectives that reflect the values of our clients, develop authentic relationships, and ultimately provide immense value.  
DEI action plan  
As a growing business, TCG's formal action plan is a work in progress. We view this as an opportunity to instill DEI values proactively rather than retrospectively. As we develop and evolve alongside our clients, TCG is dedicated to creating an organizational culture that deliberately celebrates diversity. Here are a few ways we are getting started:
Recruitment and hiring practices – TCG's talent is comprised of independent project managers, project coordinators, consultants, and subject-matter experts. Our emphasis on remote working allows us to source global candidates, which, in turn, increases our ability to tap diverse skillsets and backgrounds. TCG also supports flexible working hours and accommodates non-traditional schedules so long as client needs are met.
Open dialogue and communication – The TCG Leadership Team is dedicated to creating a space where conversations around internal, external, organizational, and world view diversity types are commonplace and destigmatized. This includes open dialogue and reflection on our own implicit and unconscious biases to inform a best plan of action for uplifting diversity.
Publish goals and actions – TCG's goal in 2021 is to publish a formal DEI action plan by year end. We appreciate your patience as we dedicate the time required to getting this right because when it comes to DEI, good intentions are not enough.
This is just a sample, and TCG's efforts will be iterative and evolving as we continue to promote a more inclusive workforce.
Links to more information on #BlackHistoryMonth and #NationalWomen'sHistoryMonth 
References: A Case for Diversity | PMI
https://www.pmi.org/-/media/pmi/documents/public/pdf/kas/pmi_pulse_indepth_2_report-06_08_2020.pdf