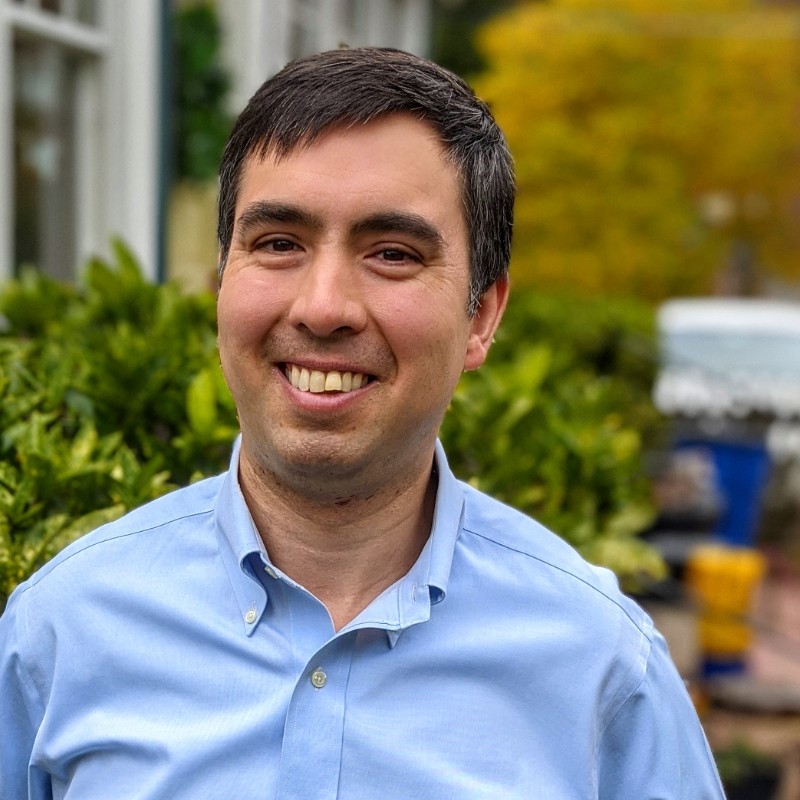 Tuck Consulting Group would like to welcome Andrew Guidarelli to the team as our Sales Operations Manager. Andrew has a background in market research and business analysis. He has also worked with Tuck Consulting Group (TCG) as a subcontractor on several previous consulting engagements.
Andrew will focus on customer success, ensuring that TCG's project management solutions align with the customer's needs. As we expand our capabilities and address increasingly complex customer requirements, Andrew will help us find ways to stay efficient, effective, and responsive. He can identify and automate low-level processes within our own sales and operations organizations, leaving us with more bandwidth to focus on your needs. Using Microsoft's Power Apps platform, he will build PM-supporting tools for us to test internally before incorporating them into new service offerings for your team!
While Andrew's primary efforts will be directed towards TCG, he can help your organization as well. He has worked in sales organizations that were experiencing rapid growth, and he is familiar with the challenge of scaling a team upwards while continuing to deliver on existing commitments.
Feel free to reach out to him directly at Andrew@TuckConsultingGroup.com to chat more about his new role and join us in welcoming Andrew to the team!