Welcome to the Team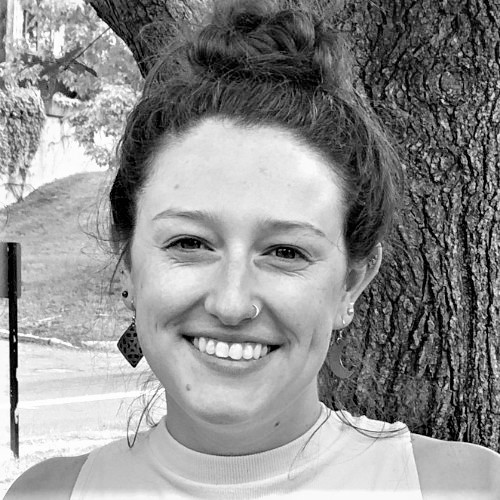 A warm welcome to Machaela Wiggin, our new Operations Specialist at TCG! Machaela joins us from The International Association of Privacy Professionals where she worked as an operations coordinator for their training team. She specializes in process streamlining and documentation, which she is excited to bring to the TCG team. She will be working to automate, streamline, and organize the various processes and methods that are used at TCG.
Machaela graduated from Mount Holyoke college with a degree in Psychology and minor in Gender Studies. She loves to hike with her puppy, Fells, and walk along the ocean with her fiance. You can always catch her traveling to new cities to explore the food scene!
You can reach out to her at machaela@tuckconsultinggroup.com to chat about her role.