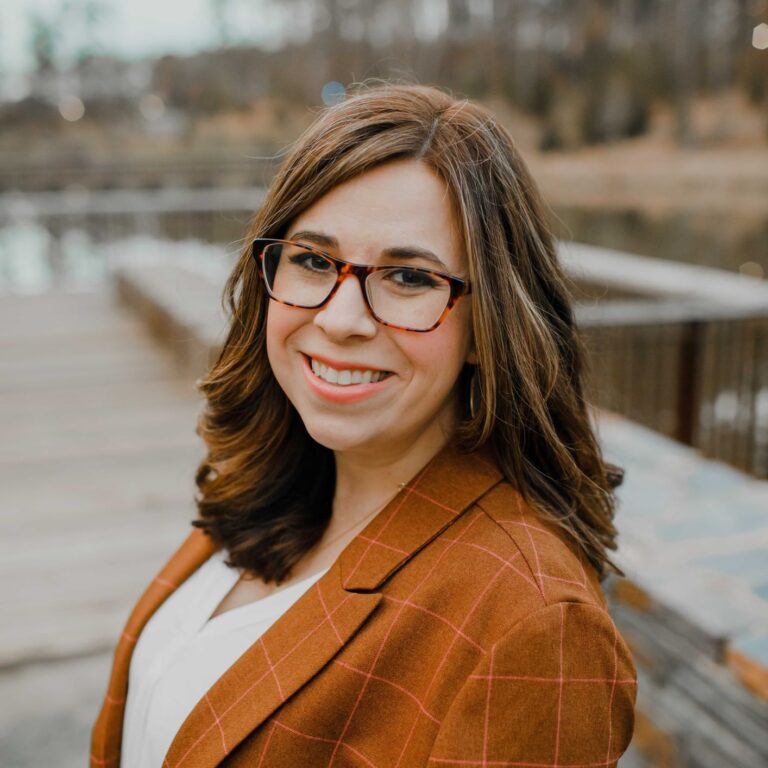 Meet Miranda: Our Newest Addition
Miranda Anzures is a collaborative product leader with a background in leading software development and product teams and working with companies on their digital transformation journeys. She is an experienced product manager, business analyst, people leader, and Agile practitioner.
Miranda enjoys partnering with clients to uncover growth opportunities, discover their core challenges, and implement processes and tools to help them maximize their potential. Prior to coming on full–time for Tuck Consulting Group (TCG), she supported several clients as a subcontracted product management subject-matter expert.
Miranda's focus will be on leading and growing the product and Agile service offerings that we deliver to our clients. While remaining committed to client engagements, she'll also work on expanding our service offerings to include product-focused workshops, collaborative discovery sessions, and day-to-day product management and ownership. She will be working to grow and develop our team of product owners and product managers, as well as provide continued Agile training and support to our internal team and clients.