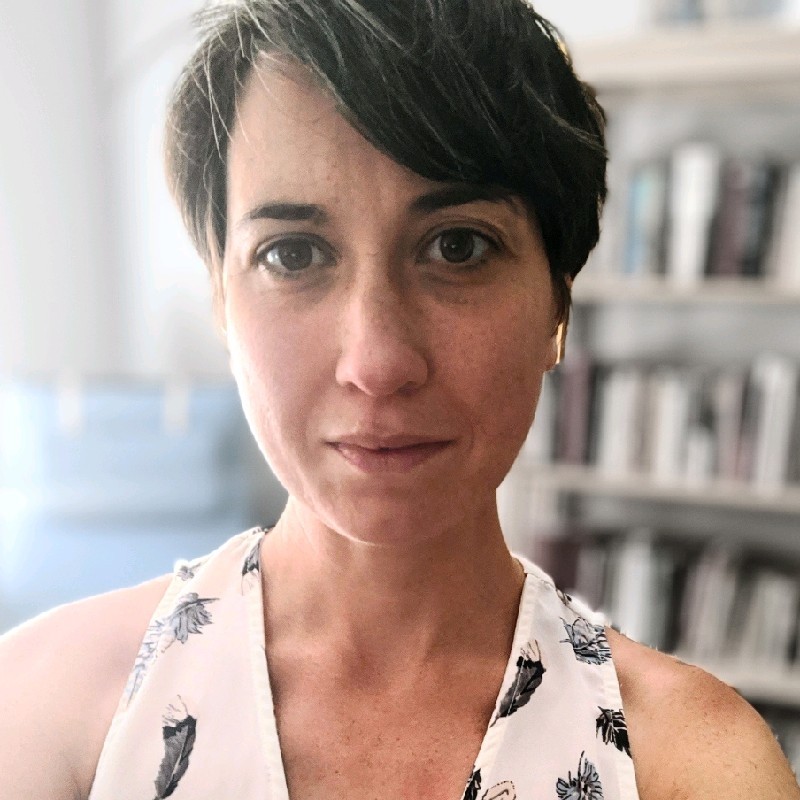 Meet Naomi: Our Newest Addition
Naomi Hahr hails from Vermont, where she most recently led IT strategy and policy projects in state government. Her focus for the past several years has been Medicaid technology and Health Information Exchange. Prior to her work in state government, she spent many years working as a project manager for technology companies leading software engineering, marketing, and agile technology transformation initiatives.
Naomi is passionate about strategy development, data governance, and enabling clients to make data-driven decisions to improve health outcomes. She will be supporting the health and human services consulting practice at TCG, leading efforts for TCG's health information technology clients.