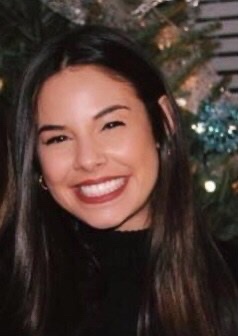 Meet Taylor: Our Newest Addition
TCG is excited to welcome Taylor Santana, Senior Project Manager, to join our team. Taylor is a project management professional that is passionate about process improvement and helping teams optimize their work to achieve faster, more reliable results. Prior to joining our team, Taylor was a project manager at OptumLabs® in Cambridge, MA, a collaborative research and innovation center with a mission to accelerate healthcare change. In her role at OptumLabs, she oversaw projects across several domains including operations, legal, finance, and compliance.
Taylor holds two B.A. degrees from the University of South Carolina, in Business Management and International Studies. She hails from Miami, but currently lives in the Greater Boston Area with her fiancé and three cats. Taylor is a hobby hunter whose current obsessions are baking and hand embroidery. Feel free to reach out to her directly to learn more about her role taylor@tuckconsultinggroup.com.