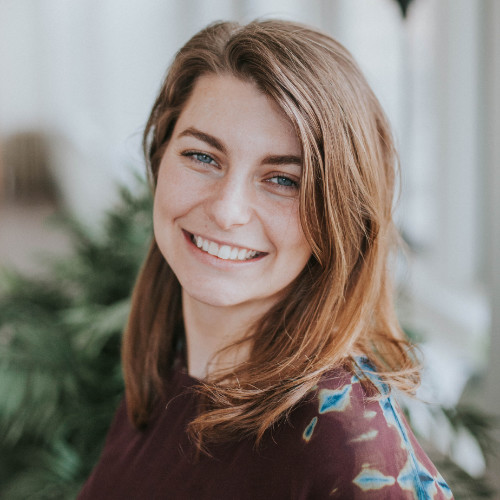 Meet Tori: Our Newest Addition
Tori Shaffrey joins Tuck Consulting Group from thoughtbot, a product design and development consultancy where she guided digital marketing, content, CRM and strategic product implementation, and business development strategy for the team. During her time there, she focused on using design thinking to drive business and product innovation, which led to her interest in product management.
Combining her digital marketing experience and knowledge of the product design lifecycle, her focus at TCG will be working with clients in their early stages to launch validated products, create sustainable processes, and promote data integrity.
Tori will be supporting other project managers as well has joining the growing product management team. You can reach out to her at tori@tuckconsultinggroup.com to chat about her new role, or follow her adventures on Twitter.