Whether you're building a mobile native or web-based app, our consultants can manage the product development process from initial market research all the way through marketplace launch. Our project and product managers work hand-in-hand with engineers, UX designers, and business leads to make sure that your vision gets translated into a functional, attractive, and scalable product that will delight users.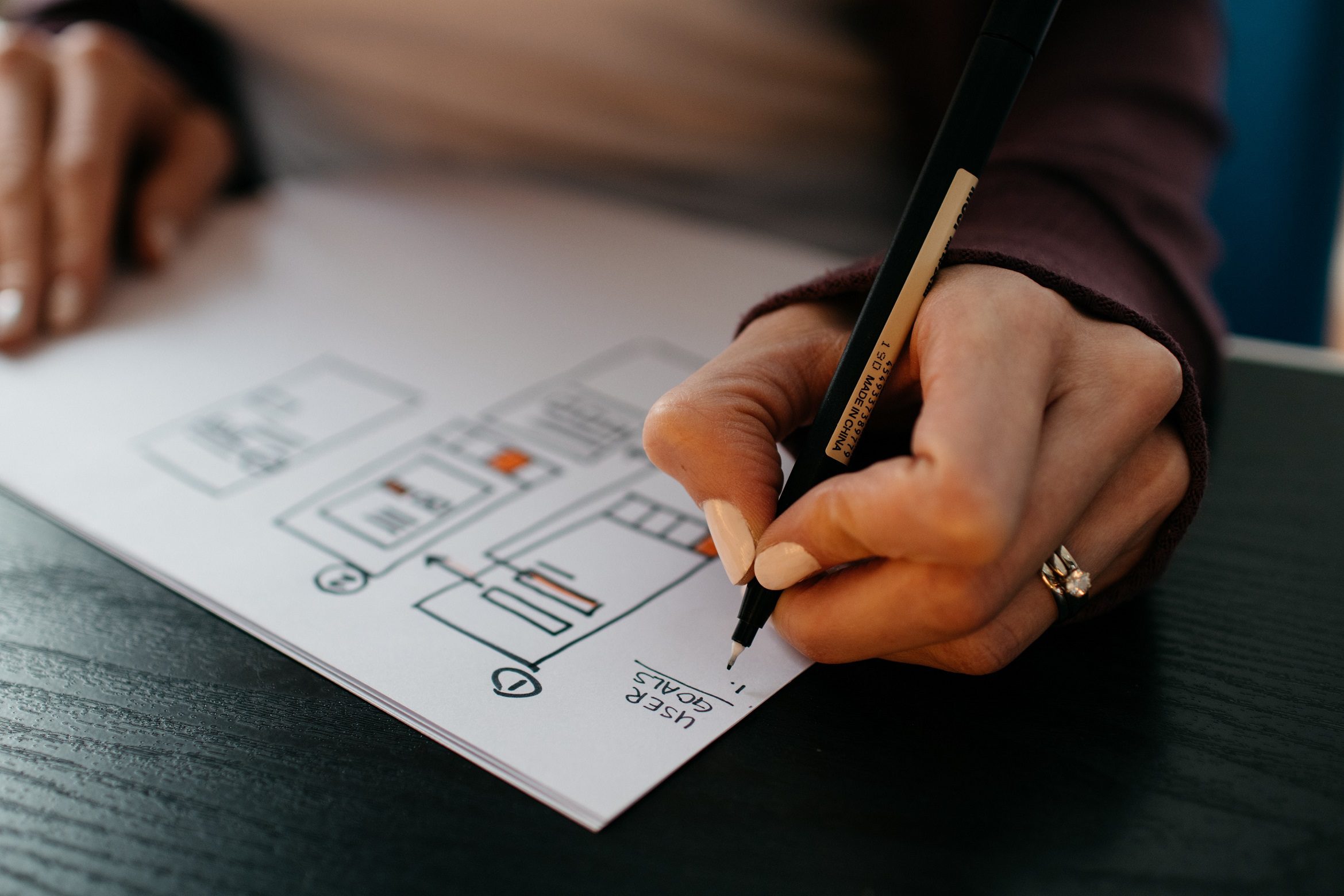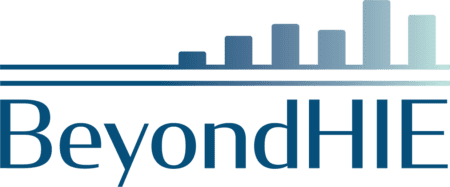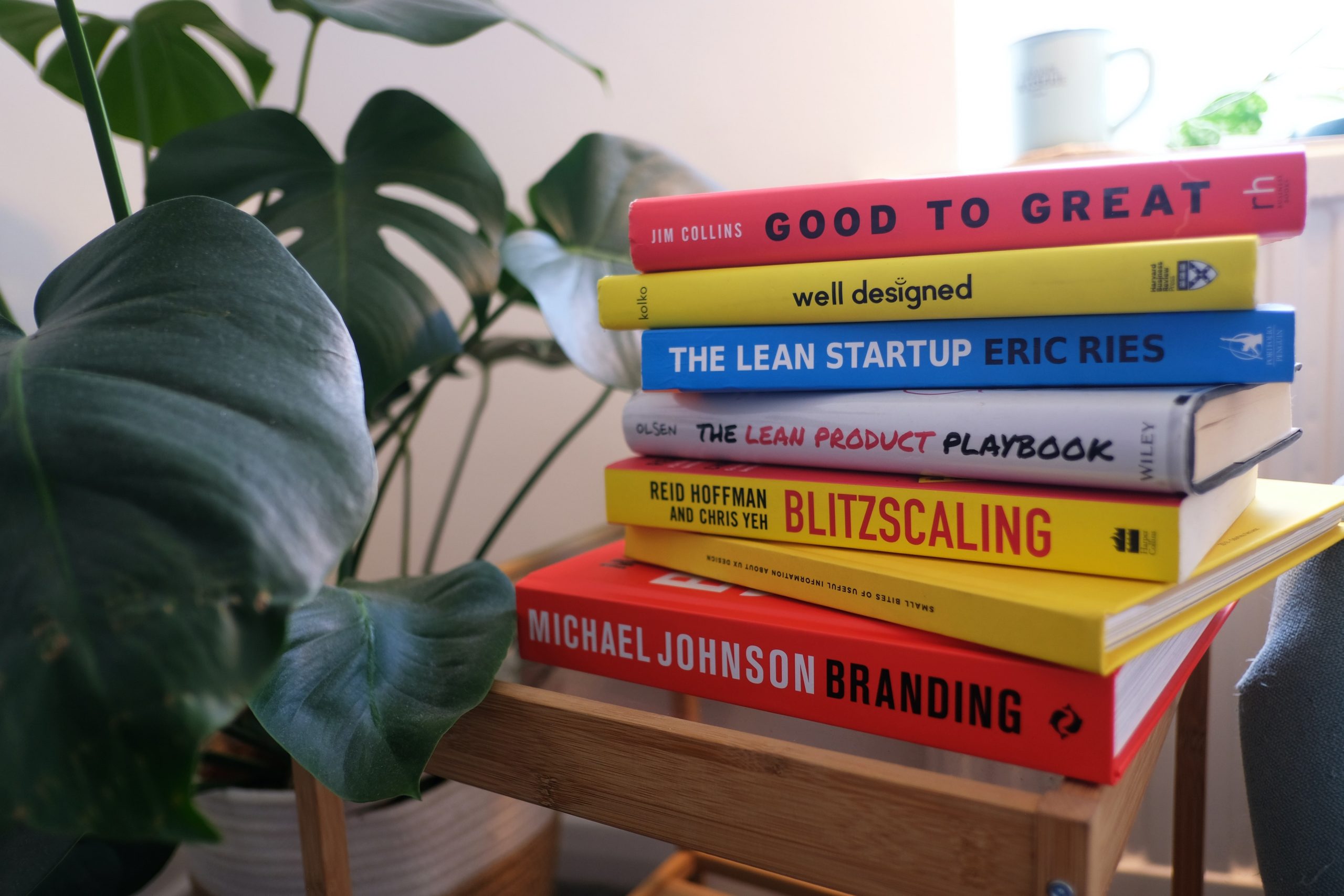 What You Gain
Why
Choose Tuck?
When you choose Tuck to manage your digital product portfolio, you can focus on the big picture – building great apps that capture the user's eyes and keep them engaged. By leveraging a Tuck product manager, you can:
Work with project managers that have helped digital product companies scale quickly by staying organized and managing company-wide priorities
Ideate faster through with 1-on-1 coaching and brainstorming sessions
Access specialized engineering talent through Tuck's trusted partners network
Focus on getting to the MVP while Tuck plans individual sprints
Devote more budget for engineering and design resources since Tuck product managers are 100% US-based, remote, and fractional.
Stay Up To Date
Latest
Articles
Summary: Technical Project Managers and IT Project Managers share many of the same responsibilities. This article focuses on how these roles overlap...
read more