Whether you need an entire outsourced Project Management Office or just a single project manager, Tuck Consulting Group has the team of IT project managers with expertise delivering complex IT projects for IT Professional Services firms.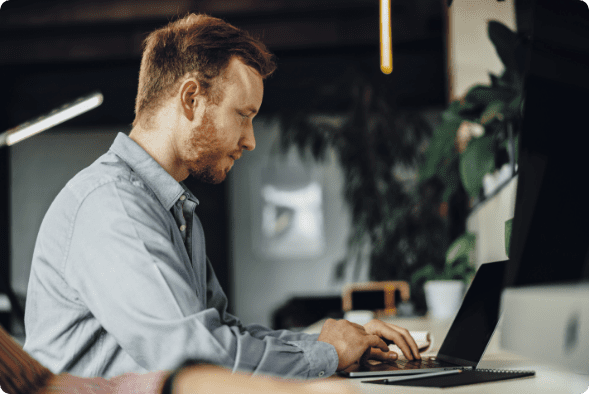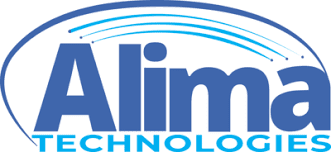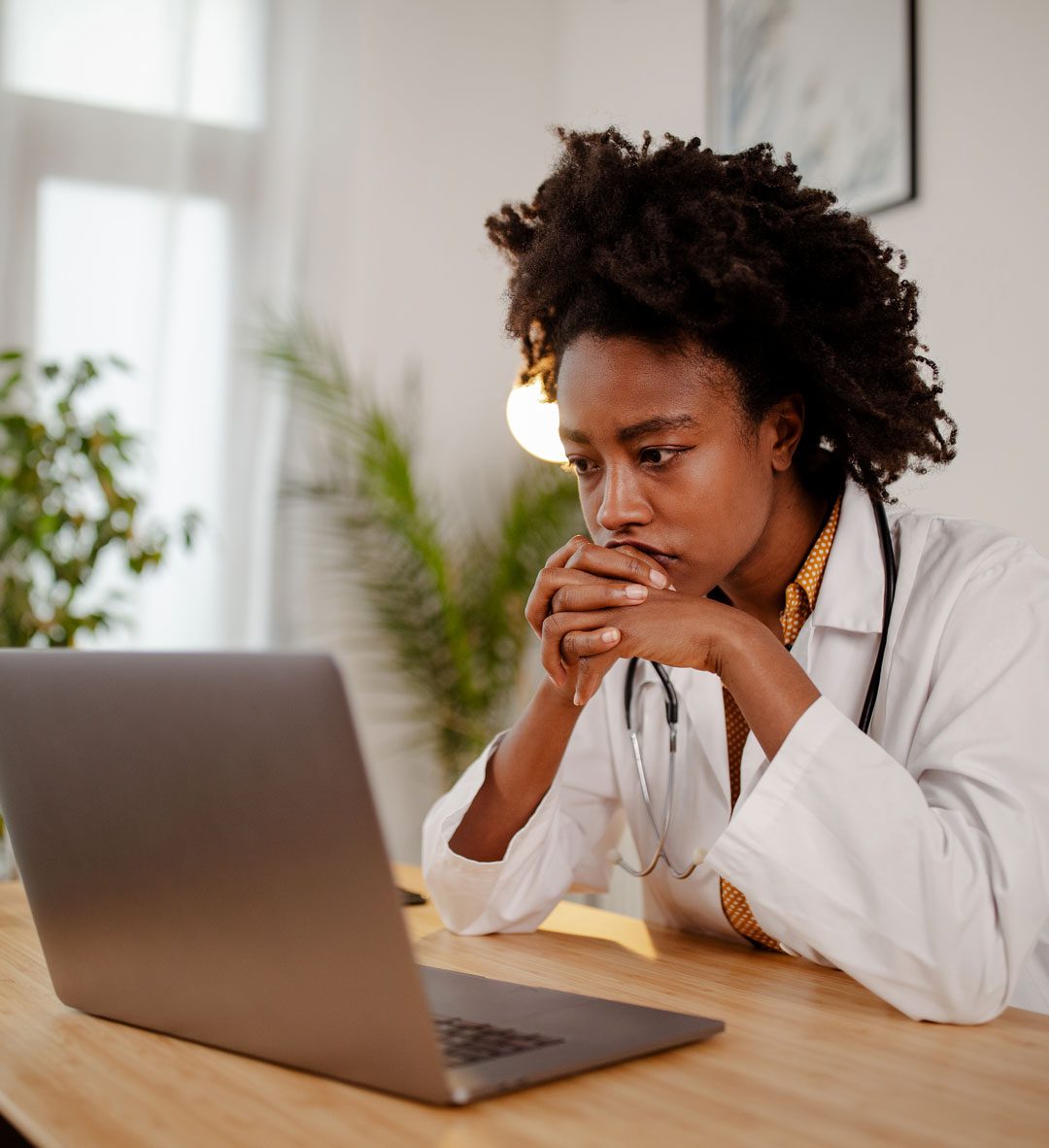 What You Gain
Why
Choose Tuck?
When you partner with Tuck Consulting Group, you side-step inefficiencies and:
Get redundancy without duplication
Avoid the hassle of hiring
Streamline your bottom line
Get an extensive professional network
Sign Up For Our Newsletter
Stay Up To Date
Latest
Articles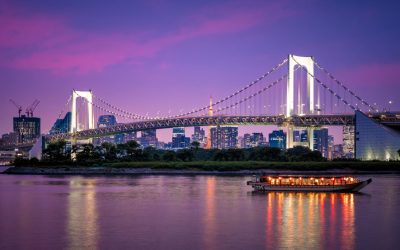 Summary:  My name is John Snowden, and I am a Program Management Consultant with Tuck Consulting Group. I've spent 25 years working with IT...
read more