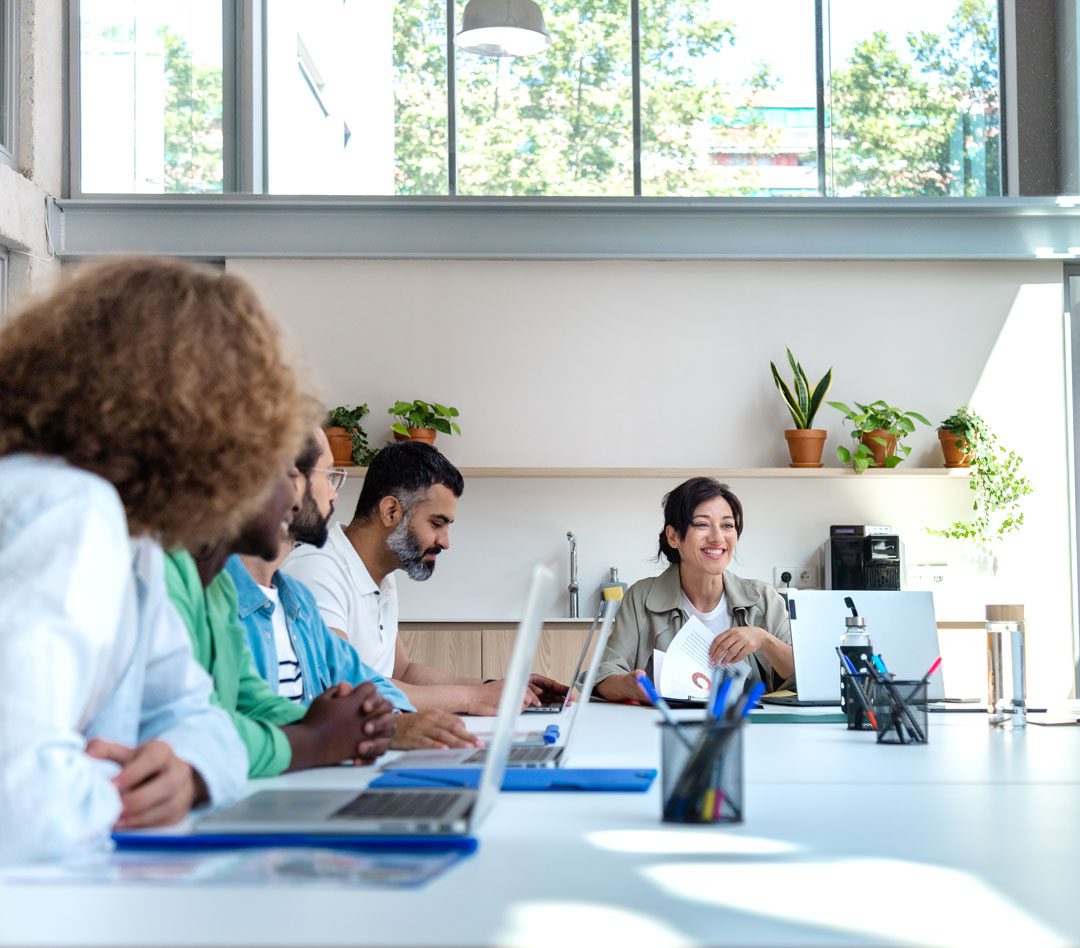 Tuck Pro Bono Project Management
See if You
Qualify
Our pro bono program brings high-quality project and product management services to qualifying organizations.
Our pro bono offering is for 501(c)(3) nonprofit organizations that generate less than $50K annually with missions aligned with Tuck's company values. Tuck also offers discounted services for nonprofits that generate more than $50K of annual revenue.
Testimonials
What Our Pro Bono Clients Say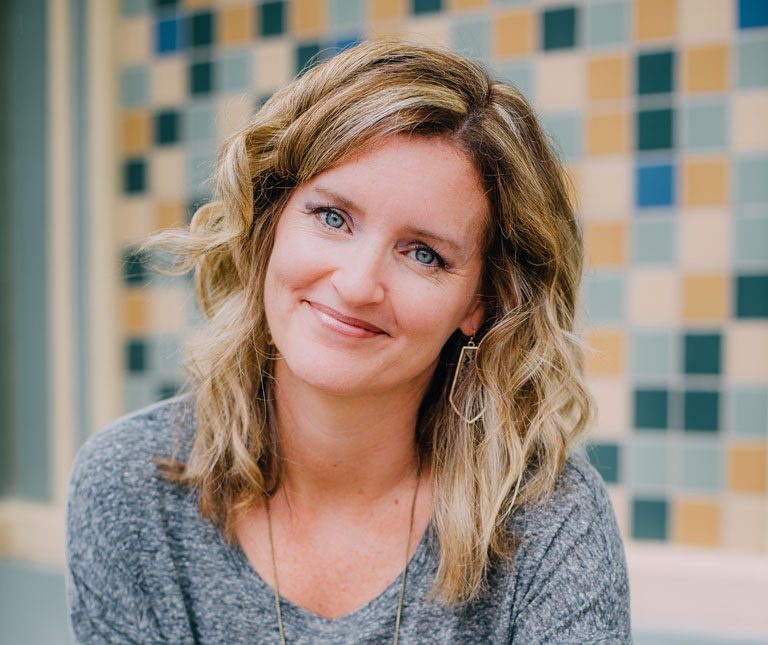 "TCG sets a great example of how to be a successful for profit business with a focus on social impact by extending their professionals to support less financially stable nonprofits so that we all are able to succeed in our mission for a better world. I can't say enough about how the support of TCG has positively impacted our organization."
Brianna Drohen
Founder, CEO
LaunchSpace
How It Works
Our Pro Bono
Mission and Vision
The pro bono program is an extension of our core values, with positive social impact at the forefront.
To amplify the social impact of nonprofits through experienced project, program, and product management professional services.
Consultants may use up to 10% of work weeks to support non-profits that qualify for our services.
Does Your Work Align?
Get in Touch
Today
Step One:
Verify your organization meets our basic qualifications ("See if You Qualify" above)
Step Two: Get in touch with us today. We're excited about the possibilities.
Sign Up For Our Newsletter