Accelerate

Timelines and

Exceed

Targets
With our expert project and product management on your team, you scale faster — for less.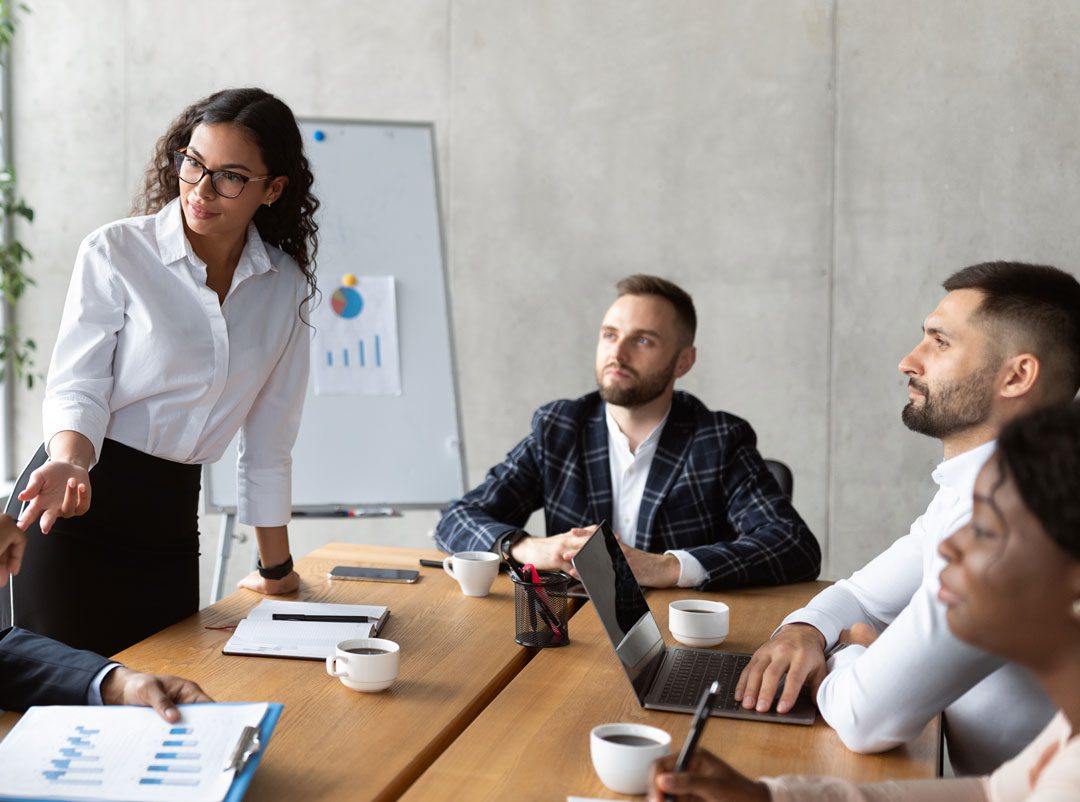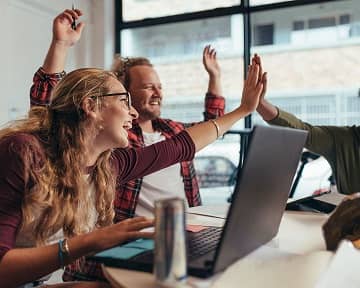 IT Professional Services
We work on infrastructure, security, data, and digital transformation projects in IT.
Healthcare
We are experts in current state assessments, source selection, market research, and healthcare IT.
Nonprofit Organizations
We partner with nonprofits to further their missions through expert project management consulting.
Digital Product
We manage app development, agile projects, product roadmapping, and software development.
ClickUp Implementation Services
We build environments for you to scale, adapt, and templatize.
ClickUp Optimization Services
Our team helps you scale efficiently by refining existing automations, building new ones, and modifying workflows.
ClickUp Managed Services
Outsource ClickUp maintenance and development to our experts and allow your employees to focus on getting their own work done, both on and off of the platform.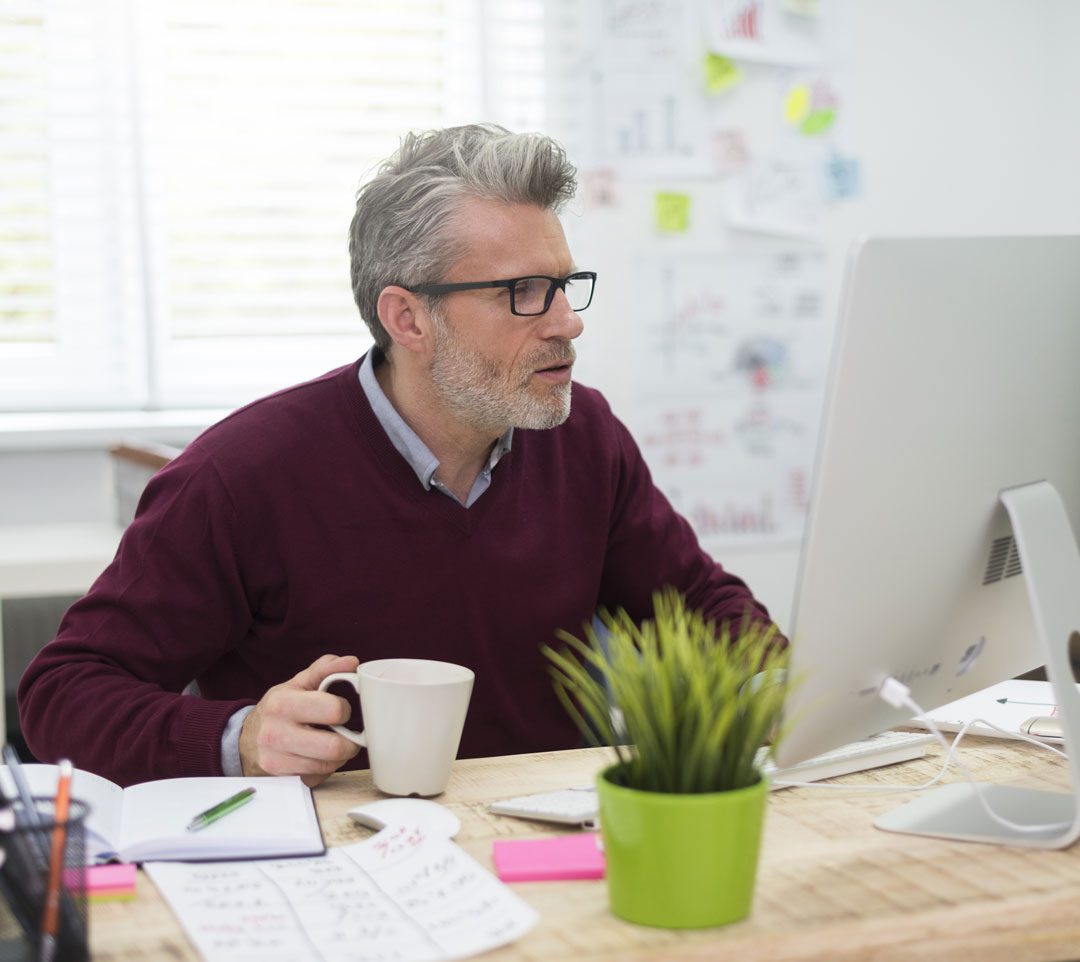 How We Help
Our Roadmaps for Your Roadblocks
Projects are complex, especially when you're scaling quickly. Our consultants identify your gaps, optimize your processes, and deliver products and services better — all while being a great fit for your culture.
Speed go-to-market timelines
What's to Gain?
Leverage Us for Your
Growth Goals
Whether it's rescuing a project, scaling a product team, or building out a PMO, our skills and personalities make your teams shine.
Implementation Management
Project Tool & Framework Development
Roadmap Development & Backlog Prioritization
Product Operations & Hiring
Market Research, User Interviews & Persona Development
Sign Up For Our Newsletter
How Tuck Works
Our
Process
Define Your Needs
We discuss challenges you face and envision the most impactful Tuck partnership possible.
Meet Our Team
You meet our expert project and product managers. We outline scope and define success.
Learn, Prioritize, and Optimize
We hit the ground running to identify gaps, accelerate timeline, and drive outcomes.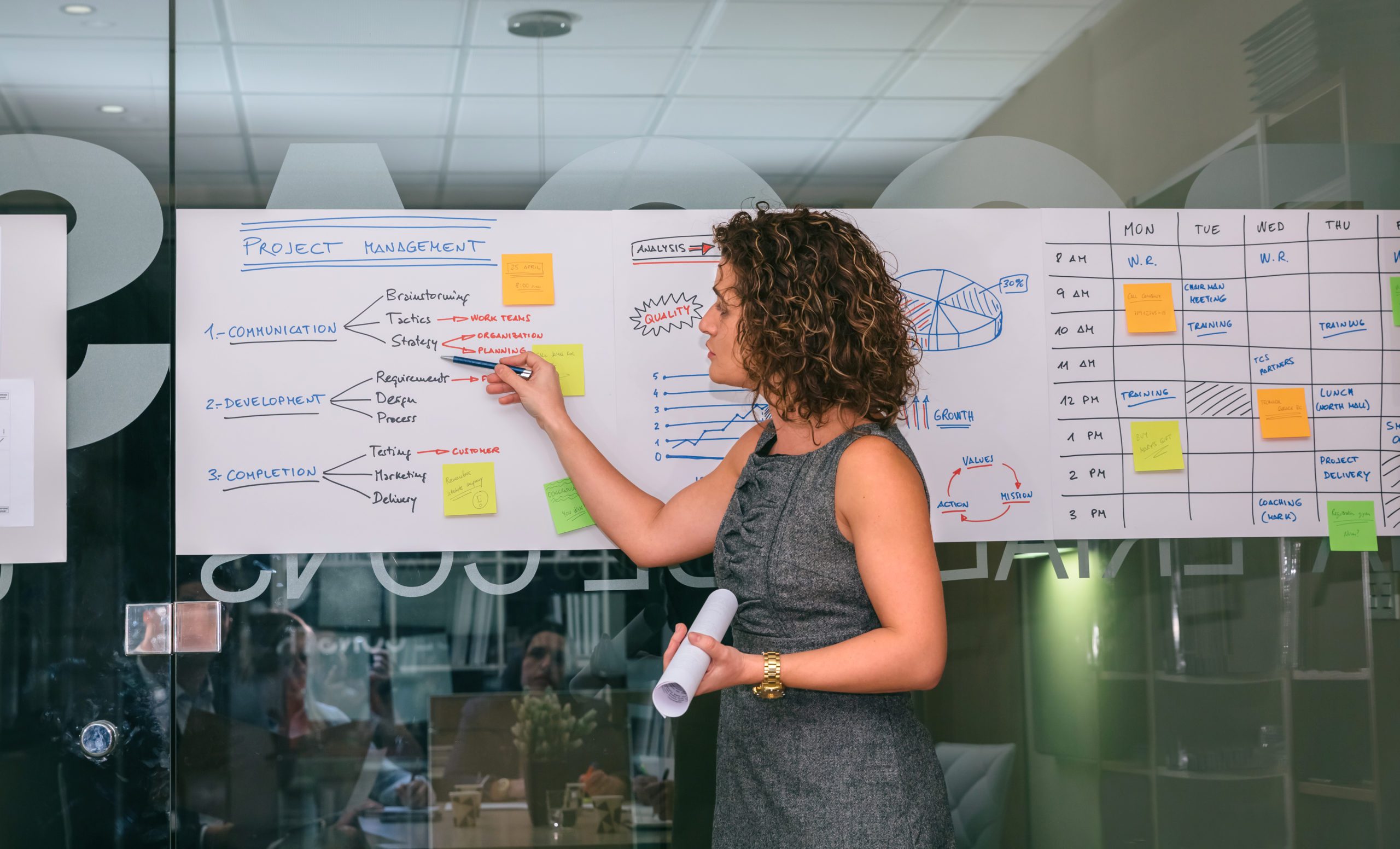 Testimonials
See What Our Partners Say

"Working with TCG through what seemed like an impossible transition and workload has been life saving for our organization. We are a small startup nonprofit that was going through the pains of operating during a pandemic, senior staff change, and general challenges that come with starting a business. When I began working closely with TCG it was clear that we needed their help. I would highly recommend TCG to any organization looking for project management, especially as a startup or if you are going through a change."
Brianna Drohen
Founder, CEO
LaunchSpace

"The TCG team has been invested in our success from the start, they have adjusted the overall solution, program timelines and deliverables to support our evolving needs & priorities. They take a genuine interest in our people and invest the right level of attention and support to keep the overall program on-track while not leaving any participants behind and lost."
Jeff Armstrong
Manager, Process & Capability Development
Center of Creative Leadership

"TCG quickly came to understand not only the needs/gaps of our organization but also the culture and working condition such that their guidance is not a one size fits all solution but is realistically implementable and sustainable."
Bill Rider
VP of Finance
Population Media Center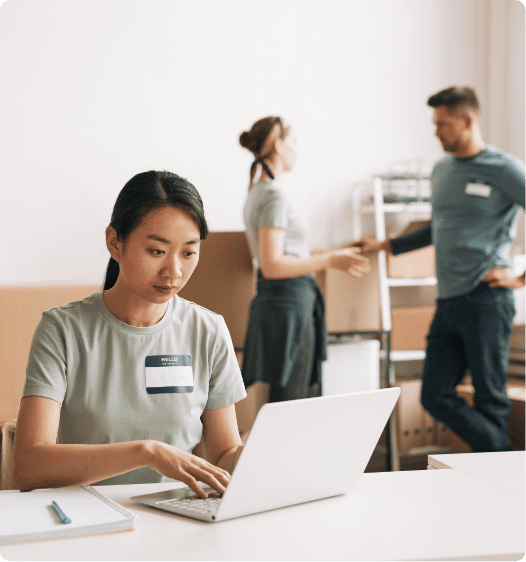 Are You a
Small Nonprofit?
See how our pro-bono practice— a core part of our mission — can help.
Tuck: Management Consulting
Reimagined
TCG is a minority-owned professional services firm. We are proud to be a values-driven organization.
Industry Disruption
Via our identity, values, and impact, we redefine "management consulting firm."
Actionable Inclusion
We seek internal and external partners that value culture-add and diversity of thought.
Strong Relationships
We understand the challenges of growing a business, and create value with intention in every partnership.
Social Impact
From our pro-bono work to our meaningful projects, we create a better environmental, social, and financial world.
Radical Transparency
Our employees, clients, vendors, and partners trust us; there are no secrets or surprises.
Continuous Learning
We strive for new knowledge, methods and perspective with a growth mindset.
Get from A to B, A.S.A.P.
Ready to get your initiatives moving with less overhead? Get in touch with us today.