Keep up with Tuck Consulting Group. We're changing the future of management consulting and sharing what we learn along the way.
Contact our PR team: media@tuckconsultinggroup.com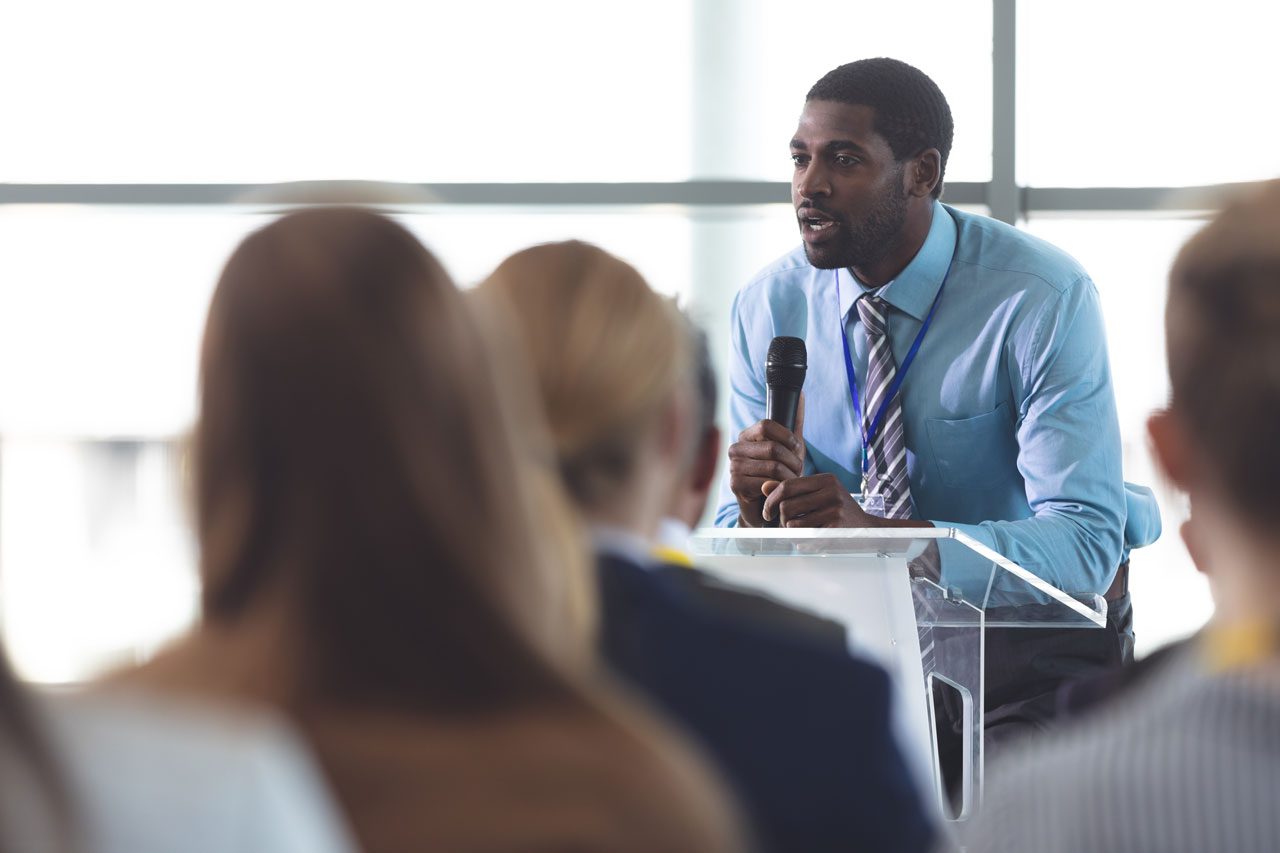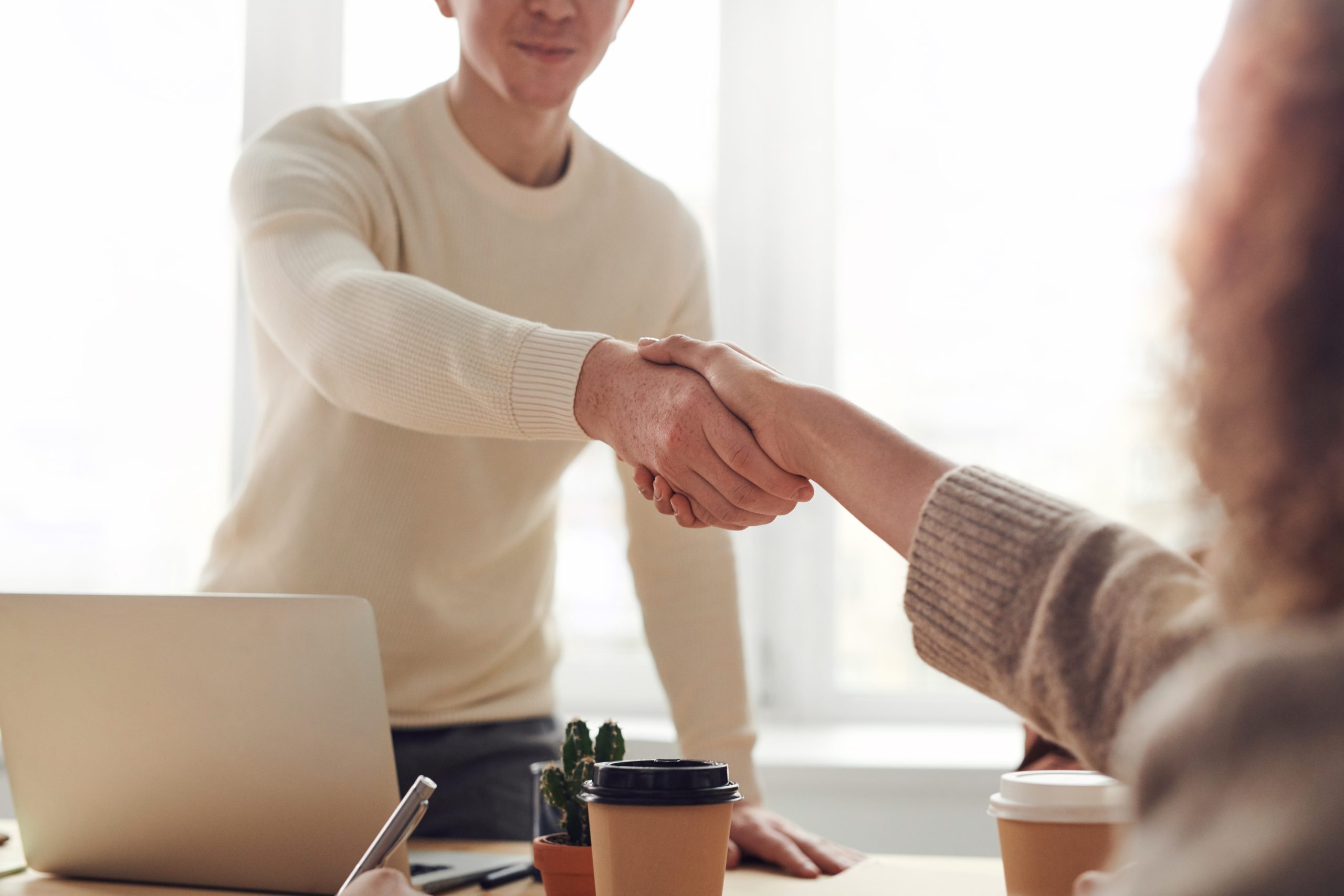 Get our Press Kit.
Headshots and bios
Brand approved logos
Fact sheet
Testimonials
Press contacts
Tuck Consulting Group
In the News
#356th on the Inc 5000 List
Upwork Annual Report
Tuck Consulting Group is considered an expert vetted company in the Upwork network. Read more about their success in the 2022 Upwork Annual Impact Report.
ClickUp Partnership
In 2023, ClickUp onboarded Tuck Consulting Group as an official partner.
#12 on Inc. Magazine Regional List
Tuck Consulting Group was named 12 out of 169 companies making an outsized impact in the Northeast.
Forbes Next 1000
Alex Tuck, founder and managing principal of Tuck Consulting Group, is named to the Forbes Next 1000.
Stay tuned for upcoming events!
Inc 5000 Conference & Gala
San Antonio, TX
Oct. 31 – Nov. 2
Hubspot Inbound Conference
Boston, MA
September 6-8
Alex Tuck (Founder), Alex Morgan (Manager, Professional Services), and Andrew Guidarelli (Manager, Strategy & Partnerships) will be attending the event as dedicated Hubspot partners. 
Upwork Work without Limits Executive Summit
Microsoft 365 Conference
Las Vegas, NV
May 2-4, 2023
Alex Tuck (Founder) and Andrew Guidarelli (Manager, Strategy & Partnerships) attended. Read the conference recap here.