About Tuck Consulting Group
Our expert team of project and product managers specialize in delivering complex projects and products quickly at a fraction of the cost.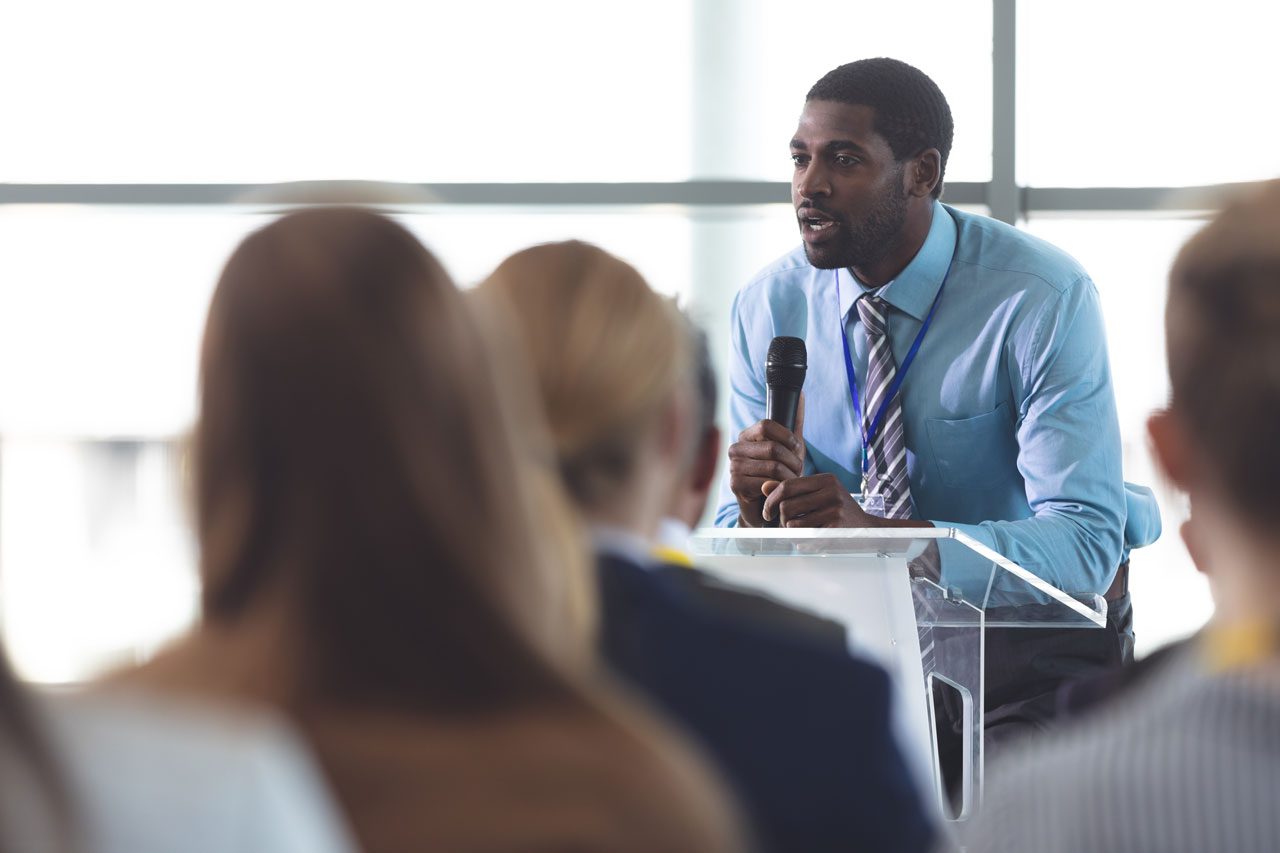 Tuck Consulting Group
Leadership
"The project managers are all professional and we've had positive experiences working with them."
— Mike, Tuck Consulting Group Client
Tuck Consulting Group
Consultants
Tuck has over sixty remote-first project and product management consultants across the U.S. The team comes with a diverse set of industry knowledge, tool capabilities, project experience, and geographical presence. Because of our diverse bench and remote-first capacity, we are able to help small businesses find the perfect consultant for the job — matching on personality, skill, and availability. Here are a few of the consultants that are helping our small business clients further their missions.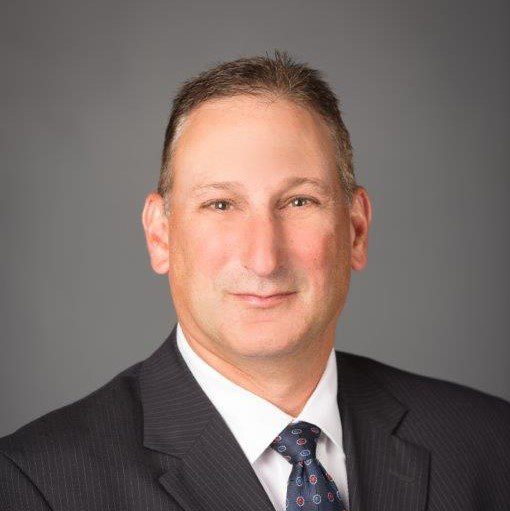 Bill Wax
Chicago, Illinois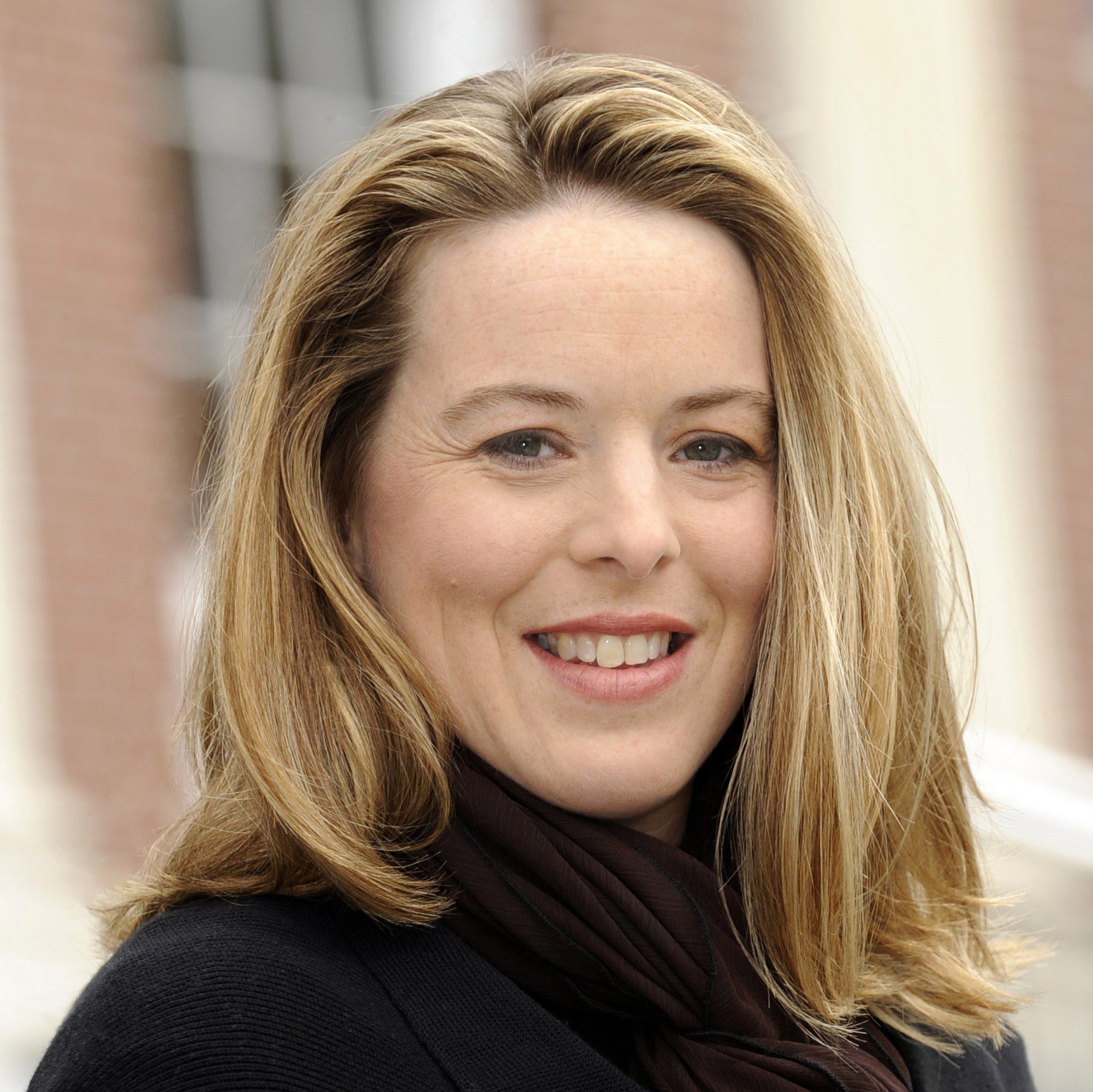 Amy Marshall-Carney
Waterbury, Vermont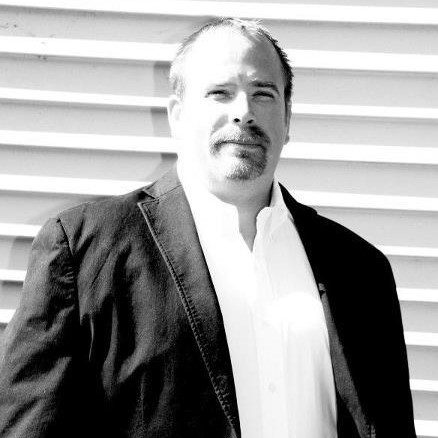 Pete Walker
Dallas, Texas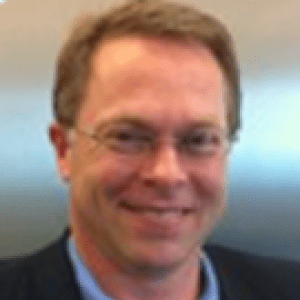 Martin Quatt
Hinesburg, Vermont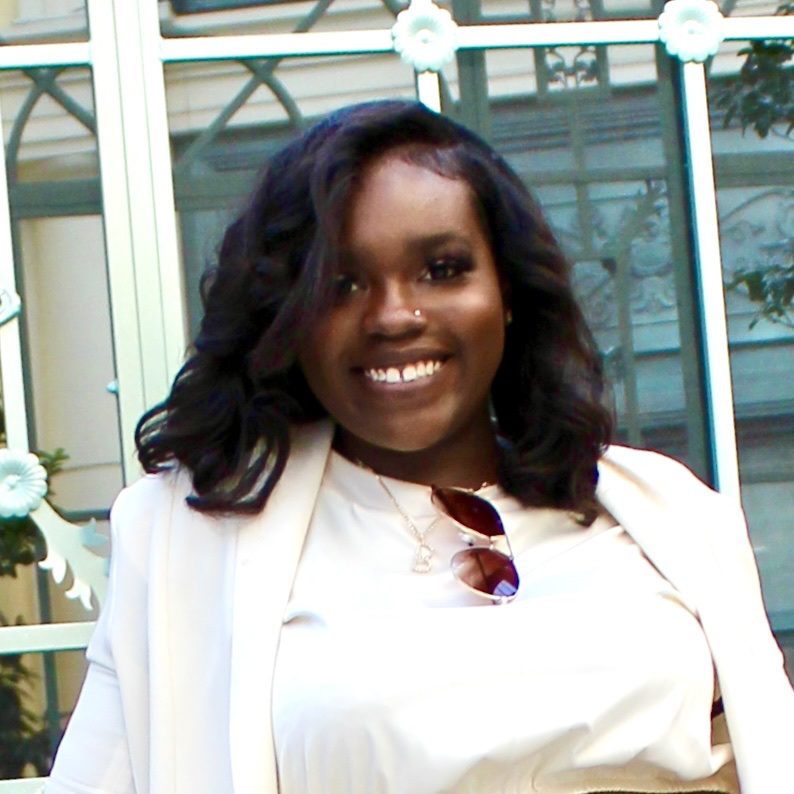 Berlynsea Tyler
Madison, Mississippi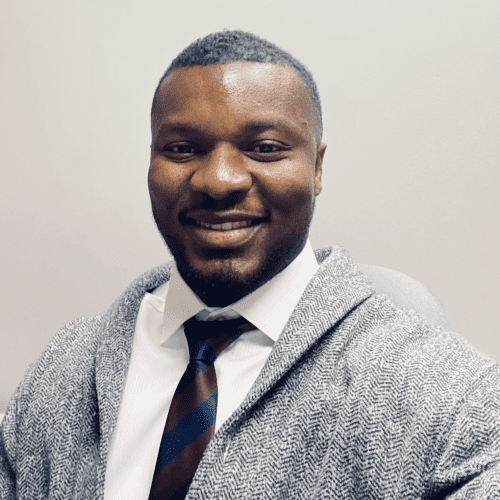 Brutus Segun
Kansas City, KS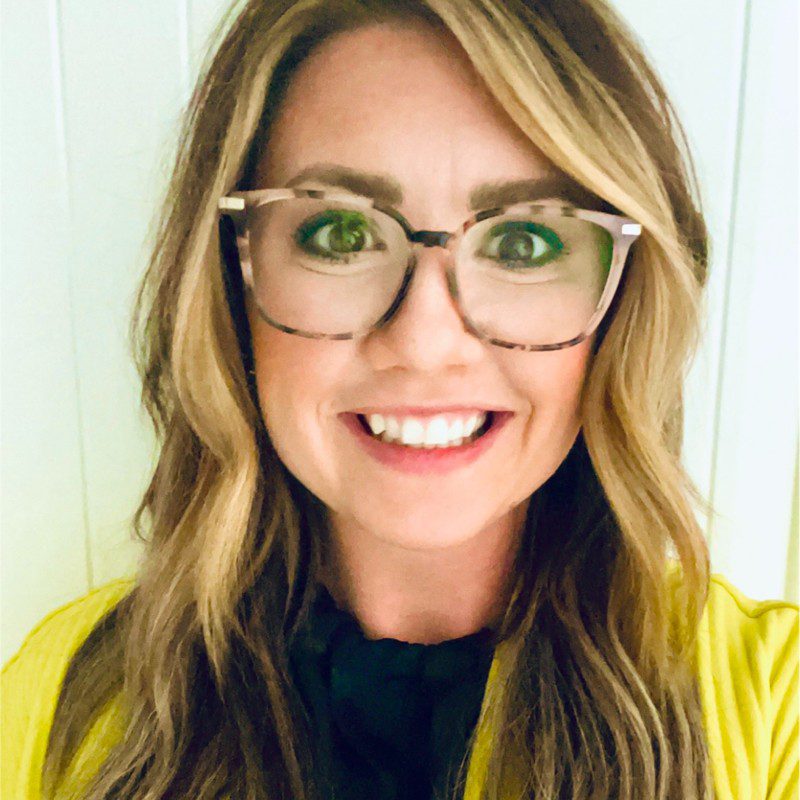 Brittany Bammert Catanzarita
New Braunfels, Texas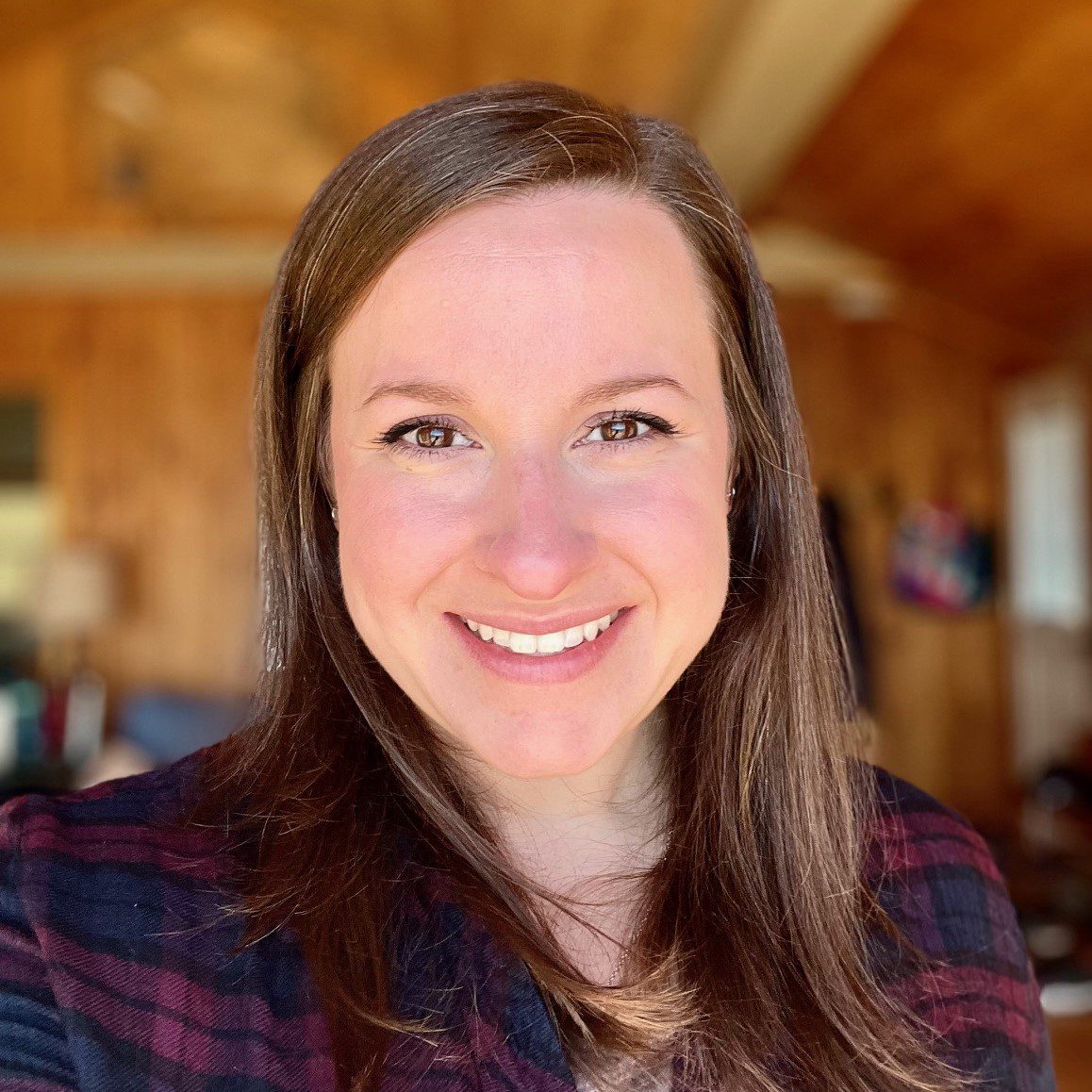 Kacey Urban
Shelburne, Vermont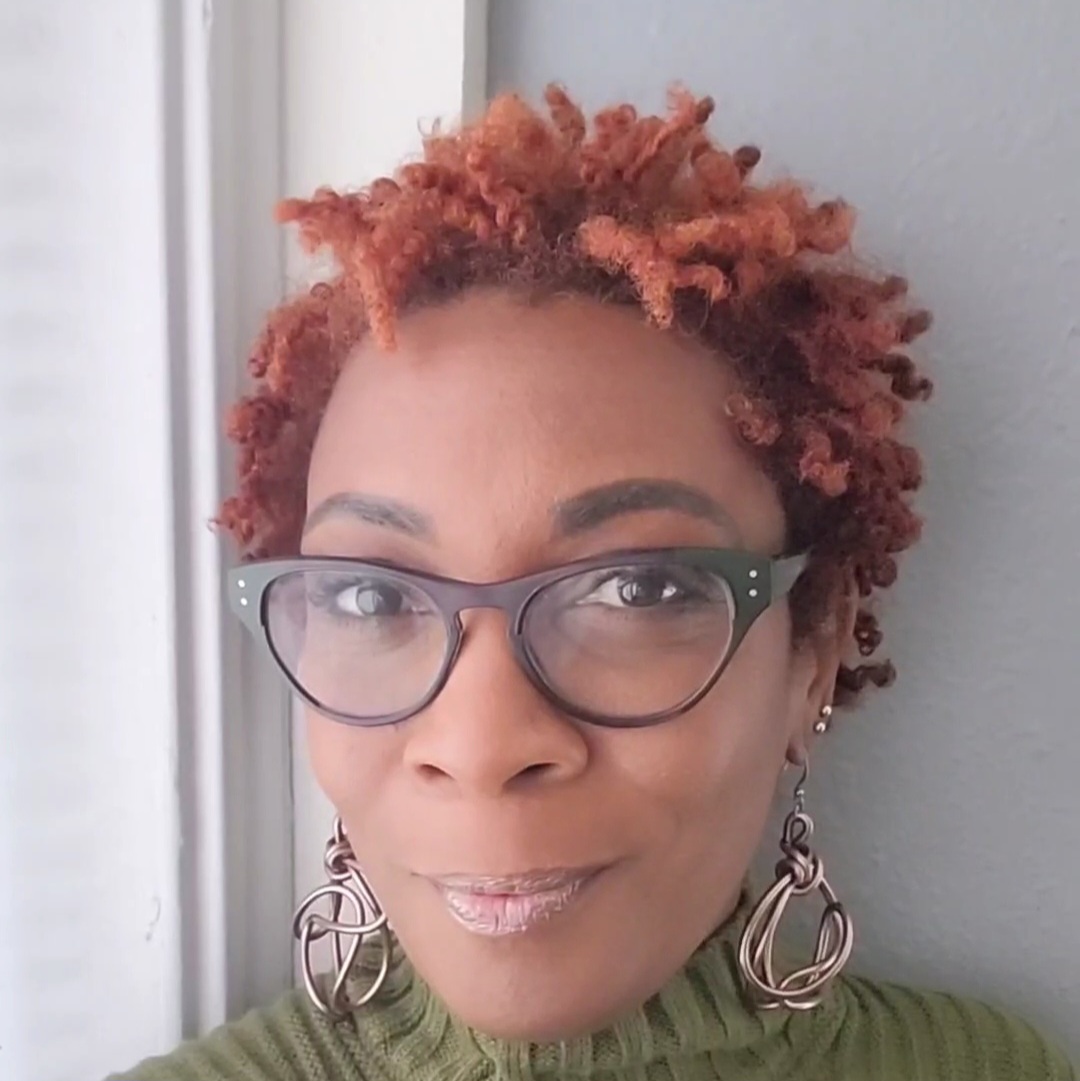 Galanda Brooker
Baltimore, MD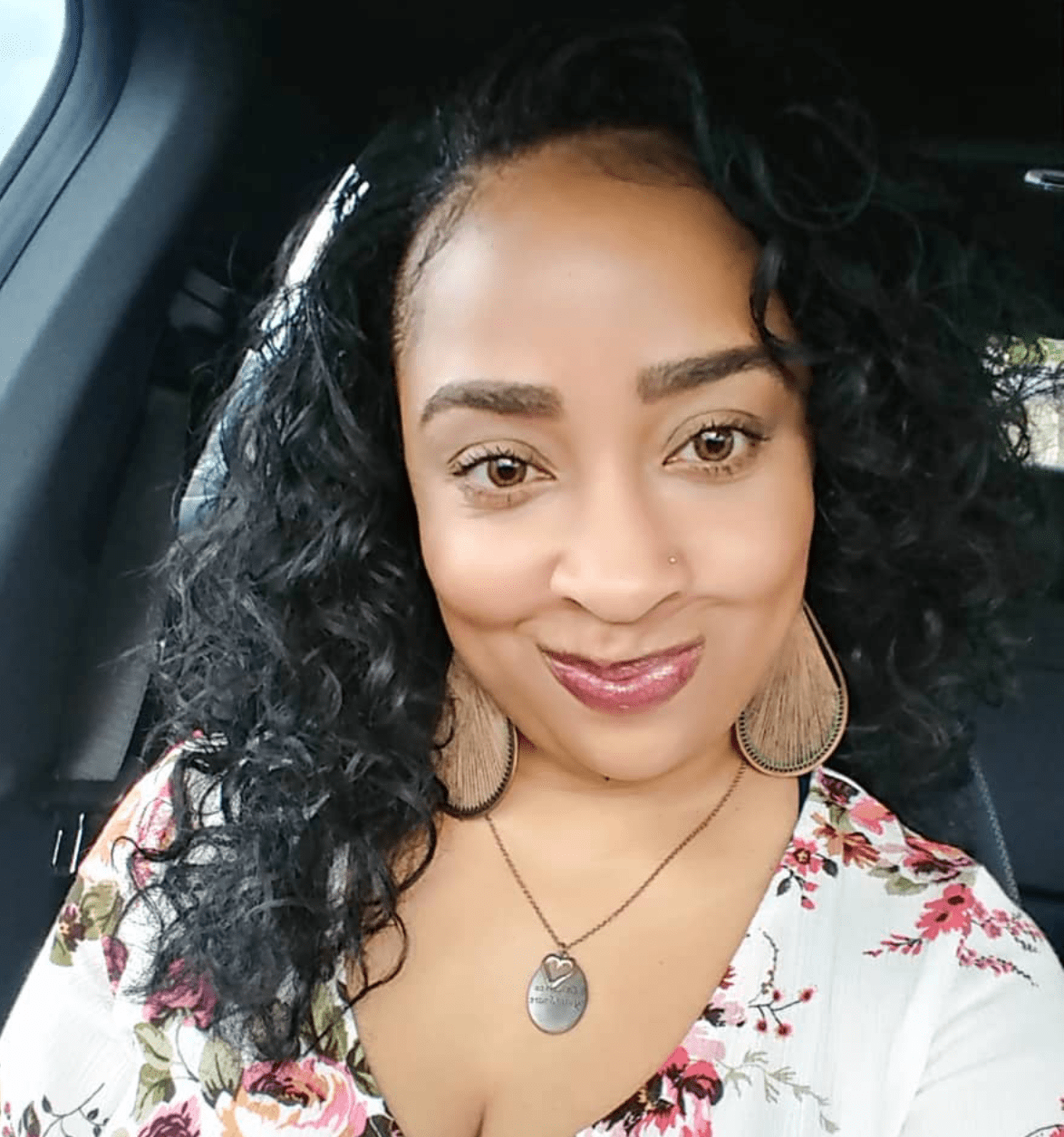 Natasha Brooks
Houston, TX
Tuck Consulting Group is a 
Values Driven Organization
Continuous Learning
We strive for new knowledge, methods and perspective with a growth mindset.
Social Impact
From our pro-bono work to our meaningful projects, we create an environmental, social, and financial world. 
Actionable Inclusion
We seek internal and external partners that value culture-add and diversity of thought.
Radical Transparency
Our employees, clients, vendors, and partners trust us; there are no secrets or surprises.
Industry Disruption
Via our identity, values, and impact, we redefine "management consulting".
Strong Relationships
We understand the challenges of growing a business and create value with intention in every partnership.