ClickUp Implementation Management & Professional Services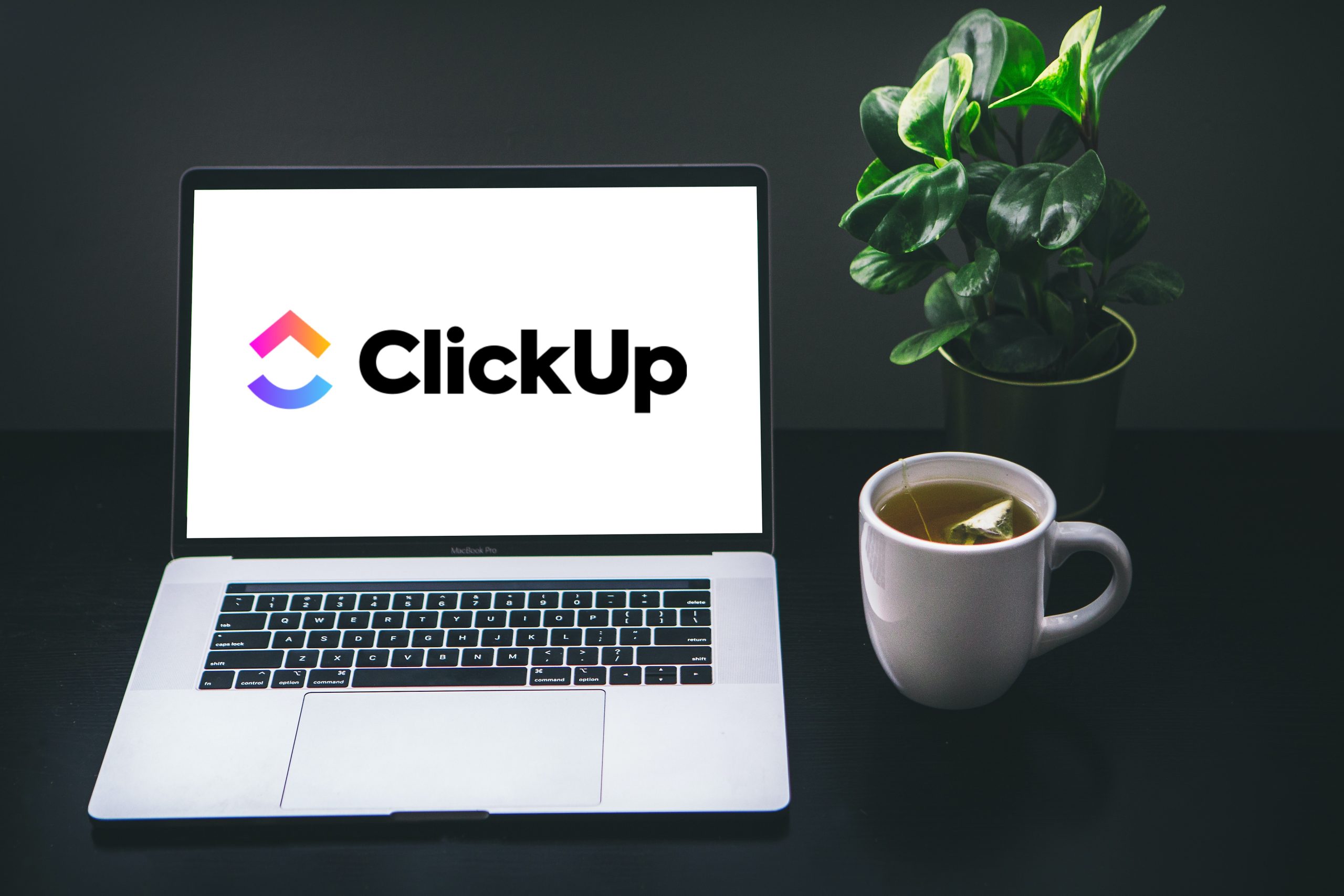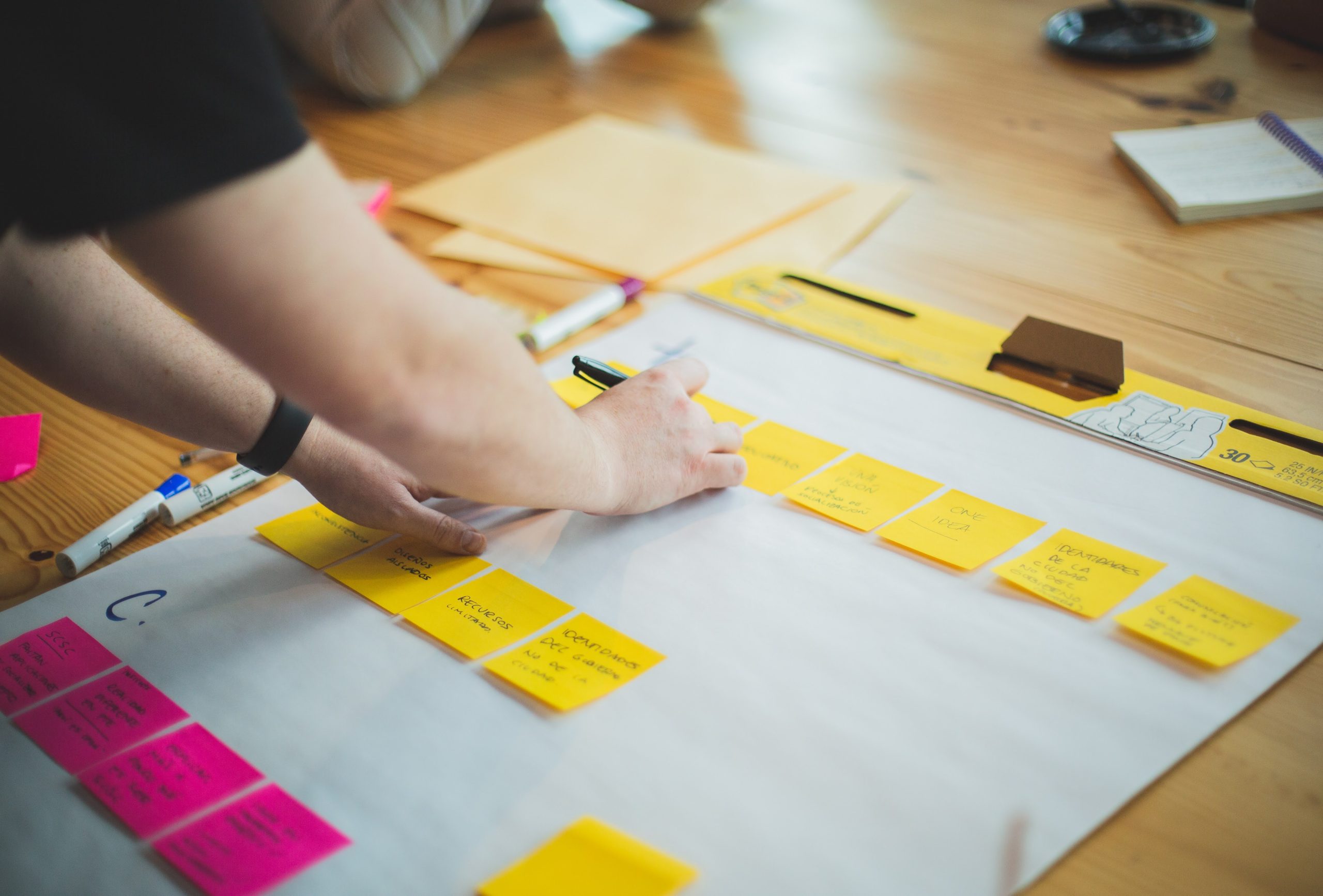 The Tuck Difference
ClickUp Consulting
for Small Businesses
Tuck is part of an exclusive group of ClickUp partners licensed to provide ClickUp-branded professional services. When you engage Tuck, you're getting experienced project management professionals who passed a rigorous onboarding track and evaluation in front of ClickUp's leadership team. Here's how we can help out:
Implement ClickUp from Scratch
Optimize Your Existing ClickUp Environment
Provide Ongoing ClickUp Support
Tuck implements repeatable processes with customized solutions for your small business. We execute a standard ClickUp-approved playbook for ClickUp services, which includes:
Business Discovery & Goalsetting
Business Process Mapping & Redesign
ClickUp Training (General Users & Administrators)
Post Go-Live Support or Transition to Ongoing Support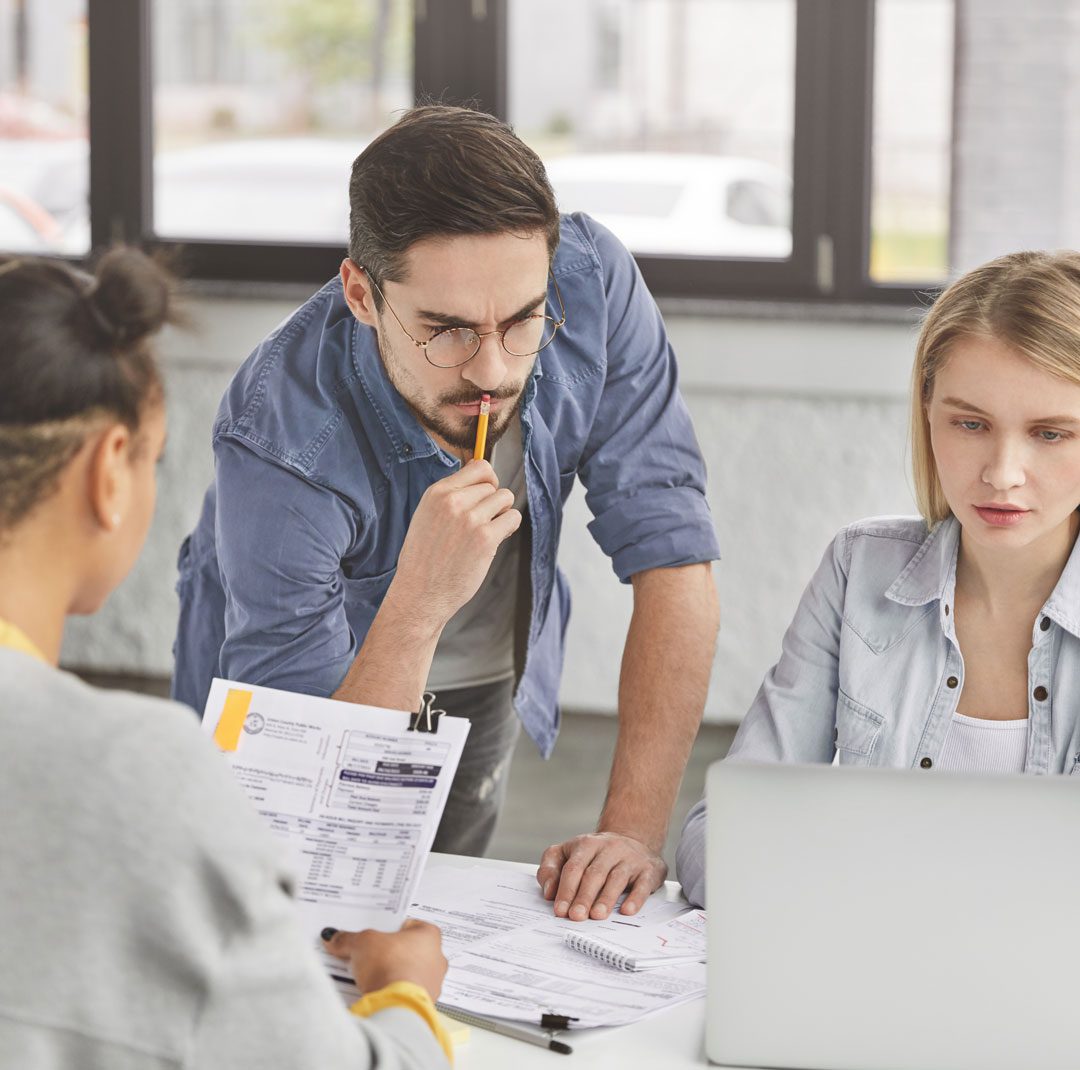 Tuck ClickUp Consulting Services
ClickUp Implementation Services
Are you considering an investment in ClickUp? Tuck will set up your new environment to suit your team's needs. Because our ClickUp consultants are project managers at heart, they pride themselves on building environments clients can scale, adapt, and templatize even after the Tuck engagement ends. We aim to empower end users so they can keep meeting business goals without hand-holding from us. A ClickUp implementation engagement with Tuck includes the following services:
New Workflows, Views, & Dashboards
ClickUp Optimization Services
Tuck ClickUp implementation managers can take your current environment to the next level. When your organization is growing rapidly, our team helps you play catch-up by refining existing automations, building new ones, and modifying workflows. As ClickUp professional services partners, we have an insider perspective on new features, and we get to test out beta features before they go into production.
A ClickUp Optimization engagement with Tuck usually involves the following services:
Collaborative Build Sessions
Improved Workflows, Views, & Dashboards
Since our ClickUp implementation managers get to test new features in a proprietary sandbox environment and receive ongoing training from ClickUp's customer success team, why not let us run your ClickUp environment so you can focus on what you're good at? We have a team of power users, and outsourcing ClickUp maintenance and development to our experts allows your employees to focus on getting their own work done, both on and off of the platform. For a flat monthly rate, Tuck will ensure that:
Existing Workflows & Automations Remain Operational
User Access is Properly Maintained
Documentation is Relevant
Minor Enhancements Are Delivered
Schedule A Strategy Call Today
Sign Up For Our Newsletter
Stay Up To Date
Latest
Articles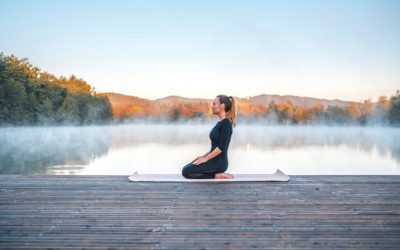 Summary: After ranking #356 on the Inc 5000 list, Tuck team members Alex Tuck and Andrew Guidarelli attended the Inc 5000 Conference and Gala in San...
read more