ClickUp Resource Library
Your go-to for implementation management tools.
As official Ruby partners for ClickUp, we are licensed to provide you with ClickUp branded professional services. This also makes us, and our consultants, ClickUp experts.
What is ClickUp?
ClickUp is a powerful project management tool. We've seen the power of this platform within our own team. It opens up doors to increase efficiencies, save money and time, and scale your small business, faster — making it the ideal small business project management tool.
That's why our team has taken the time to put together resources that answer the most common ClickUp questions. Take your time browsing our video tutorials, knowledge articles and if you have any questions, don't hesitate to drop us a line.
Interested in implementing, optimizing, or better managing ClickUp for your small business? Check out our ClickUp services page and schedule a call with us to start the conversation.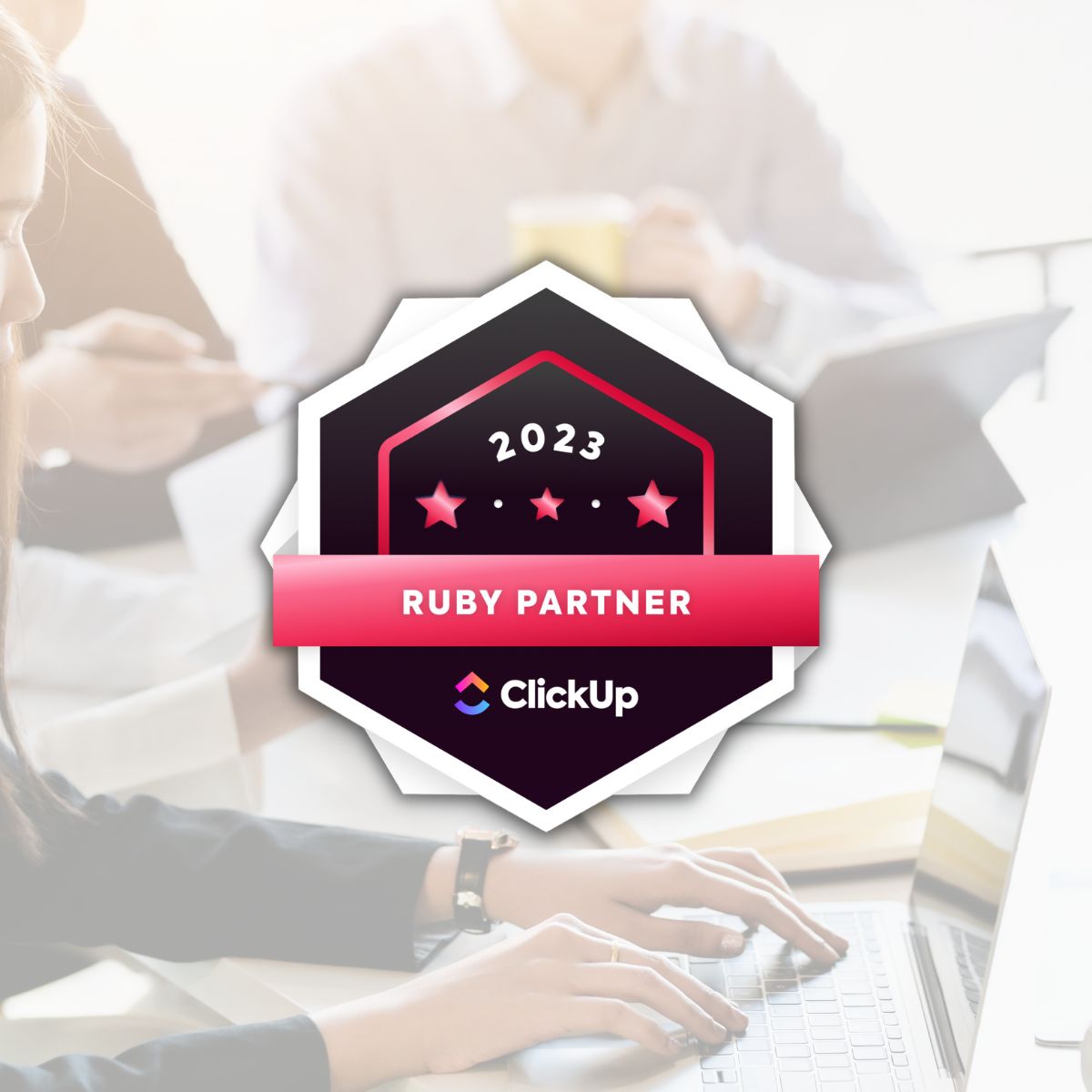 ClickUp for Small Business
Use these video tutorials and learn how to navigate ClickUp to meet your small business project management needs.
How to Navigate Your Homepage in ClickUp
How to Navigate ClickUp Favorites
How to Navigate the ClickUp Tray Area
ClickUp for Project Management
Browse our ClickUp knowledge articles to learn how you can apply this project management tool for your teams.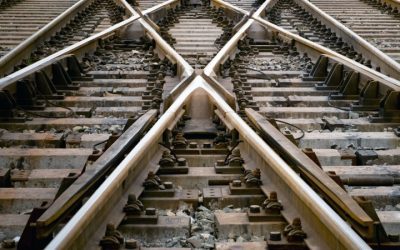 Summary: Tuck Consulting Group claimed #356 on the Inc 5000 list this year by attaining 17x growth from 2019 to 2022. Anyone that has been through that level of expansion understands the speed comes with many new challenges. This article talks about some of the...
Sign Up For Our Newsletter