Scaling a Diabetes Management Product from 0 to 1 in 9 months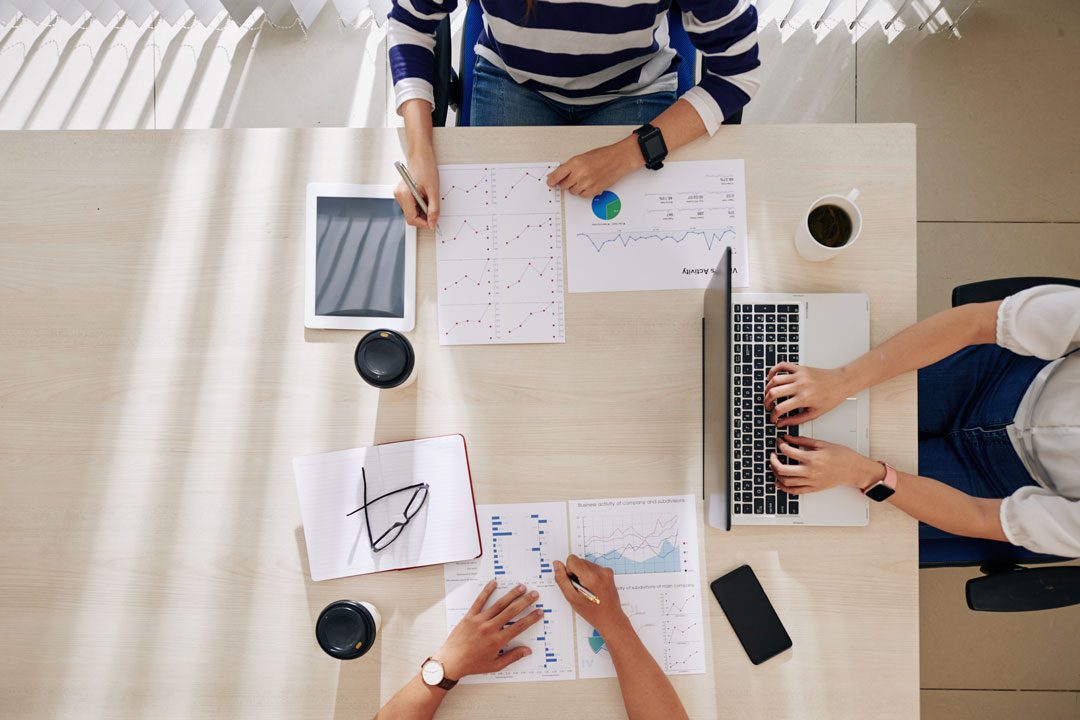 Months from concept to delivery
Advised client on dev vendor selection
Managed the launch of iOS, Android, Web, and Salesforce integrated apps
Executed quality assurance and managed user acceptance testing
Ongoing project oversight of product enhancements and defect remediation
HITRUST control objectives achieved
HITRUST achieved < a year
Managed security vendor leading HITRUST effort
Led the project to an outcome of Diathrive achieving HITRUST in under a year
Drafted policies and facilitated meetings in partnership with security vendor
Led procurement and configuration of the necessary security tools
Management consulting, quality assurance, testing automation, project management, and product management were delivered by Tuck
A fraction of the total cost of hiring someone full-time for each skill set
Senior- and junior-level consultants were brought in based on need
Consultants with tool expertise could come and leave as needed
Tuck Consulting Group helped us deliver all of our projects on time and were very responsive to our strategy and our needs…They're a great company with great people.
Diathrive Health Overview
Diathrive Health is a healthtech startup providing clients with "an immersive, personalized approach to holistic diabetes management with realistic plans, high quality low cost supplies, and an approach that proactively works to counteract the barriers that get in the way of your success." They hired Tuck to expand from direct-to-consumer to business-to-business services. This included the build-out of a new mobile app (iOS + Android), web app, and Salesforce customization. Their services also include the supply of glucose monitors, testing supplies, and health coaching.
Use Cases
Product Development
Project Management
IT Consulting
Timeline
1 year with ongoing support
The Challenge
Diathrive Health became a large player in the direct-to-consumer market for diabetes testing and management. They wanted to test how their affordable testing supplies could translate into significant savings for self-insured businesses and other groups interested in improving employee health and reducing diabetes management spend. Since they were testing a new concept, Diathrive did not want to invest in hiring full-time project managers, product managers, quality assurance testers, marketing experts, and IT managers, so they reached out to Tuck to fill all of those roles. Tuck was able to bring expertise in within days of the request with industry experience and the flexibility of supplying only what was needed for Diathrive when they needed it.
Schedule A Strategy Call Today
Stay Up To Date
Latest
Articles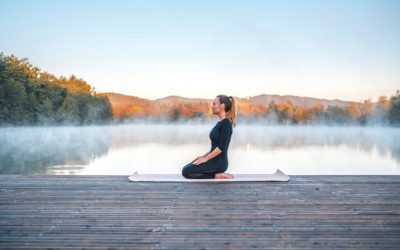 Summary: After ranking #356 on the Inc 5000 list, Tuck team members Alex Tuck and Andrew Guidarelli attended the Inc 5000 Conference and Gala in San...
read more