Summary: At the end of the day, Microsoft insiders and your customers are only going to keep coming back to you if you do a great job executing. Having structured implementation project management is the key to consistent, successful delivery.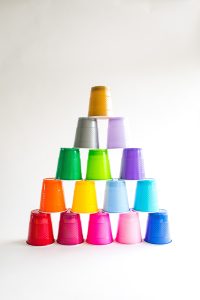 We all know keeping up with technology is an overwhelming task for any small business. What does learning and development look like for the team this year? Certifications? Trainings? Conferences? Which one is going to give us the best ROI?
Then there's leadership. Who is getting the most out of their teams? Who has dissatisfied team members and high turnover? How do we make our managers better leaders? 
And recruitment. How do we bring in the best talent at the fairest salaries so we can keep our prices competitive in the marketplace? How do I tell a good developer from a mediocre one? Is this person trainable?
Let's say you get ALL of that right.
There's still one big thing that still needs to be done: helping your customers. This article specifically focuses on why and how Microsoft Partners (or any professional services organization) should establish great implementation project management practices.
Why is Implementation Project Management so important for Microsoft Partners?
According to a 2022 blog post by Microsoft, their Partner Network is now comprised of over 400,000 global organizations. You can try to spend ad dollars and attend every Microsoft event under the sun (and that's probably not a horrible lead generation strategy), but if you want to keep those prospects as long-term customers and get referrals, you'd better do a great job delivering the services you sold. Here are a few reasons we commonly see that IT professional services firms get dropped.
1. They have technical talent without the infrastructure to make them successful.
The tragedy in IT professional services is that so many companies have amazing engineers and technicians who can crush the work presented to them. The problem at most of the same IT professional services firms is that the same engineers and technicians experience some or all of the following challenges:
They don't get the full details needed to be successful.
They have to make prioritization calls on their own based on all of the work they have on their plates.
The client is directly asking them for changes to requirements.
They are the project manager, architect, engineer, technician, and admin.
2. They don't have a communication and implementation management playbook.
Without a standard cadence and expectations around communication and timeline, customers and everyone involved will get frustrated with lack of visibility on progress. Even if your team is doing a terrific job getting the work done behind the scenes, the customer doesn't know about it — and the longer they hear silence, the more they assume things are not going well.
3. They don't have a good change management process.
This one is the toughest to see, because it's such an easy thing to do correctly.
If you do a good job in the scoping document and you have a project manager who is responsible for making sure anything outside of the scope is tracked and managed properly, then change management is a really easy thing to control.
The worst thing you can hear as a client is that the vendor doesn't know what was agreed upon in the statement of work and pushes back unnecessarily on items that should be part of the project. As a client, think about the last time you invested in a consultant. How would you react if a firm nickel and dimed you on additional features that were questionably within scope? Or if you didn't feel like you were getting the value out of the project that was promised in the scoping document?
How should Microsoft Partners approach Implementation Project Management?
If you don't have an Implementation Project Management playbook, then it can be pretty overwhelming to build from scratch. Here are some pieces of advice on how to get started.
Start small.
It's easy to google "how to set up an implementation project management process" or "implementation project management best practices", copy-and-paste everything from the websites and try to implement it overnight. Honestly, there are a bunch of great results when you do the search, but you have to think about the change management impact to your teams and your existing customers.
Try to tackle it in incremental improvements with the highest value items first. If you have gotten bad feedback about visibility, figure out how you can give that to your customers without putting an unnecessary burden on your teams.
Put someone in the project manager role.
Even if you don't have folks on your team with the sole responsibility of running projects (I'll tackle the problem with this another day. 😊), you should at least put someone with independence into this project role (i.e., not the engineer doing the work, the account manager responsible for upselling and cross selling, not the Partner/Principal responsible for escalations, and please, not the amazing tech that is running cables). You need someone the customer can confide in and expect to know exactly where the project is at all times.
Write it down and communicate it.
If you have new processes that you want your team to follow, make sure it's easily visible and well-known across the organization. If you want a client to follow the processes you developed, make sure it's in the statement of work and in the kickoff deck, so they know exactly where to find it. Don't assume because it's simple that everyone will commit it to heart.
A Tip from the Tuck Team: We like to put our process in the kickoff deck and pin it to the top of our custom client teams in Microsoft Teams so everyone knows exactly where to find it.
If you want some help coaching your internal team to be better implementation project managers or if you don't have that skill set internally, Tuck Consulting Group and our team of expert project management professionals can help – schedule a call to learn more about how we can help. 
Bonus: Implementation Project Management doesn't stop at client projects!
What is great about implementation project management is that it can be applied to any exercise your company does, including running internal projects like managing your Partner Alliance Program. A few weeks ago, I sat down with
Eve Enslow
from
Enslow Consulting
to chat about how an effective Partner Alliance Program relies heavily on great project management — doing the right things at the right times every time. If you're looking to level up your Microsoft Partnership and develop a better relationship with Microsoft insiders, then you definitely should chat with Eve about how to maximize your ROI on time spent.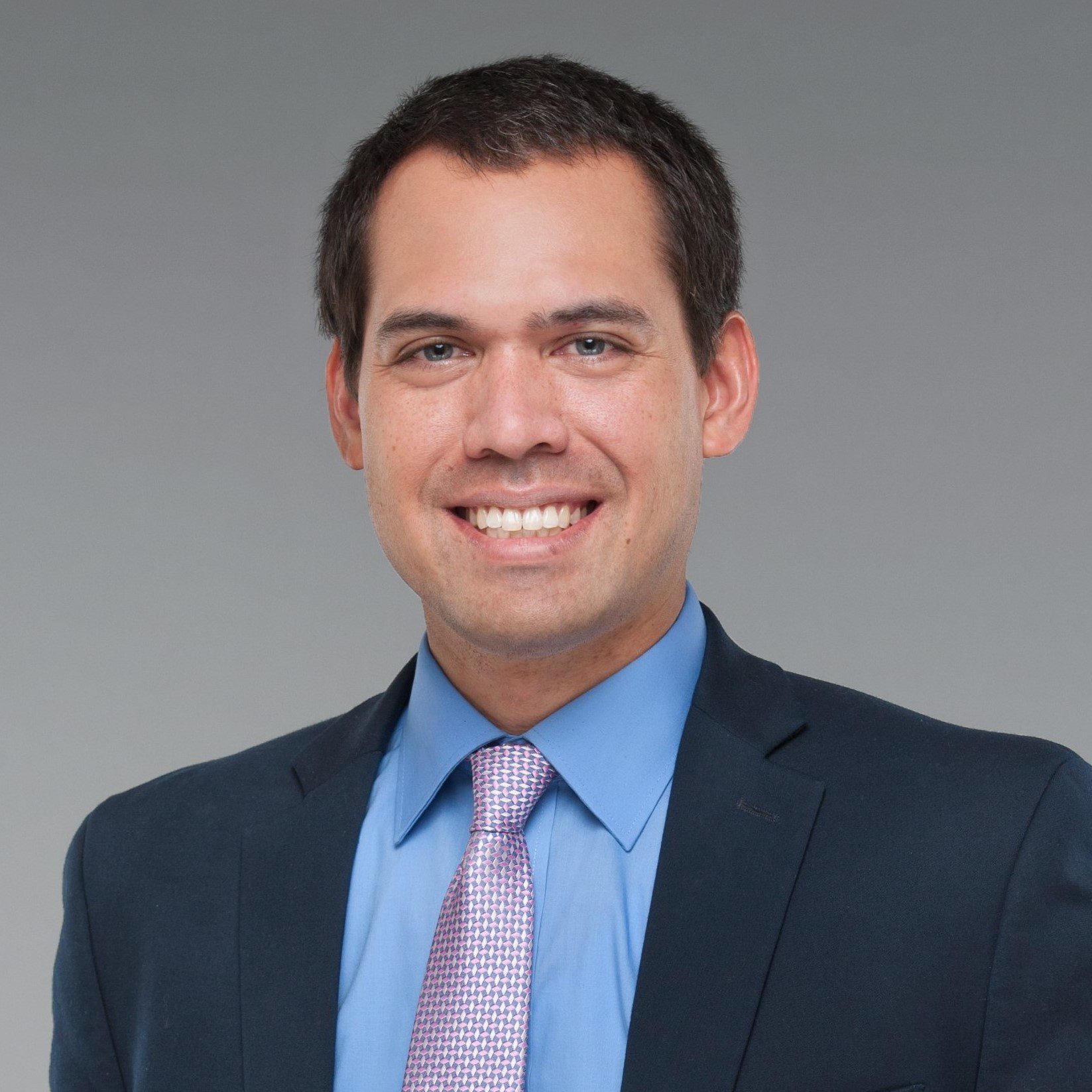 Alex Tuck
Founder & Managing Principal
Alex Tuck is the founder and managing principal of Tuck Consulting Group, a firm that specializes in project management consulting for small businesses. After several tenures at large and regional management consulting firms, Alex set out to create a firm that was focused on better client outcomes through diverse teams with less focus on profit realization rates. Through the pandemic, the firm has experienced 15x two-year growth, landing it at #12 on the 2022 Inc. Northeast Regional list and the Forbes Next 1000 list.
In addition to Tuck, Alex has served as a nonprofit board member for several organizations, including a microlending nonprofit he co-founded that operates in Central America. Alex runs his remote-first firm from a farm in Vermont where he lives with his wife and four children. Feel free to reach out to book some time with him.
Sign Up For Our Newsletter