Summary: IT project management is a unique challenge that requires a unique skill set to deliver well. This article describes the basic characteristics of IT project management, including a description of some key processes, characteristics of a good IT project manager, and examples.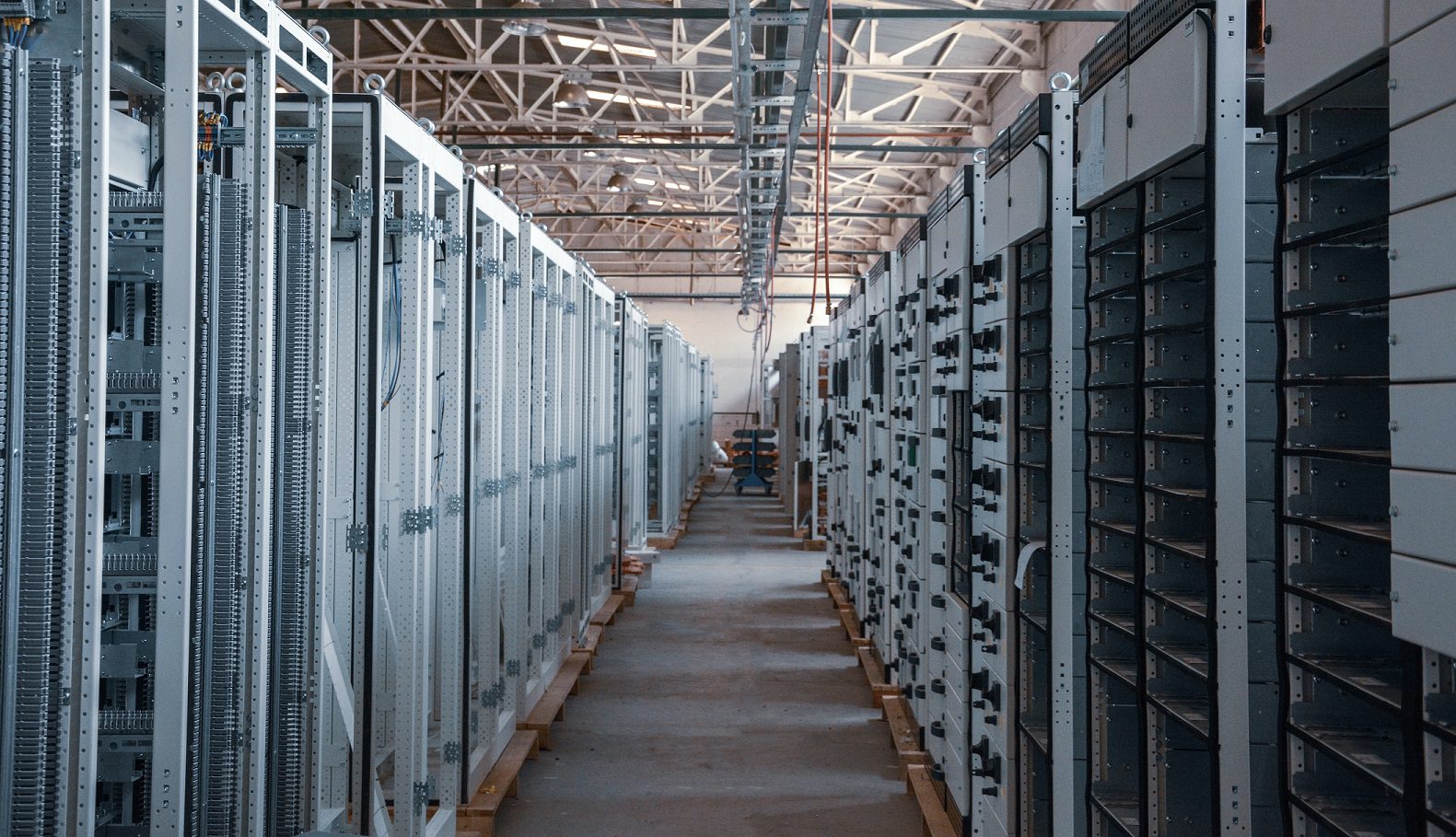 For the uninitiated, 'project management' is a nebulous concept: a keyword on a LinkedIn profile, a bullet point in a job description, or the title of a continuing ed course. While there are as many definitions of 'project management' as there are industries using project managers, you can count on getting the following when you bring a project manager onboard:
The Process: IT Project Management
The Project Management Institute teaches project managers to divide their responsibilities (practicing the discipline of project management) into 5 phases of a project management framework.
Initiating
Define the project goals
Hold a kickoff meeting
Planning
Define the project's scope and budget
Establish target dates and process
Define each team member's role
Establish a communication plan
Define how risks will be managed
Executing
Make sure that each team member performs their tasks as defined by their role (resource planning)
Make sure that project expenditures stay within the established budget (budget management)
Create and deliver status reports to relevant stakeholders/sponsors (status reports)
Controlling
Manage budgets, timelines, quality, and scope
Create and deliver status reports to relevant stakeholders/sponsors
Project Closure
Hold a retrospective meeting
Operationalize outputs from the project
The Person: IT Project Manager
IT Project management professionals often start their career working as business analysts or engineers, and they are familiar with the tasks that other team members are doing. A skilled IT project manager makes work life easier for individual contributors by letting them do.
Project managers ('PMs') allow the creators (developers, system architects, QA engineers, business analysts) to focus on creating while  the PM orchestrates everyone's contributions into functional work products. In the realm of IT, successful execution of the project management framework requires a specific combination of knowledge, work experience, and personality. A successful IT PM demonstrates:
Functional knowledge of the tools and methods being used by individual contributors
Relevant previous work experience to guide the PM's intuition and instill credibility among team members
The ability to communicate effectively with various audience (engineers, executives, end users)
Skilled IT project managers are valuable resources because finding individuals that can understand the complexities of IT while also being effective communicators and leaders is a major challenge.
IT Project Examples
IT projects can range widely in scope, and it can be a tough call to determine whether an experienced IT project manager is necessary for your project. Here are some examples of complex IT projects that can really benefit from a dedicated IT project manager:
Microsoft Dynamics AX to Microsoft Dynamics 365 migration with complex data migrations
ClickUp implementation for a non-profit organization with international operations
HITRUST certification for a digital health startup
ModMed Electronic Health Record system implementation for an orthopedic practice
Salesforce Customer Relationship Management implementation and customization
Tuck Consulting Group recruits experienced IT professionals exclusively because we know that many of our clients need coaching on project management and running their business in general. Many of our growth-stage clients need help selecting the right software tools (for project management, customer relationship management, business process automation, workplace collaboration, etc.) for their industry, business model, and budget. They also tend to need help building and documenting policies and procedures. Tuck consultants can help here too – our large (70+) and diverse bench of talent means that we have someone who has seen your challenges (or ones similar) before.
If you need support building out your IT Project Management Office or want to bounce some questions off our team, feel free to book a call with us.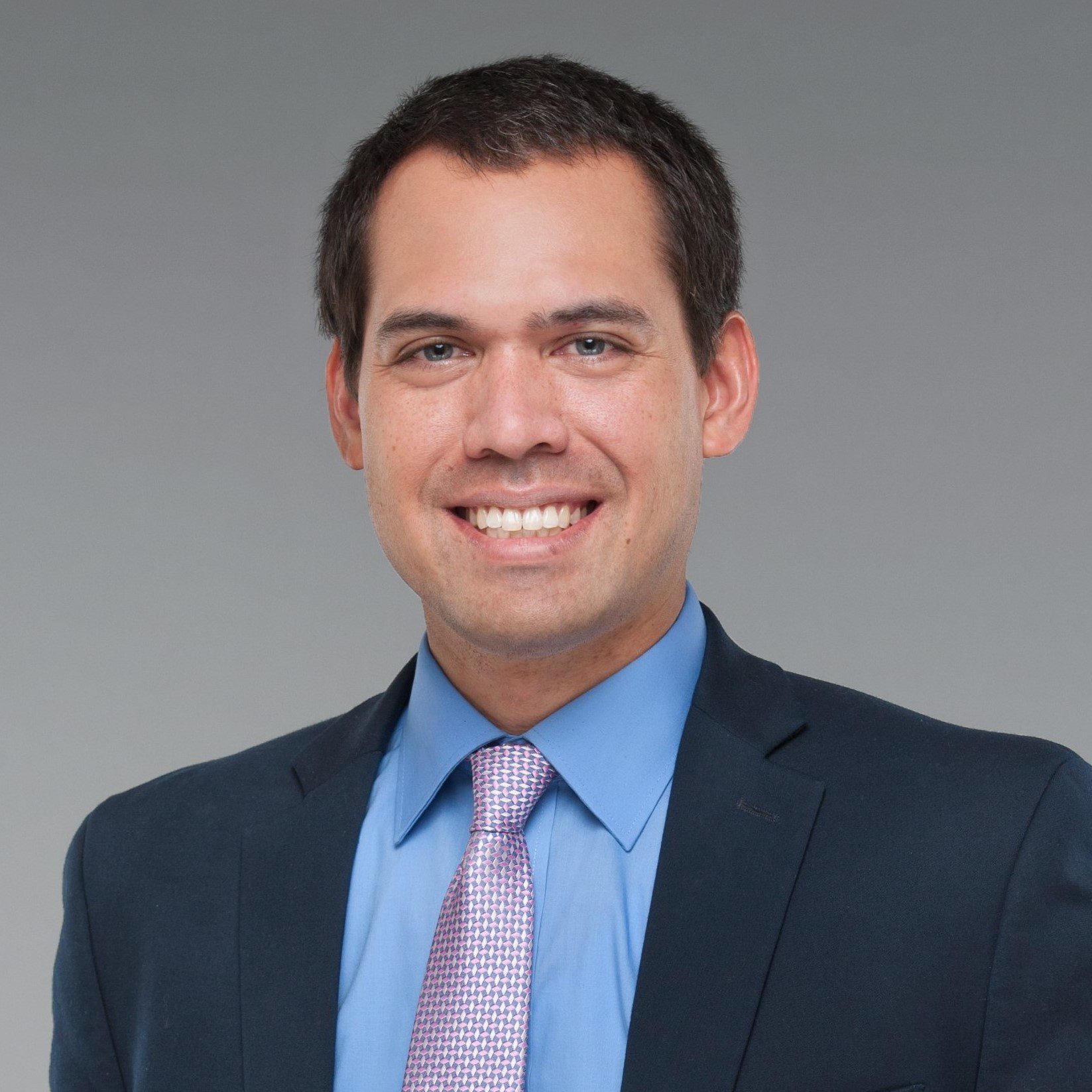 Alex Tuck
Founder & Managing Principal
Alex Tuck is the founder and managing principal of Tuck Consulting Group, a firm that specializes in project management consulting for small businesses. After several tenures at large and regional management consulting firms, Alex set out to create a firm that was focused on better client outcomes through diverse teams with less focus on profit realization rates. Through the pandemic, the firm has experienced 15x two-year growth, landing it at #12 on the 2022 Inc. Northeast Regional list and the Forbes Next 1000 list.
In addition to Tuck, Alex has served as a nonprofit board member for several organizations, including a microlending nonprofit he co-founded that operates in Central America. Alex runs his remote-first firm from a farm in Vermont where he lives with his wife and four children. Feel free to reach out to book some time with him.
Sign Up For Our Newsletter