Summary:  My name is John Snowden, and I am a Program Management Consultant with Tuck Consulting Group. I've spent 25 years working with IT organizations supporting major retailers, insurers, healthcare providers, and state governments. This blog post is about one of the most fundamental challenges I see within my clients: getting the technology team and the business team on the same page.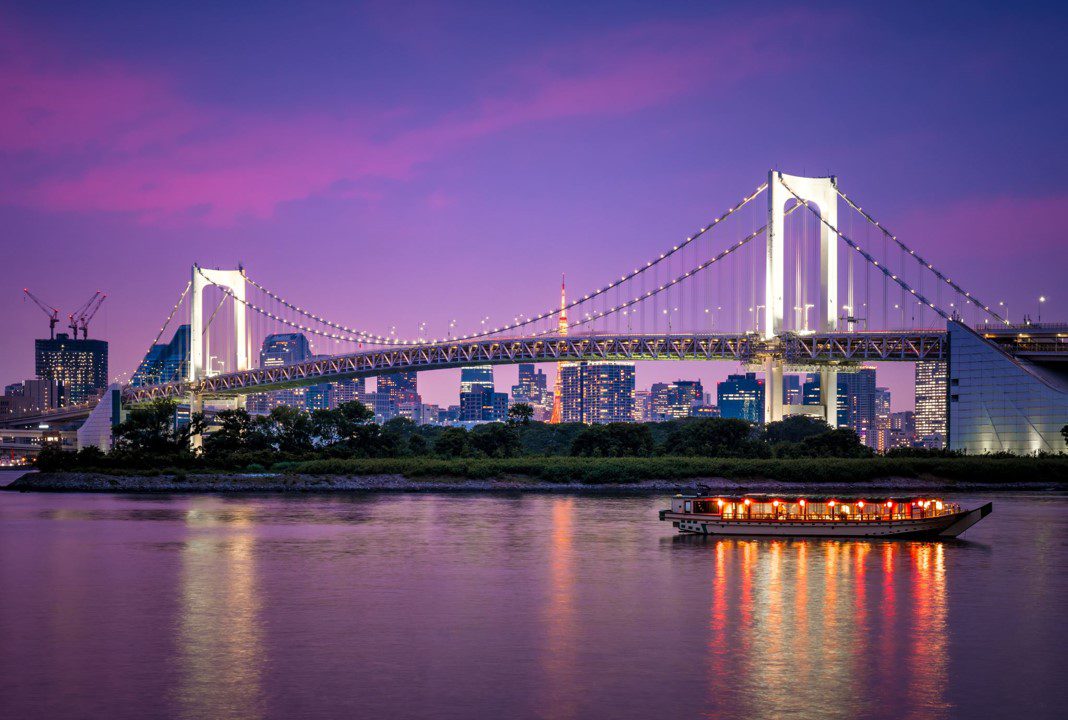 In my 25-year management career, I have led many high-priority IT projects, using teams of internal and contracted  resources, and affected multiple units across the client organization.
Disappointingly, I saw a consistent lack of ownership within the business unit that would ultimately rely upon the new and costly technology investment I was bringing to life. In my experience, companies and government agencies avoid collaboration between business and technology management teams until they are faced with a significant issue or risk that requires cooperation to mitigate. This approach often leads to negative impacts on the organization's business goals.
When I took the time to ask a project sponsor why their technology team was the de facto owner/operator of the business (e.g., revenue-generating or customer-facing) platform I had just helped implement, the most common responses were:
"It is how we are organized as a company, and we have always done it this way"
"Technology is only understood by those guys in IT"
"We are the business team and we do not have the people to understand how this stuff works"
"It's a technology project, right? So, the IT guys should own it and give us what we want"
What are some of the steps that can be taken to avoid this problem?
I've developed several steps that project and program managers can implement to increase communication and encourage collaboration among the various stakeholders in Business Technology Solutions (BTS). These include:
Identify the business and technology owners
The first step is to define the business and technology owners of each BTS (i.e., process and systems that your business, division, or agency rely on every day) within your organization. These owners include the senior managers who own the budgets and resources using a BTS, and the IT teams supporting critical solutions (e.g., CRM, ERP, enrollment websites, cloud-based and vendor supported human HR and financial management systems).
Build a BTS org chart
The next thing to do is develop an accurate and up-to-date organizational chart that defines each stakeholder's role as it pertains to a BTS.
In the 15 years I have spent as a management consultant specializing in project management for large organizations, this simple document is missing (or badly outdated) in almost every organization where I've been engaged. As an executive or senior manager, understanding how you are organized and what technology is used to operate each unit of your organization is critical to managing their success.
Completing this "mapping" of business units and supporting IT teams should be completed with your senior IT counterparts in your business/agency organization. This approach (while often difficult) will help break down barriers and provide an accurate tool for operational support, the management of existing projects, as well as future planning and cost management.
Conduct strategic annual planning
Complete a strategic annual planning effort with your technology management team (including management and operating (M&O) tasks and new projects).
Using the goals and objectives your company/agency is focused on in the coming year (e.g., growth of 20%, contraction of 20%, a merger and/or acquisition) as the basis for the develop of your department's annual BTS plans (new projects and M&O activities) and required budgets.
By defining what is important to both the business AND technology teams each year, you will gather and prioritize information that is critical to effective BTS management efforts.
List your existing pain points
Outline and prioritize existing "pain points" within your current BTS environments, and/or vendor support models. This includes internal teams and external contractors that support your business-critical technology stack(s). Developing collaborative corrective action initiatives/projects with your business or IT counterparts will strengthen your business technology stack and improve relationships within your organization.  
Assign program and project managers
Institute program and/or project management support for both new projects, as well as the annual M&O activities that are part of the recently completed strategic BTS annual plan.
Build an implementation schedule for maintenance release/efforts (e.g., solution upgrades, cloud migration efforts, defect fixes, consolidation, etc.), and new/existing projects. The development and active management of a "20XX release schedule" is another missing management documents when I engage with my clients. It is a critical communication and management tool that is usually missing, and one we work on almost immediately to better understand what is in the current pipeline and what is missing.
Implementing project management controls across all active M&O initiatives and projects can ensure that annual business goals/objectives/directions are met, budgets are judiciously managed, and the planned Return on Investment (ROI) for each effort is met or exceeded.
Know your contracts & procurement processes
Understand and manage all business and technology contracts and/or procurement efforts that impact your organization. This is another area that is often missing when I initially engage with my clients. Ownership and management of multi-million-dollar M&O or project vendor contracts seems like a common task, however in my experience this can be one of the hardest topics to define and change within an organization. Often the development and management of vendor contracts is splintered across several internal teams, and single accurate view is not available.
Formalize budget review
Ensure that consistent budget review is completed for project and M&O activities throughout the year (e.g., at a minimum on a quarterly basis [3+9, 6+6, and 9+3]). Active budget and status management of the agreed upon project and M&O initiative, with both the business and IT management owners, will ensure progress, risks, issues, and budget usage is clearly understood by the owners throughout the year.
This collaborative management approach will allow your owners to make "in year" adjustments that benefit both teams and the organization as external macro business/agency changes occur. 
Next Steps for Change
As I've written above, the management structure of each BTS is typically built to support either the business team(s) or the technology team, but not both. Communication and collaboration between the owners of each BTS likely doesn't exist in your current culture. However, that does not need to continue.
One of my consistent messages to executives responsible for their company's BTS stacks is, "how would you know how to manage these solutions in a more effective way, if you don't have the past experiences to see a better way?". This is true for many, many life experiences but for a technology solution management that is fragmented and unorganized, it is even harder to see how to correct long-standing organization bias and issues and improve your solutions to meet your business's goals and customers' expectations.
One of the very first things to know about managing your BTS stack is that you cannot avoid the need for strong collaborative management with your internal partner(s). The good news is that engaging with them and working together will allow your company/agency to benefit almost immediately from this collaboration (e.g., improve critical production issues, reduce outages or interruptions in operational transactions, and/or allow for meaningful change is a critical project).
Recognizing and embracing the need to work together with your internal partner(s), as well as your vendors, will lay the foundation for future business success. Finding an experienced subject matter expert to help guide your company/agency's corrective efforts related to business technology management will help you successfully guide the initiative forward.
If you would like some help implementing the steps that I've outlined above for aligning your organization's business and technology objectives, schedule a call with us – we'll explore how the Tuck approach to program and project management can benefit you.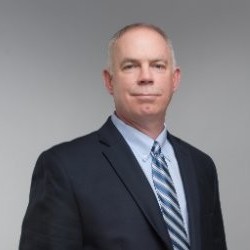 John Snowden
Management Consultant
John Snowden has been a senior level-manager in the IT sector for over 20 years. During this time, he has managed all facets of critical information technology efforts (strategic planning, vendor procurement, larger system implementations, data governance, operations and maintenance, and executive management). This experience has allowed John to build years' worth of technical and managerial experience through hands-on efforts with government agencies and Fortune 50 IT and business organizations.
Sign Up For Our Newsletter