Summary: Technical Project Managers and IT Project Managers share many of the same responsibilities. This article focuses on how these roles overlap to help determine which is best for your business.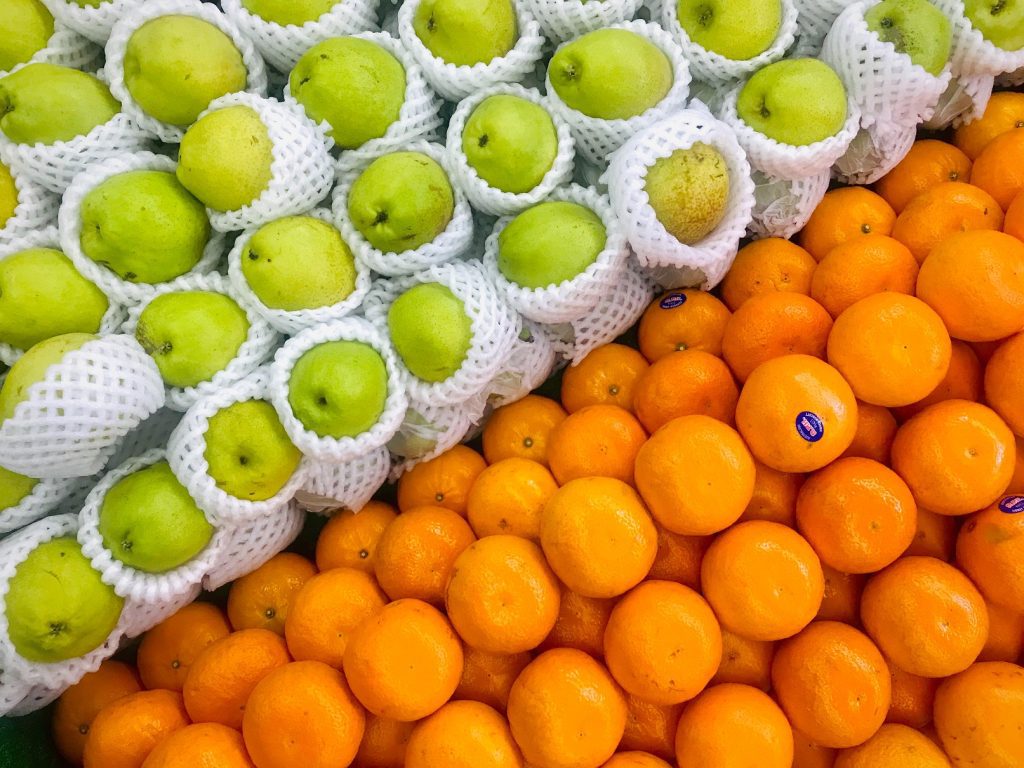 As a dedicated project management partner, Tuck Consulting Group knows the challenges businesses face in finding, let alone hiring, the right people at the right price. Case-in-point: the responsibilities of technical project managers and IT project managers will overlap in many areas, yet, the average technical project manager salary is nearly 20% higher than an IT project manager. From a hiring perspective, how do you identify the appropriate role for your business? First, you need to know the nature and scope of your organization's projects intimately. Then, you must understand the common differences between these positions.  
Both technical project managers and IT project managers are responsible for project planning, budgeting, resource allocation, risk management, and project execution.

 

Both types of project managers work with cross-functional teams that may include developers, QA testers, business analysts, and other stakeholders.

 

Both technical project managers and IT project managers need to have excellent communication skills to manage stakeholder expectations, provide project updates, and ensure that the project meets business objectives.

 

Technical project managers typically focus more on the technical aspects of the project, such as software development, testing, and deployment. They ensure that the project meets technical requirements and specifications, and they work closely with the development team to deliver the project on time and within budget.

 

IT project managers typically have a broader focus, encompassing both technical and business aspects of the project. They work with stakeholders to define project goals and requirements, and they manage the project to ensure that it meets business objectives. They are also responsible for managing project risks and ensuring that the project aligns with the organization's overall IT strategy.

 

Technical project managers may also have expertise in specific technical domains, such as front-end development or database management, whereas IT project managers may have a more generalist skill set and focus on managing complex projects that involve multiple technical domains.

 

The communication practices of IT project managers are often more diverse, to account for the disparate positions and technical acumen of their stakeholders. An effective IT project manager must wear many hats well, and tailor their communication style accordingly, while a technical PM can speak one 'language' more fluently.

 
In summary, technical project managers and IT project managers have many overlapping responsibilities, but their roles differ in terms of their focus and expertise. Technical project managers are more focused on the technical aspects of the project, while IT project managers have a broader focus that encompasses both technical and business aspects, and with that, must manage their engagements differently. 
If your work is so technically advanced that only a true specialist can understand critical details, a technical project manager may be worth the investment. If your project teams are technical specialists and your stakeholders are not, an IT project manager can give you the maximum value. Tuck Consulting Group works with you to find the best candidate for your needs – schedule a call to let us help you.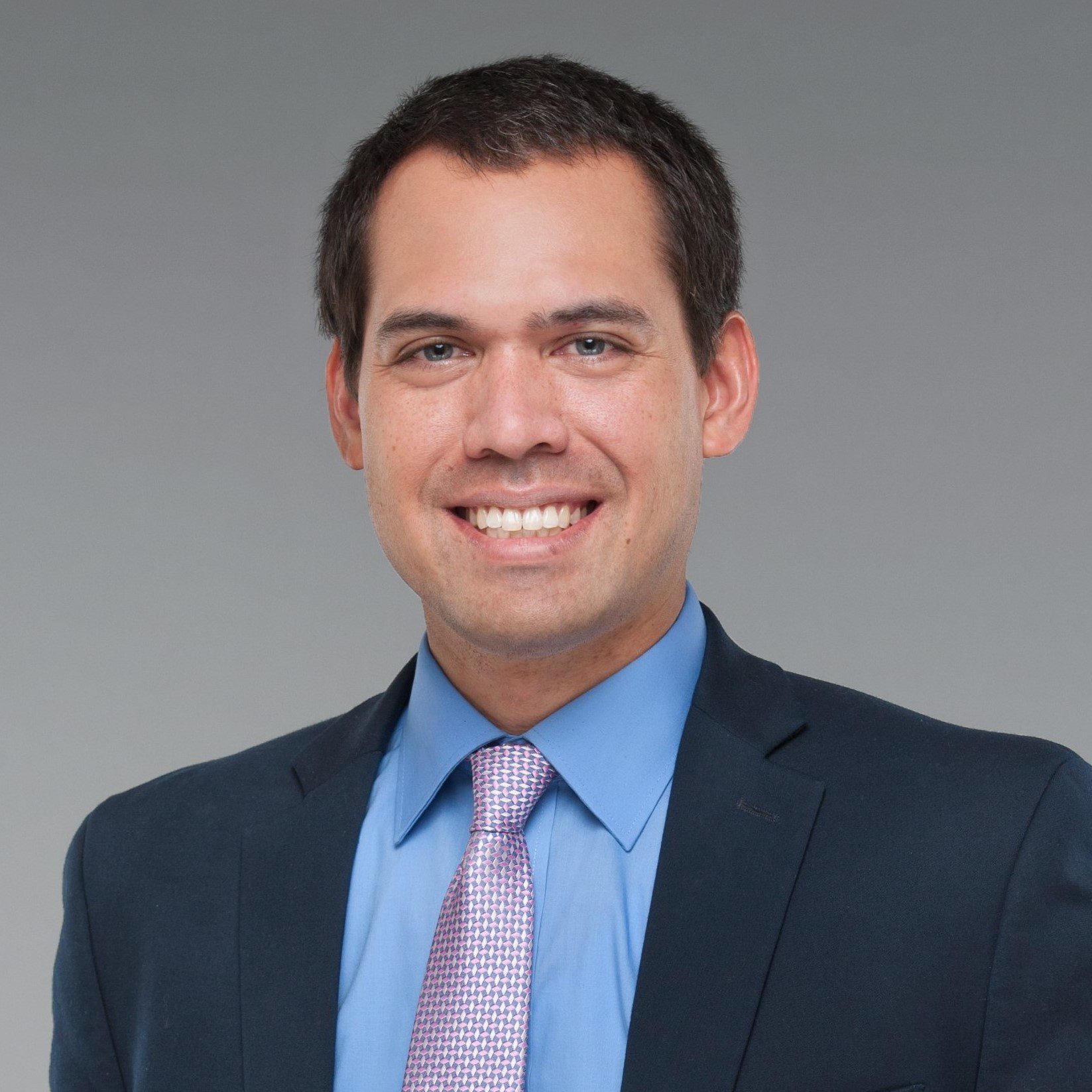 Alex Tuck
Founder & Managing Principal
Alex Tuck is the founder and managing principal of Tuck Consulting Group, a firm that specializes in project management consulting for small businesses. After several tenures at large and regional management consulting firms, Alex set out to create a firm that was focused on better client outcomes through diverse teams with less focus on profit realization rates. Through the pandemic, the firm has experienced 15x two-year growth, landing it at #12 on the 2022 Inc. Northeast Regional list and the Forbes Next 1000 list.
In addition to Tuck, Alex has served as a nonprofit board member for several organizations, including a microlending nonprofit he co-founded that operates in Central America. Alex runs his remote-first firm from a farm in Vermont where he lives with his wife and four children. Feel free to reach out to book some time with him.
Sign Up For Our Newsletter