Summary: Nonprofits are challenged with solving complex problems with limited resources. This article focuses on how nonprofits can use ClickUp as a free or discounted tool to deliver projects and run operations.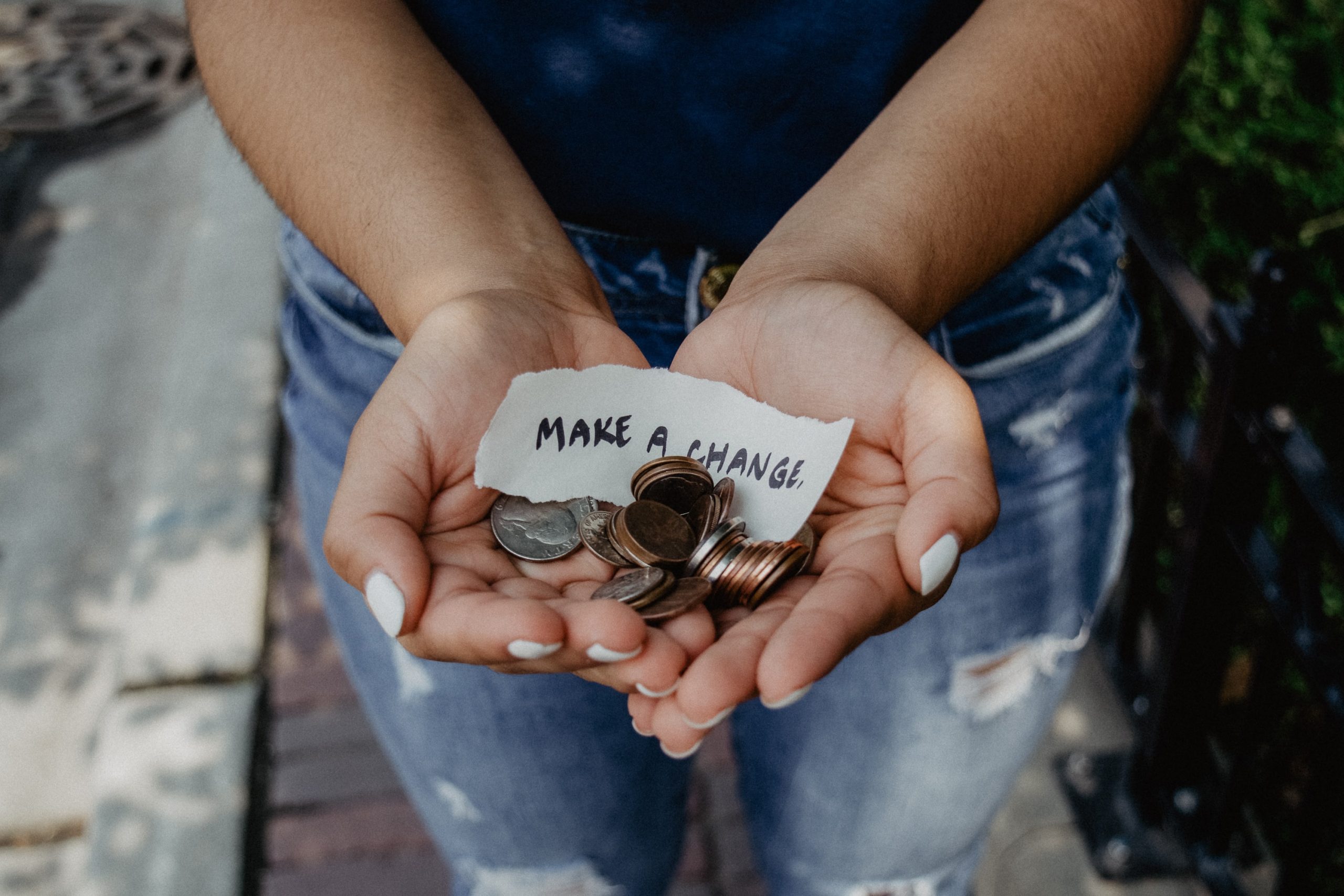 Alex Tuck, Founder and Managing Principal of Tuck Consulting Group, has nearly two decades of experience running nonprofits and serving on boards. For that reason, nonprofits are at the center of much of the work we do at Tuck. We wanted to talk about some of the unique challenges that nonprofits face and how a tool like ClickUp can amplify the impact that nonprofits can achieve.
What are some of the unique challenges of project management and operations at nonprofits?
The basic challenge that nonprofits often face compared to their for-profit counterparts is having to deliver complex programs with extremely limited resources – money, people, and tools. More specifically, nonprofits often run into the following challenges.
There are no tools to allow for a 360 view of organization-wide initiatives without manual creation.
Team members often are responsible for areas where they have no training or mentorship.
Except for in large nonprofits, there is no internal IT or project management function.
Project team members often must manage projects and execute project tasks which can slow progress and limit accountability.
A lot of time is spent by team members on fundraising activities, usually with little-to-no technology or support to implement customizations.
What is ClickUp?
ClickUp is a flexible project management tool that increases productivity through built-in capabilities such as documents, chat, and automation. The goal of the platform is to increase efficiency, create visibility across teams, ensure alignment, and be a great product for all of its users.
How can ClickUp be used to manage nonprofit projects and operations?
There are tons of use cases that apply to nonprofits, but here are a few ways that ClickUp can be used to maximize nonprofit impact:
Running your fundraisers and campaigns
Maintaining your donor lists
Automating your thank you letters
Tracking your volunteers and their impact
Managing your programs
How much does ClickUp cost and are there discounts for nonprofits?
ClickUp is free forever, and most small nonprofits will never need to move up to a paid plan. You can check out the plan comparison here. For those of you that need a paid version, book some time with us, and we can work with our partners at ClickUp to try to get you a discounted rate that meets your organization's budget.
Nonprofits like the Center for Creative Leadership, Population Media Center, BIANYS, and Omprakash have trusted Tuck Consulting Group with their nonprofit project management challenges. If you would like to learn more about how we can help roll out ClickUp to meet your nonprofit's needs, schedule some time with us. Smaller nonprofits with budgetary constraints could qualify for our pro bono services and other 501(c)(3) organizations can receive discounted rates.
Sign Up For Our Newsletter