Summary: Technical Project Managers are a key management resource for organizations with advanced and complex projects. This article focuses on what a technical project manager does and when hiring one makes financial and operational sense for your business.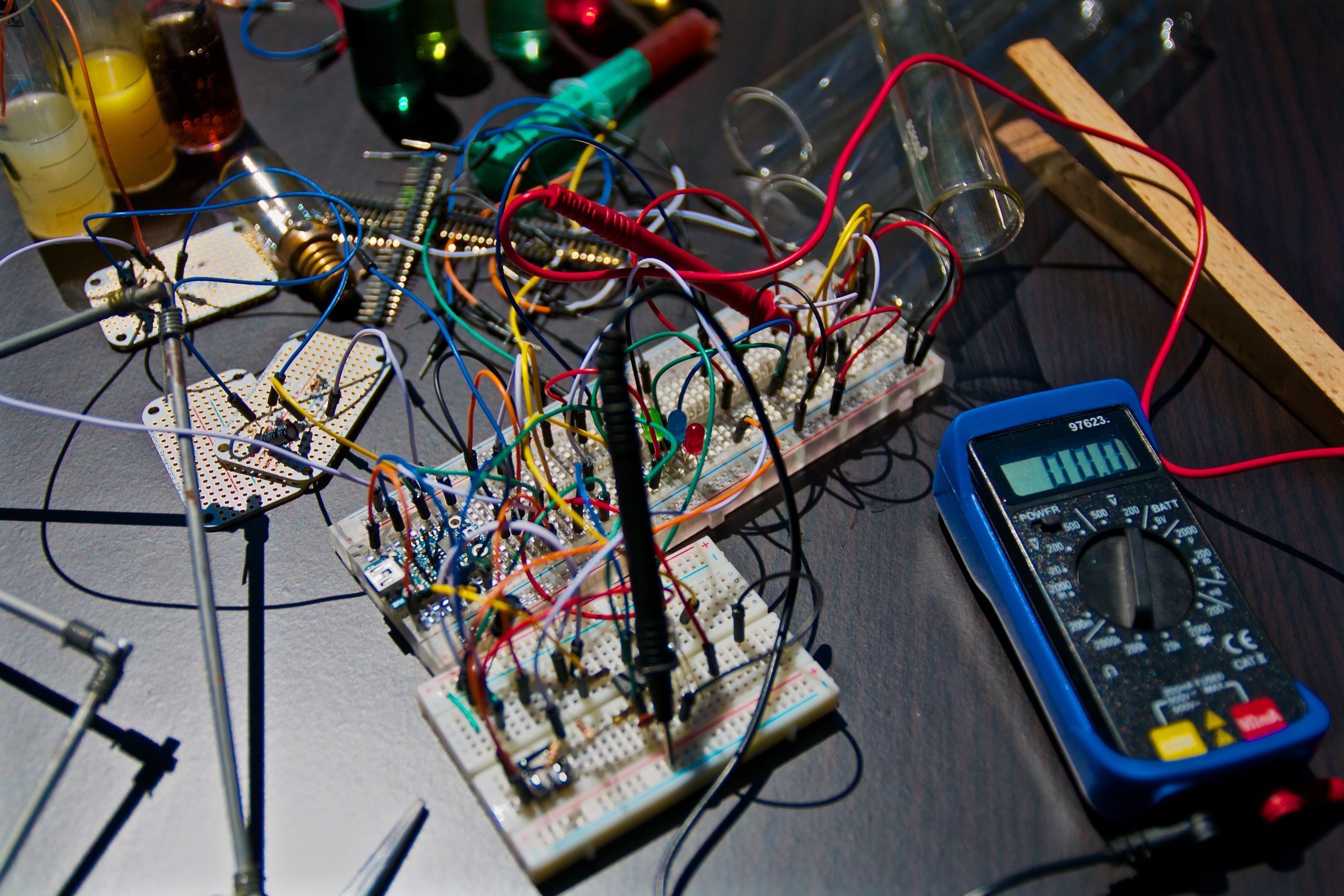 Tuck Consulting Group is an expert project management partner for many technical organizations, including SaaS providers, MSPs, and high-growth startups. As we help our clients scale, we witness firsthand the growing pains of finding the right project management solutions for variously complex work. Some of the most technical projects require oversight from a specialist with the broad skills required of any successful PM, coupled with a deep knowledge of the field. Whether in cybersecurity, aerospace, or software development, a technical project manager is responsible for overseeing the technical aspects of a project, ensuring that it meets technical requirements and specifications.
Some specific responsibilities that a technical project manager may have include:
Technical Planning: Technical project managers work with the development team to define technical requirements and specifications, develop technical project plans, and create project schedules.

Team Management:

Technical

project managers oversee the technical project team, ensuring that all team members have the necessary skills and resources to complete their tasks. They also manage team performance, providing feedback and coaching as needed.
Budget and Resource Management: Technical project managers are responsible for managing project budgets and resources, ensuring that the project is delivered on time and within budget.
Risk Management: Technical project managers identify potential technical risks and develop mitigation strategies to minimize those risks. Though all PMs must work with their teams to identify and help mitigate risks, technical PMs require a deeper level of baseline awareness of a project's inner workings to sufficiently understand and communicate.
Communication: Technical project managers communicate technical project updates to stakeholders, including project progress, milestones, and technical issues. As above, the technical nature of these projects obligates the PM to understand more specialized vocabulary and concepts, and to be able to communicate most often with similarly technical personnel.
A successful technical project manager will typically possess the following strengths and skills:
Technical Expertise: A technical project manager should have a strong technical background and expertise in specific technical domains relevant to the project.
Project Management Skills: Technical project managers should have excellent project management skills, including the ability to manage budgets, timelines, and resources.
Communication Skills: Technical project managers should have excellent communication skills, including the ability to communicate technical concepts to both technical and non-technical stakeholders.
Leadership Skills: Technical project managers should have strong leadership skills, including the ability to motivate and lead technical teams.
Technical project managers are typically most useful in sectors and industries that require specialized technical knowledge and expertise. Some other examples of industries where technical project managers may be most useful include advanced manufacturing, engineering, and telecommunications.
Compared to a non-technical project manager, a technical project manager is better equipped to handle projects that involve complex technical requirements and dependencies. A non-technical project manager may struggle to understand technical challenges and risks, making it difficult to effectively manage the project and team. There are many similar titles requiring technical awareness, yet perhaps to a lesser degree. These include IT project managers, construction project managers, architectural project managers, software project managers, and engineering project managers. All will require some depth of knowledge of the field and strong, general project management skills to ensure initiatives are successful.
If your organization needs a short-term or long-term technical project management partner, or you need support to identify the best role for your team, Tuck Consulting Group and our team of expert project management professionals can help – book time with us now.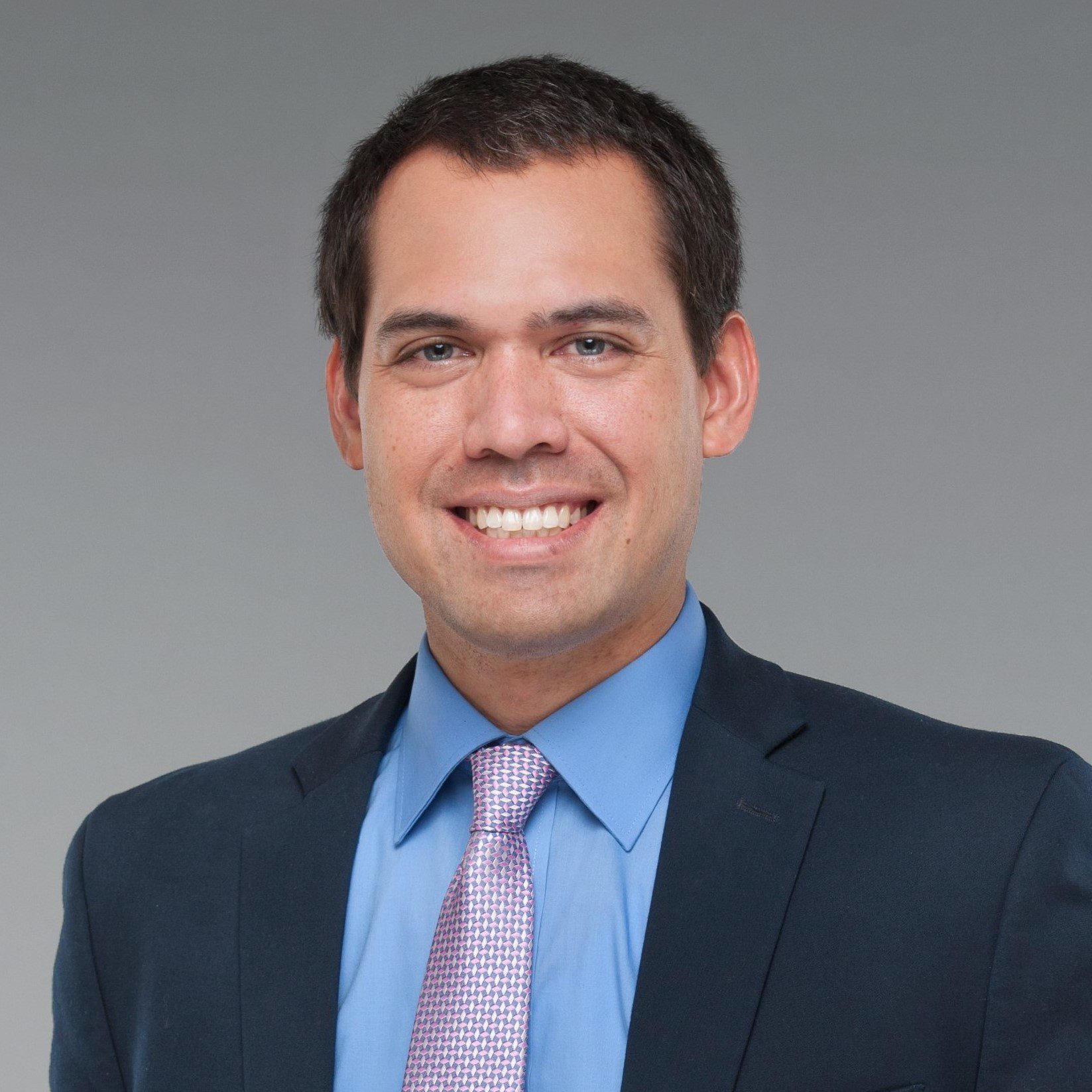 Alex Tuck
Founder & Managing Principal
Alex Tuck is the founder and managing principal of Tuck Consulting Group, a firm that specializes in project management consulting for small businesses. After several tenures at large and regional management consulting firms, Alex set out to create a firm that was focused on better client outcomes through diverse teams with less focus on profit realization rates. Through the pandemic, the firm has experienced 15x two-year growth, landing it at #12 on the 2022 Inc. Northeast Regional list and the Forbes Next 1000 list.
In addition to Tuck, Alex has served as a nonprofit board member for several organizations, including a microlending nonprofit he co-founded that operates in Central America. Alex runs his remote-first firm from a farm in Vermont where he lives with his wife and four children. Feel free to reach out to book some time with him.
Sign Up For Our Newsletter