Project Management Case Studies
Browse our collection of client stories displaying how our expert consultants help small businesses scale faster, for less. We specialize in
Information Technology Services
Healthcare
Nonprofit
Digital Products (software development, web development, etc.)
ClickUp Implementation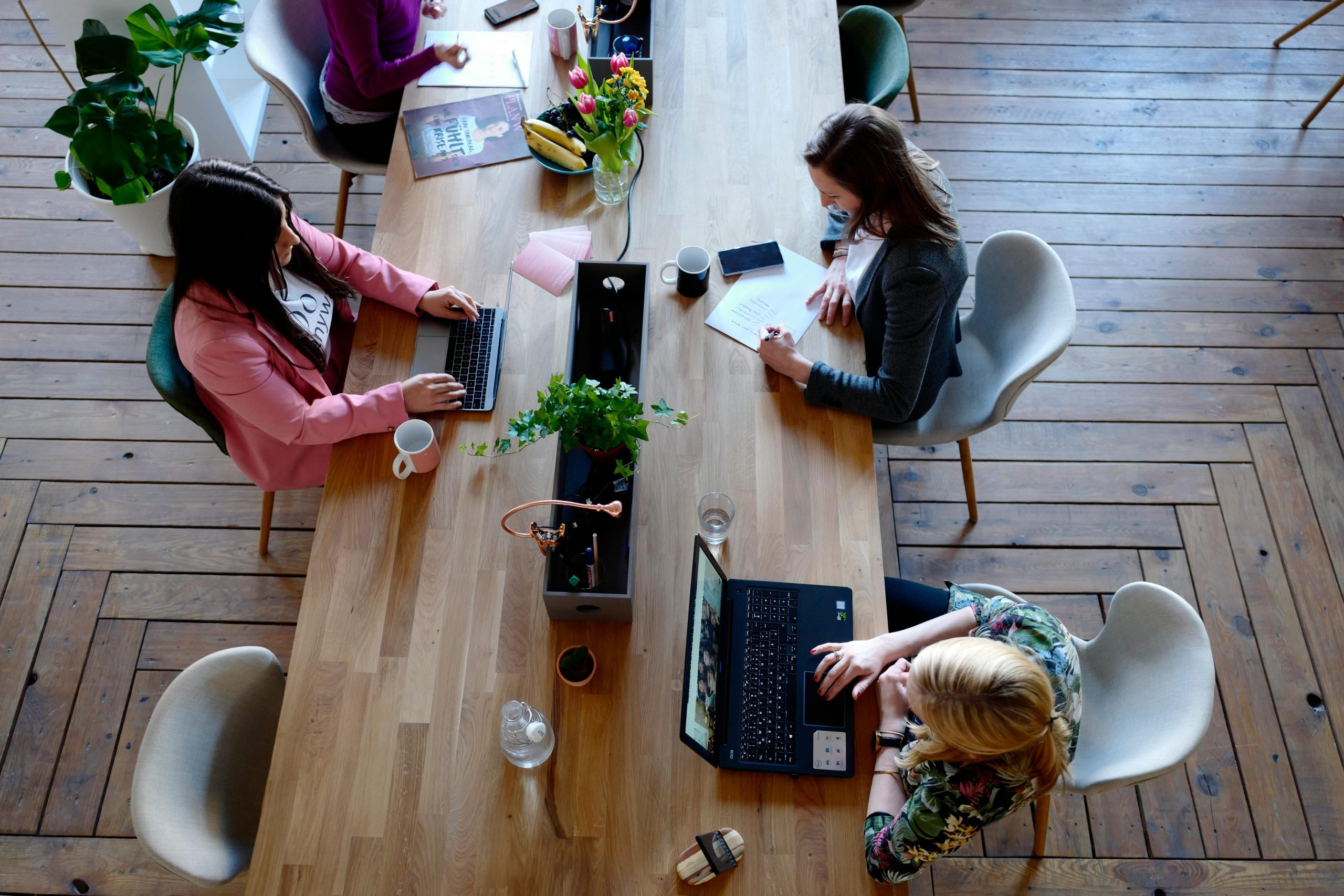 Months from Concept to Delivery
Tuck Consulting Group helped us deliver all of our projects on time and were very responsive to our strategy and our needs…They're a great company with great people.
Tuck provides professional candidates and their management team provides a safety net when PMs are unexpectedly unavailable or indisposed. We've come to rely on Tuck to be there for us when we need them to handle variable project management workloads that ebb and flow according to client needs and the economy.
Wanted to thank you for your continued vigilance with ModMed. I feel like we're finally gaining some real traction and people are responding to our deadlines.
Sign Up For Our Newsletter