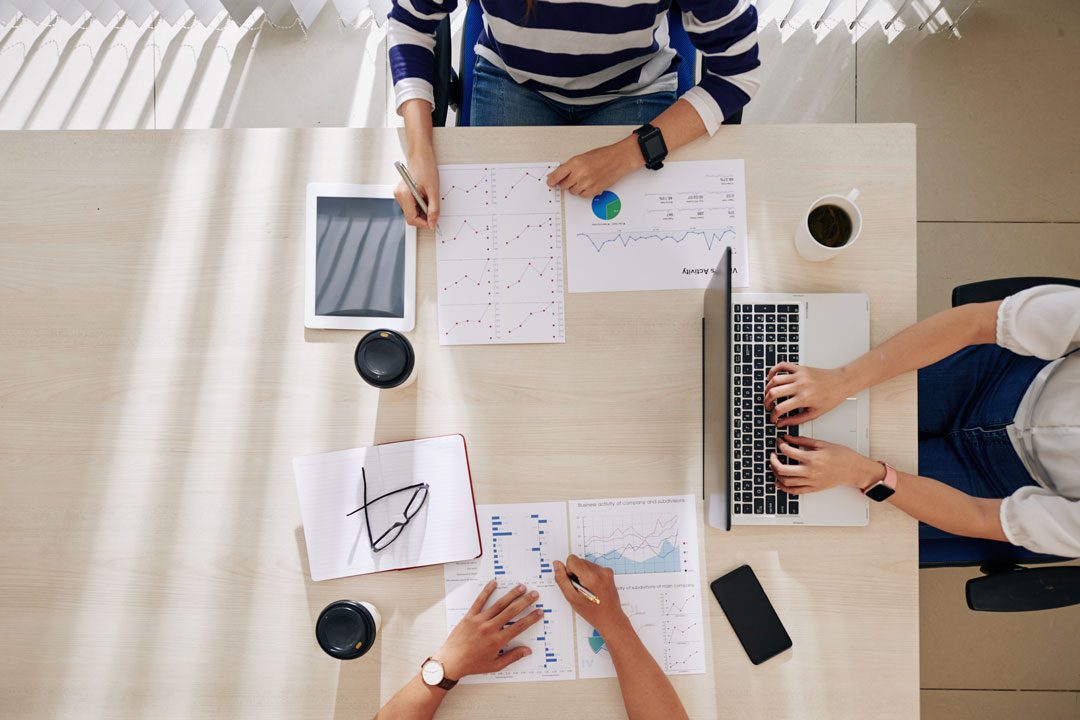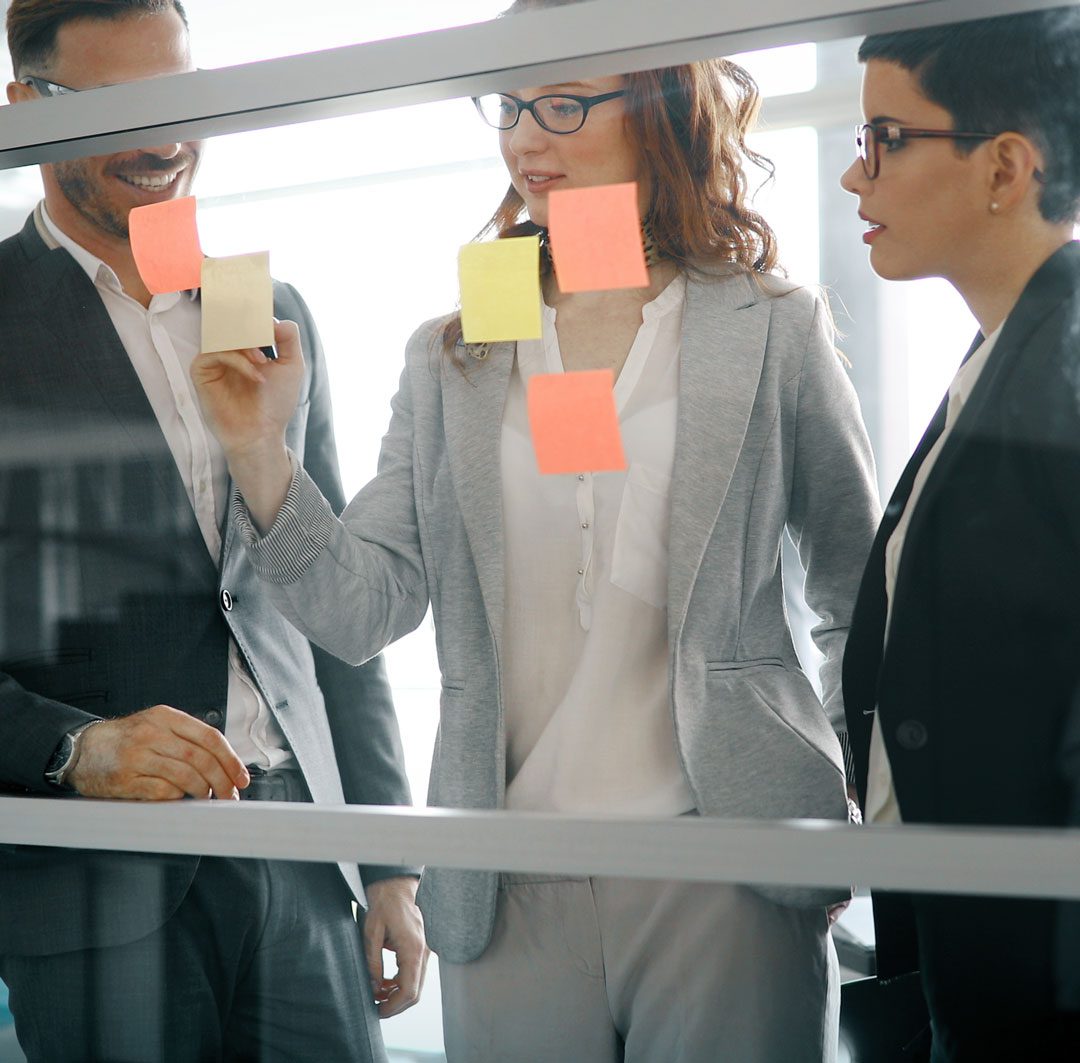 The TCG Difference
Product Management
for Less
Get expert, experienced product management consulting specific to your industry — without delays or high overhead.
Gain expert workflow assessments & improvements
Offload small — or large — tasks for big impact
Avoid hiring delays and high overhead
Get another set of eyes to keep pieces moving and timelines on track
With product management consulting that can scale your product team quickly, TCG assists with: 
Product roadmap development
Guiding development teams
User research and persona development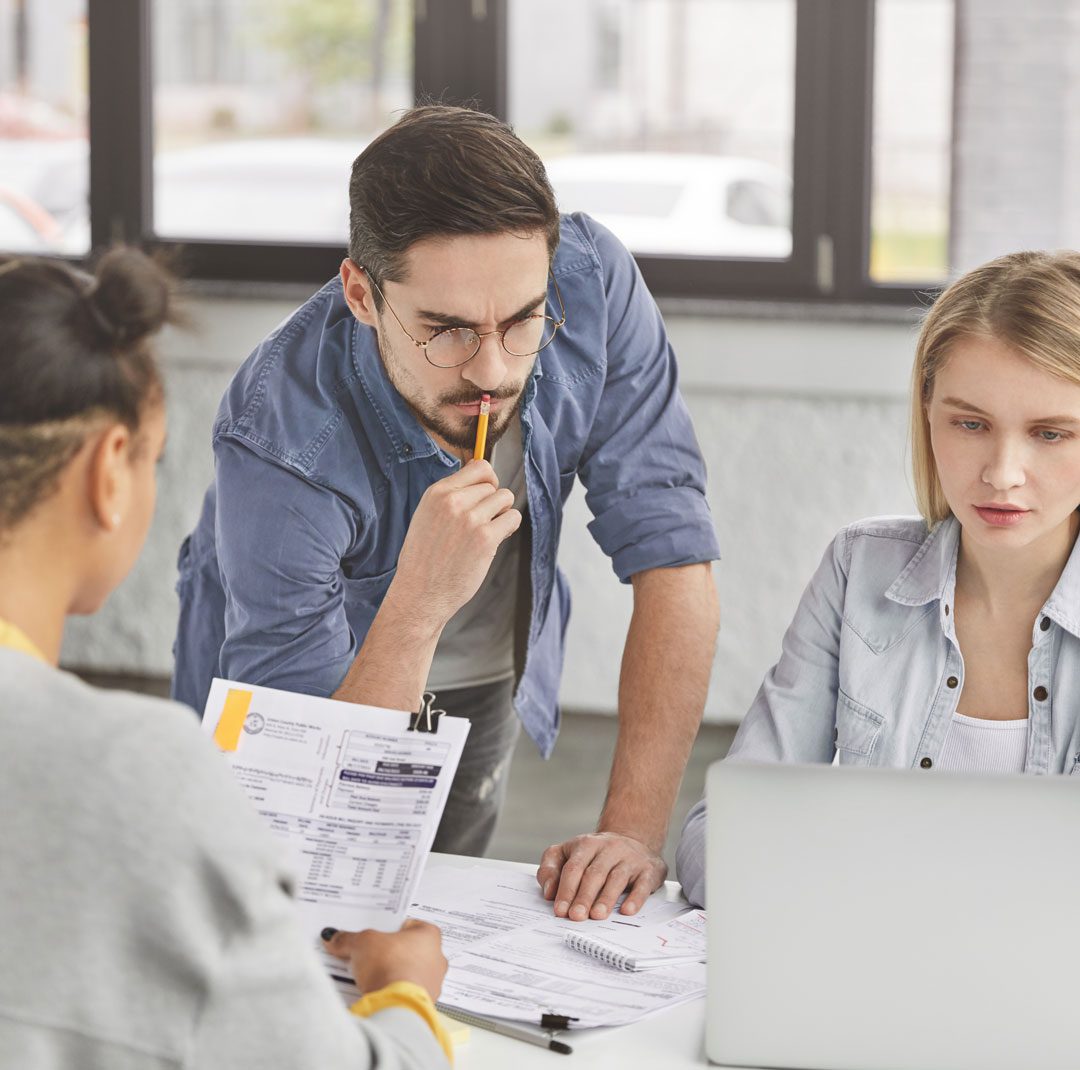 Testimonials
See What Our Partners Say

"Working with TCG through what seemed like an impossible transition and workload has been life saving for our organization. We are a small startup nonprofit that was going through the pains of operating during a pandemic, senior staff change, and general challenges that come with starting a business. When I began working closely with TCG it was clear that we needed their help. I would highly recommend TCG to any organization looking for project management, especially as a startup or if you are going through a change."
Brianna Drohen
Founder, CEO
LaunchSpace

"The TCG team has been invested in our success from the start, they have adjusted the overall solution, program timelines and deliverables to support our evolving needs & priorities. They take a genuine interest in our people and invest the right level of attention and support to keep the overall program on-track while not leaving any participants behind and lost."
Jeff Armstrong
Manager, Process & Capability Development
Center of Creative Leadership

"TCG quickly came to understand not only the needs/gaps of our organization but also the culture and working condition such that their guidance is not a one size fits all solution but is realistically implementable and sustainable."
Bill Rider
VP of Finance
Population Media Center
The TCG Difference
Project Management
for Less
Schedule A Strategy Call Today
Stay Up To Date
Latest
Articles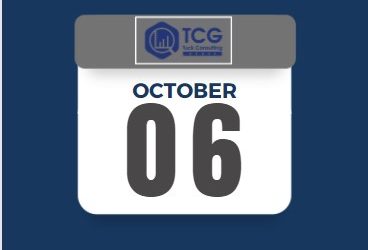 During his keynote speech at the 2022 State Healthcare IT Connect summit, National Coordinator for Health Information Technology Micky Tripathi...
read more