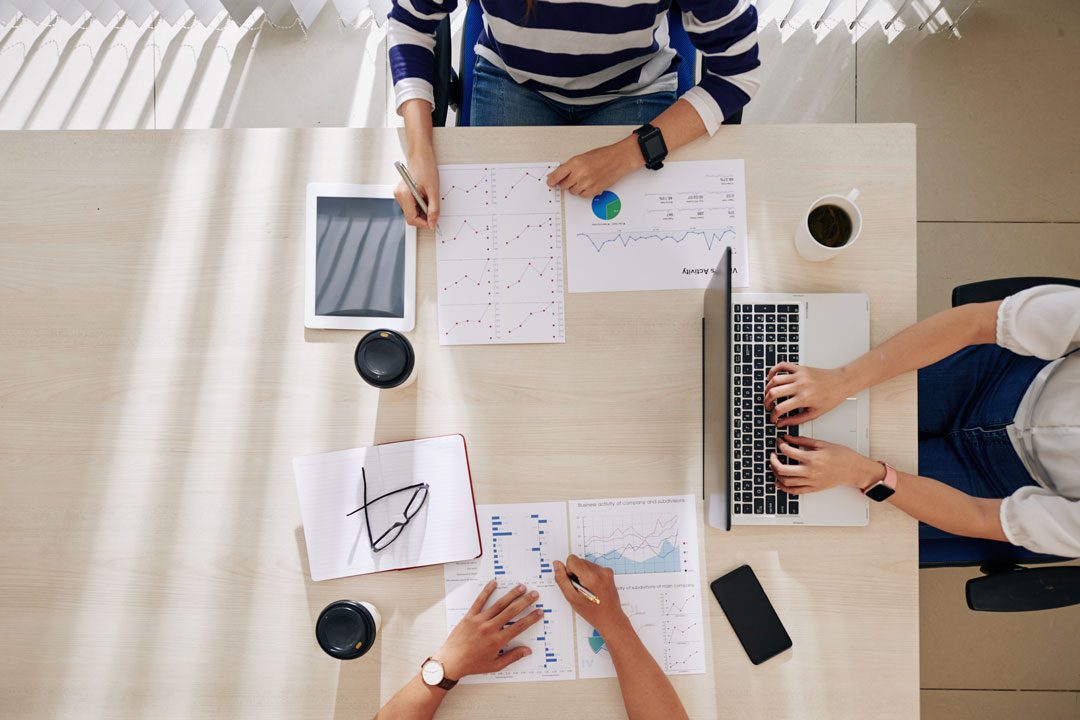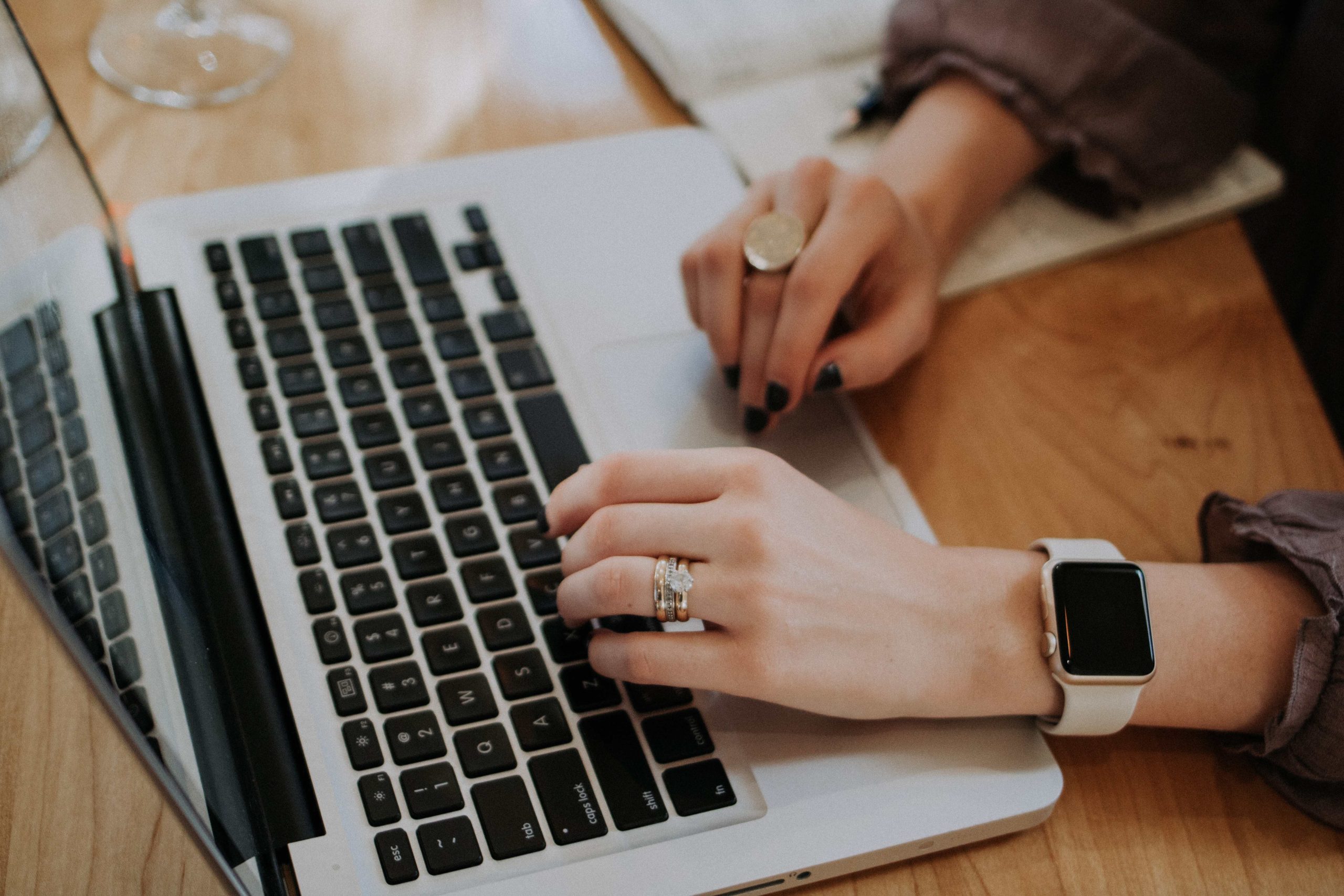 Download this free gift as a thank you.
Whitepaper: Project Management for Small Businesses
Download our white paper to learn about the five essential tools every small business project manager should have.
Project closeout checklist
Schedule A Strategy Call Today
Stay Up To Date
Latest
Articles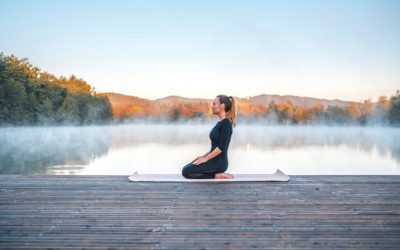 Summary: After ranking #356 on the Inc 5000 list, Tuck team members Alex Tuck and Andrew Guidarelli attended the Inc 5000 Conference and Gala in San...
read more